Inter-American Development Bank (IDB)
Banque interaméricaine de développement (BID)
Banco Interamericano de Desarrollo (BID)
Banco Interamericano de Desenvolvimento (BID)

Search Open Yearbook
This information is part of the Open Yearbook, a free service of UIA's subscription-based Yearbook of International Organizations (YBIO). It includes profiles of non-profit organizations working worldwide in all fields of activity. The information contained in the profiles and search functionality of this free service are limited.
The full-featured Yearbook of International Organizations (YBIO) includes over 72,500 organization profiles, additional information in the profiles, sophisticated search functionality and data export. For more information about YBIO, please click here or contact us.
The UIA is a leading provider of information about international non-profit organizations. The aim of the Open Yearbook is to promote the activities of international non-governmental organizations (INGOs) and intergovernmental organizations (IGOs).
Contact Details
Available with paid subscription only.
History
8 Apr 1959, Washington DC (USA), on signature by delegates of the then 21 members of Organization of American States (OAS) of an Agreement which entered into effect 30 Dec 1959. Started operations 1 Oct 1960. Agreement modified: 1 June 1976; 28 Apr 1977; 31 Dec 1987. Previously also referred to by English initials IDB.
Aims
Help accelerate economic and social development in Latin America and the Caribbean; use its own capital, funds raised in financial markets and other resources, for financing the development of borrowing member countries; supplement private investment when private capital is not available on reasonable terms and conditions; provide technical assistance for the preparation, financing and implementation of development plans and projects; prioritize: Poverty reduction; Sustainable Energy and climate change; Water and other infrastructure; Education and innovation; Opportunities for the majority; Regional integration; Private sector development; Regional integration.
Available with paid subscription only.
Activities
Finances projects whose specific goal is to improve lives of the people of Latin America and the Caribbean, such as road-building, installing power lines, opening health clinics, providing safe drinking water and promoting small business; it also provides technical cooperation to strengthen development institutions in the region and help identify and carry out investment projects. Current emphasis: targeting low-income groups principally through social programmes; state modernization to support consolidation of democracy by strengthening fiscal administration, judicial systems, legislatures and the role of civil society organizations; complementing ongoing public sector and economic reform through infrastructure projects for modernizing energy, transport and communications systems, especially strengthening private sector participation. In addition: Inter-American Investment Corporation (IIC) encourages the establishment, expansion and modernization of private - preferably small or medium-scale - enterprises; Multilateral Investment Fund (MIF) emphasizes start-ups, innovations and activities with demonstration value; Asset and new liability policy approved, July 2010, by IDB Board of Executive Directors. Lending instruments from ordinary capital (5): sovereign obligation loans (single currency facility loans); LIBOR-based or fixed-rate loans (US dollars only) which carry a government guarantee and are lent on to private sector borrowers; loans to finance private sector operations, not carrying a government guarantee; sovereign local currency loans; sovereign obligation emergency loans. Loans from the Fund for Special Operations are made under easier amortization and interest terms. Loans from funds under administration are extended under terms and conditions as agreed to between the Bank and the countries providing the funds. The Bank approved an offer to convert outstanding and undisbursed loan balanced to US$ LIBOR-based or fixed-base cost rate, Jan 2009. Institute for the Integration of Latin America and the Caribbean (INTAL) conducts research on institutional, legal, social, political and economic aspects of the process of integration and provides an advisory service to the Bank, to private institutions and to governments. Inter-American Institute for Economic and Social Development (INDES) trains senior officials in modern techniques of social policy management. Latin American and Caribbean Research Network provides grant funding to leading research centers in the region to conduct studies on economic and social problems selected by IDB in consultation with the development policy community. In 1995, the Bank also set up a 'Task Force on Women'. Inter-American Initiative on Social Capital, Ethics and Development strengthens ethical values and social capital in the countries of the region.
/Disbursements/ Sectoral distribution for 1999: 'Productive Sectors' - Agriculture and fisheries - US$ 100 million Industry, mining and tourism - US$ 1,211 million (12.8%); Science and technology - US$ 251 million (2.6%). 'Physical Infrastructure' - Energy - US$ 367 million (3.9%); Transportation and communications - US$ 690 million (7.3%); 'Social Sectors' - Sanitation - US$ 492 million (5.2%); Urban development - US$ 233 million (2.5%); Education - US$ 400 million (4.2%); Social investment - US$ 2,484 million (26.2%); Health - US$ 475 million (5%) Environment - US$ 82 million (0.9%); Microenterprise - US$ 100 million (1.1%). 'Others' - Reform and modernization of the state - US$ 2,344 million (24.7%); Export financing - US$ 18 million (0.3%); Others - US$ 240 million (2.5%).
Cumulative lending and technical cooperation as at end 1999 was over US$ 104,000 million for projects whose total cost was US$ 254,000 million.
Structure
Available with paid subscription only.
Staff
Available with paid subscription only.
Financing
Available with paid subscription only.
Relations with Inter-Governmental Organizations
Relations with 125 inter-governmental organizations.
More detailed data available with paid subscription.
Relations with Non-Governmental Organizations
Relations with 87 non-governmental organizations.
More detailed data available with paid subscription.
Publications
Available with paid subscription only.
Members
Members in 48 countries
More detailed data available with paid subscription.
Type I Classification
Available with paid subscription only.
Type II Classification
Available with paid subscription only.
Subjects *
UN Sustainable Development Goals **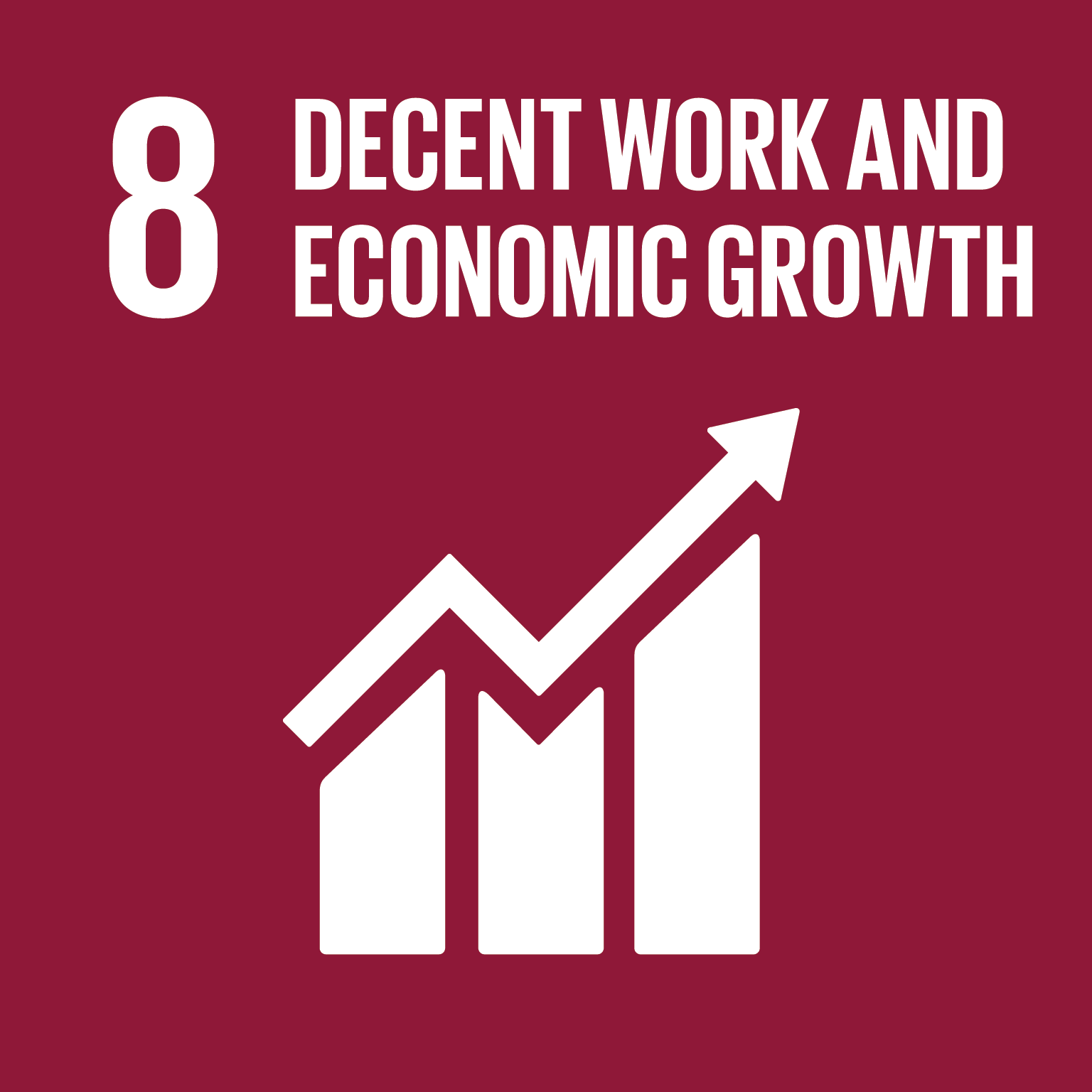 UIA Org ID
F1069
Last News Received
2015
* Subject classification is derived from the organization names and aims.
** UN SDGs are linked to the subject classification.


Terms of Use

UIA allows users to access and make use of the information contained in its Databases for the user's internal use and evaluation purposes only. A user may not re-package, compile, re-distribute or re-use any or all of the UIA Databases or the data* contained therein without prior permission from the UIA.

Data from database resources may not be extracted or downloaded in bulk using automated scripts or other external software tools not provided within the database resources themselves. If your research project or use of a database resource will involve the extraction of large amounts of text or data from a database resource, please contact us for a customized solution.

UIA reserves the right to block access for abusive use of the Database.

* Data shall mean any data and information available in the Database including but not limited to: raw data, numbers, images, names and contact information, logos, text, keywords, and links.