Free Trade Area of the Americas (FTAA)
Zone de libre-échange des Amériques (ZLEA)
Area de Libre Comercio de las Américas (ALCA)
Area de Livre Comércio das Américas

Search Open Yearbook
This information is part of the Open Yearbook, a free service of UIA's subscription-based Yearbook of International Organizations (YBIO). It includes profiles of non-profit organizations working worldwide in all fields of activity. The information contained in the profiles and search functionality of this free service are limited.
The full-featured Yearbook of International Organizations (YBIO) includes over 72,500 organization profiles, additional information in the profiles, sophisticated search functionality and data export. For more information about YBIO, please click here or contact us.
The UIA is a leading provider of information about international non-profit organizations. The aim of the Open Yearbook is to promote the activities of international non-governmental organizations (INGOs) and intergovernmental organizations (IGOs).
Contact Details
URL: http://www.alca-ftaa.org/
URL: http://www.ftaa-alca.org/

More detailed data available with paid subscription.
Founded
1994-12-10 Miami FL USA
History
10-11 Dec 1994, Miami FL (USA), at summit conference of the 34 member countries of D-XD3030 - OAS, when OAS launched a series of annual meetings of ministers of trade to discuss mechanisms for negotiating the multilateralization of free trade in the hemisphere and principles for future deepening and widening of existing agreements. First Ministerial Meeting was held in Jun 1995, Denver CO (USA). Similar meeting, 7 Apr 2001, Buenos Aires (Argentina), reviewed the negotiating process; a resulting agreement of Heads of State covered finalization of the FTAA Agreement by Jan 2005, fully operational by Dec 2005. During last summit, Mar del Plata (Argentina), Jan 2005, no agreement was reached. Has also been referred to as America's Free Trade Area (AFTA) and as Western Hemisphere Free Trade Area (WHFTA).
Events
15 past events available with paid subscription only.
Structure
Progress towards agreement depends on 3 components:
- 'Trade Ministers of the Western Hemisphere' who have developed the overall work plan.
- 'FTAA Working Groups' (12) established by the Trade Ministers: Market access; Customs procedures and rules of origin; Investment; Standards and technical barriers to trade; Sanitary and phytosanitary measures; Subsidies, antidumping and countervailing duties; Smaller economies; Government procurement; Intellectual property rights; Services; Competition policy; Dispute settlement. These gather and compile information on the current status of trading relations in the Hemisphere.
- Preparatory Committee for FTAA Negotiations - Vice-Ministers of Trade of the Western Hemisphere, who coordinate the efforts of the working groups and make policy recommendations to the Trade Ministers.
Working groups are assisted by the FTAA Tripartite Committee, which consists of Inter-American Development Bank, OAS and UN Economic Commission for Latin America and the Caribbean. Experts from these institutions develop compendia and data bases on a variety of trade policy issues. Technical support provided by U-XK2040 - Trade Unit of the Organization of American States (OAS Trade Unit). Government Committee on Civil Society (GCCS) is devising procedures to promote discussions with civil society. Secretariat currently rotates between site of meetings of the negotiating groups; permanent secretariat not yet decided.
Relations with Inter-Governmental Organizations
Available with paid subscription only.
Relations with Non-Governmental Organizations
Available with paid subscription only.
Type I Classification
Available with paid subscription only.
Type II Classification
Available with paid subscription only.
Subjects *
Available with paid subscription only.
UN Sustainable Development Goals **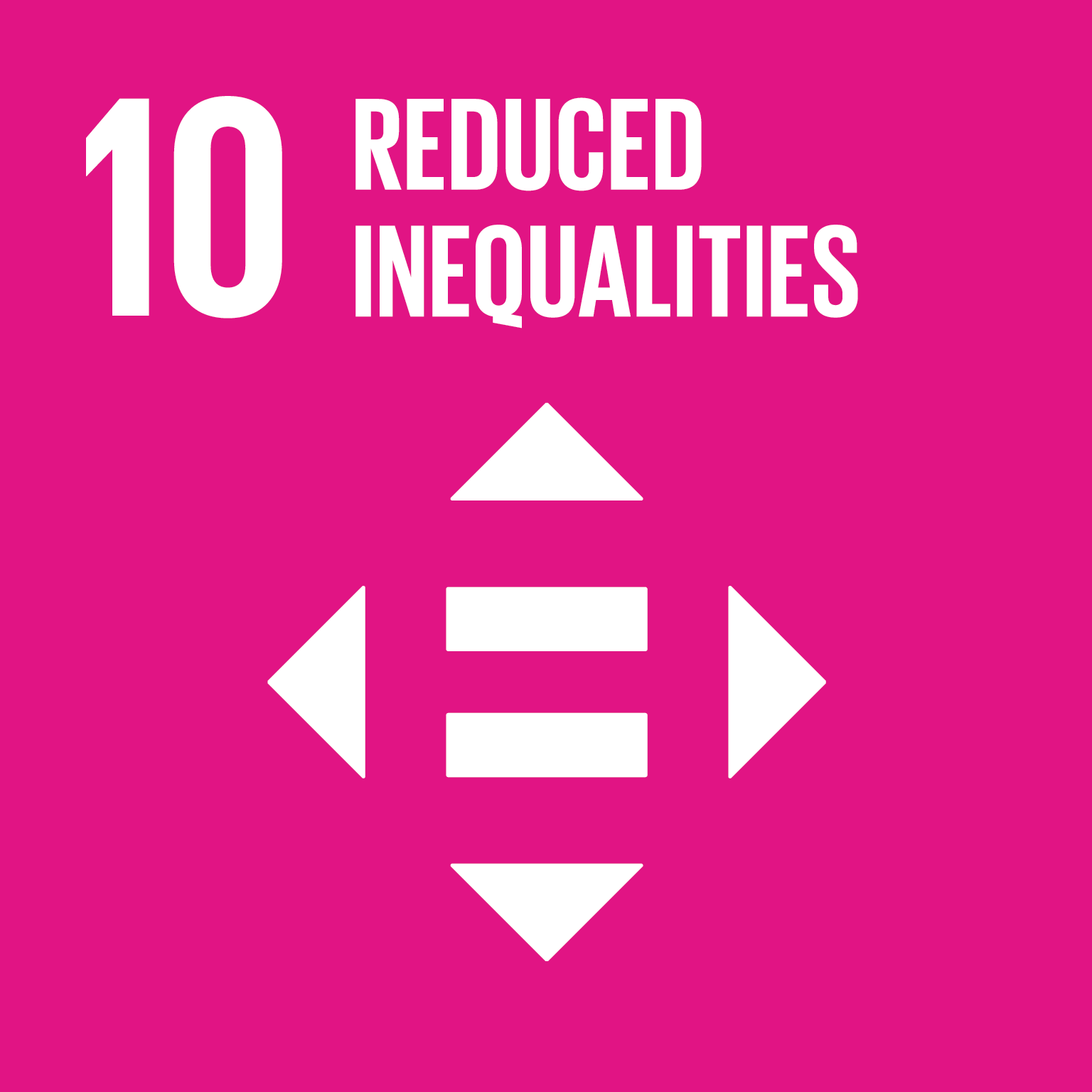 UIA Org ID
XF4513
Last News
2006
* Subject classification is derived from the organization names and aims.
** UN SDGs are linked to the subject classification.


Terms of Use

UIA allows users to access and make use of the information contained in its Databases for the user's internal use and evaluation purposes only. A user may not re-package, compile, re-distribute or re-use any or all of the UIA Databases or the data* contained therein without prior permission from the UIA.

Data from database resources may not be extracted or downloaded in bulk using automated scripts or other external software tools not provided within the database resources themselves. If your research project or use of a database resource will involve the extraction of large amounts of text or data from a database resource, please contact us for a customized solution.

UIA reserves the right to block access for abusive use of the Database.

* Data shall mean any data and information available in the Database including but not limited to: raw data, numbers, images, names and contact information, logos, text, keywords, and links.