United Nations Economic Commission for Latin America and the Caribbean (ECLAC)
Commission économique des Nations Unies pour l'Amérique latine et les Caraïbes (CEPALC)
Comisión Económica de las Naciones Unidas para América Latina y el Caribe (CEPAL)

Search Open Yearbook
This information is part of the Open Yearbook, a free service of UIA's subscription-based Yearbook of International Organizations (YBIO). It includes profiles of non-profit organizations working worldwide in all fields of activity. The information contained in the profiles and search functionality of this free service are limited.
The full-featured Yearbook of International Organizations (YBIO) includes over 72,500 organization profiles, additional information in the profiles, sophisticated search functionality and data export. For more information about YBIO, please click here or contact us.
The UIA is a leading provider of information about international non-profit organizations. The aim of the Open Yearbook is to promote the activities of international non-governmental organizations (INGOs) and intergovernmental organizations (IGOs).
Contact Details
Available with paid subscription only.
History
25 Feb 1948, by Resolution 106 (VI) of United Nations Economic and Social Council (ECOSOC), as a subsidiary organ of ECOSOC, to which it reports periodically, and one of five regional commissions of United Nations (UN). Original title: United Nations Economic Commission for Latin America (ECLA) -- Commission économique des Nations Unies pour l'Amérique latine -- Comisión Económica de las Naciones Unidas para América Latina. The scope of the Commission was later broadened to include the countries of the Caribbean and by resolution 1984/67 of 27 July 1984, adopted its present title as of 1985.
Aims
Original mandate: contribute to economic development of Latin America and the Caribbean, coordinate actions directed towards this end and reinforce economic relationships among the countries and with other nations of the world. Mandate later included promotion of the region's social and sustainable development.
Available with paid subscription only.
Activities
Reports periodically to ECOSOC on its economic and social development activities in the region; provides secretariat services and documentation for the Commission and its subsidiary bodies; coordinates ECLAC activities with those of the major departments and offices at UN Headquarters, specialized agencies and intergovernmental organizations with a view to avoiding duplication and ensuring complementarity in the exchange of information; provides advisory services to governments at their request and plans, organizes and executes programmes of technical cooperation; formulates and promotes development cooperation activities and projects of regional and subregional scope commensurate with the needs and priorities of the region and acts as an executing agency for such projects; undertakes studies, research and other support activities within the terms of reference of the Commission; gathers, organizes, interprets and disseminates information and data relating to the economic and social development of the region; promotes economic and social development through regional and subregional cooperation and integration; assists in bringing a regional perspective to global problems and forums and introduces global concerns at the regional and subregional levels; collaborates with governments of the region in the investigation and analysis of regional and national economic and social problems and provides guidance in the formulation of development plans; organizes and convenes regional intergovernmental meetings on topics in the field of economic and social development; organizes regional preparatory meetings prior to global conferences which serve as a basis for discussion and allow the region to reach consensus; contributes to UN-sponsored global conferences and summits, including those on sustainable development, human rights, population and development, social development, women, human settlements, small island developing states and the information society; organizes conferences and intergovernmental and expert group meetings and sponsors training workshops, symposia and seminars.
Work Programmes are executed by the Secretariat through 9 Divisions: Economic Development; Social Development; Productive Development and Management; Sustainable Development and Human Settlements; Natural Resources and Infrastructure; Gender Affairs; Statistics and Economic Projections; Population - Latin American and Caribbean Demographic Centre (CELADE); International Trade and Integration.
Structure
Available with paid subscription only.
Languages
English, French, Portuguese, Spanish.
Staff
Available with paid subscription only.
Financing
Available with paid subscription only.
Relations with Inter-Governmental Organizations
Relations with 33 inter-governmental organizations.
More detailed data available with paid subscription.
Relations with Non-Governmental Organizations
Relations with 26 non-governmental organizations.
More detailed data available with paid subscription.
Publications
Available with paid subscription only.
Members
Members in 52 countries
More detailed data available with paid subscription.
Type I Classification
Available with paid subscription only.
Type II Classification
Available with paid subscription only.
Subjects *
Economics
International Relations
UN Sustainable Development Goals **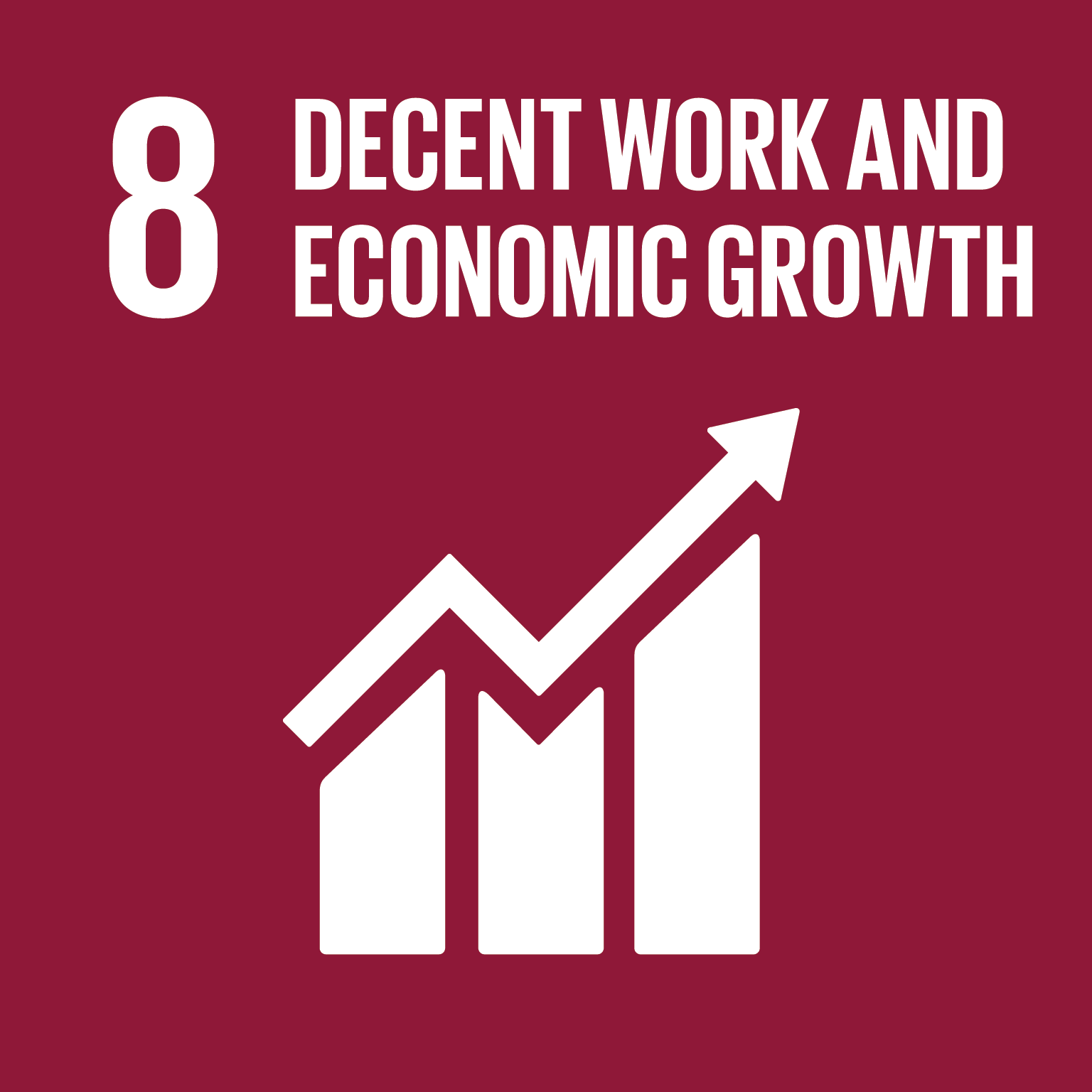 UIA Org ID
E4175
Last News Received
2014
* Subject classification is derived from the organization names and aims.
** UN SDGs are linked to the subject classification.


Terms of Use

UIA allows users to access and make use of the information contained in its Databases for the user's internal use and evaluation purposes only. A user may not re-package, compile, re-distribute or re-use any or all of the UIA Databases or the data* contained therein without prior permission from the UIA.

Data from database resources may not be extracted or downloaded in bulk using automated scripts or other external software tools not provided within the database resources themselves. If your research project or use of a database resource will involve the extraction of large amounts of text or data from a database resource, please contact us for a customized solution.

UIA reserves the right to block access for abusive use of the Database.

* Data shall mean any data and information available in the Database including but not limited to: raw data, numbers, images, names and contact information, logos, text, keywords, and links.