Development Bank of Latin America (CAF)
Banco de Desarrollo de América Latina
Banco de Desenvolvimento de América Latina

Search Open Yearbook
This information is part of the Open Yearbook, a free service of UIA's subscription-based Yearbook of International Organizations (YBIO). It includes profiles of non-profit organizations working worldwide in all fields of activity. The information contained in the profiles and search functionality of this free service are limited.
The full-featured Yearbook of International Organizations (YBIO) includes over 72,500 organization profiles, additional information in the profiles, sophisticated search functionality and data export. For more information about YBIO, please click here or contact us.
The UIA is a leading provider of information about international non-profit organizations. The aim of the Open Yearbook is to promote the activities of international non-governmental organizations (INGOs) and intergovernmental organizations (IGOs).
Contact Details
URL: http://www.caf.com/

Available with paid subscription only.
Founded
1968-02-07 Bogota Colombia
History
7 Feb 1968, Bogota (Colombia), as a development institution responsible for cooperation in carrying out projects of common interest in accordance with agreements mentioned in the Declaration of Bogota, following approval of Annex to the Declaration, Aug 1966, by Presidents of Chile, Colombia and Venezuela and representatives of Presidents of Ecuador and Peru. Set up on signature of Agreement by representatives of these 5 countries, which subsequently formed the Andean Group, following approval of draft agreement by 5th Session of Joint Commission of Representatives of Signatory States of the Bogota Declaration. Government of Bolivia joined 1967. Declaration of Bogota, considered as cornerstone of CAF and Andean Group, approved immediate action programme for Andean countries and Chile, for the application of economic integration measures and policy coordination among participating countries in trade, industry, finance and technical cooperation areas. A Joint Commission was formed to address these issues, and a proposal was made to set up a Development Corporation. In 1967, the Joint Commission mapped out CAF basic principles, and on 7 Feb 1968, member countries signed its Establishing Agreement, Bogota. Corporation was conceived as a multi-purpose bank and agency for promoting Andean development and integration. Agreement entered in force 30 Jan 1970; formal commencement of operations, 8 Jun 1970. Original title: Corporación Andina de Fomento (CAF) -- Société andine de développement -- Andean Development Corporation.
T-XT6969 - Andean Subregional Integration Agreement (Cartagena Agreement), signed May 1969, created political framework for the Andean sub-regional group and proposed the adoption of a joint economic, social and trade development model for countries with similar characteristics and willing to obtain the benefits which, according to the regional integration scheme at the time (LAFTA - Latin American Free Trade Association), tended to be reserved for the larger nations. The agreement adopted common strategies for industrial, energy and agricultural development, as well as research, technology transfer, capital investment, construction of physical infrastructure and mouvement of persons, among others. Under the Cartagena Agreement and subsequent agreements, the Corporation is an Andean integration organ of the F-XF4919 - Sistema Andino de Integración (SAI) within the F-XD0055 - Andean Community. Since all matters relating to the establishment of CAF were kept separate from the agreement on economic integration, Venezuela was able to sign the agreement establishing CAF, even though it did not sign the Cartagena Agreement as an original contracting party. Chile withdrew from participation as a shareholder in Oct 1977. CAF is sometimes referred to by English initials ADC. Statutes registered in UNTS 1/110917.
Aims
'Mission': promote sustainable development and regional integration by efficiently attracting capital resources to provide a wide range of financial services, with high value added, to the public and private sectors of shareholders' countries.
Events
10 past events available with paid subscription only.
Activities
Available with paid subscription only.
Structure
A financial institution with Latin American and Caribbean shareholders. Shareholders' Assembly (annual), consisting of holders of ordinary shares or their representatives or agents. Board of Directors, comprising 12 members. Executive Committee, comprising 6 Directors. Executive President. Headquarters in Caracas (Venezuela); regional offices in the other 4 Andean capitals.
Languages
Available with paid subscription only.
Finance
Available with paid subscription only.
Relations with Inter-Governmental Organizations
Available with paid subscription only.
Relations with Non-Governmental Organizations
Available with paid subscription only.
Publications
Available with paid subscription only.
Members
Available with paid subscription only.
Type I Classification
Available with paid subscription only.
Type II Classification
Available with paid subscription only.
Subjects *
Available with paid subscription only.
UN Sustainable Development Goals **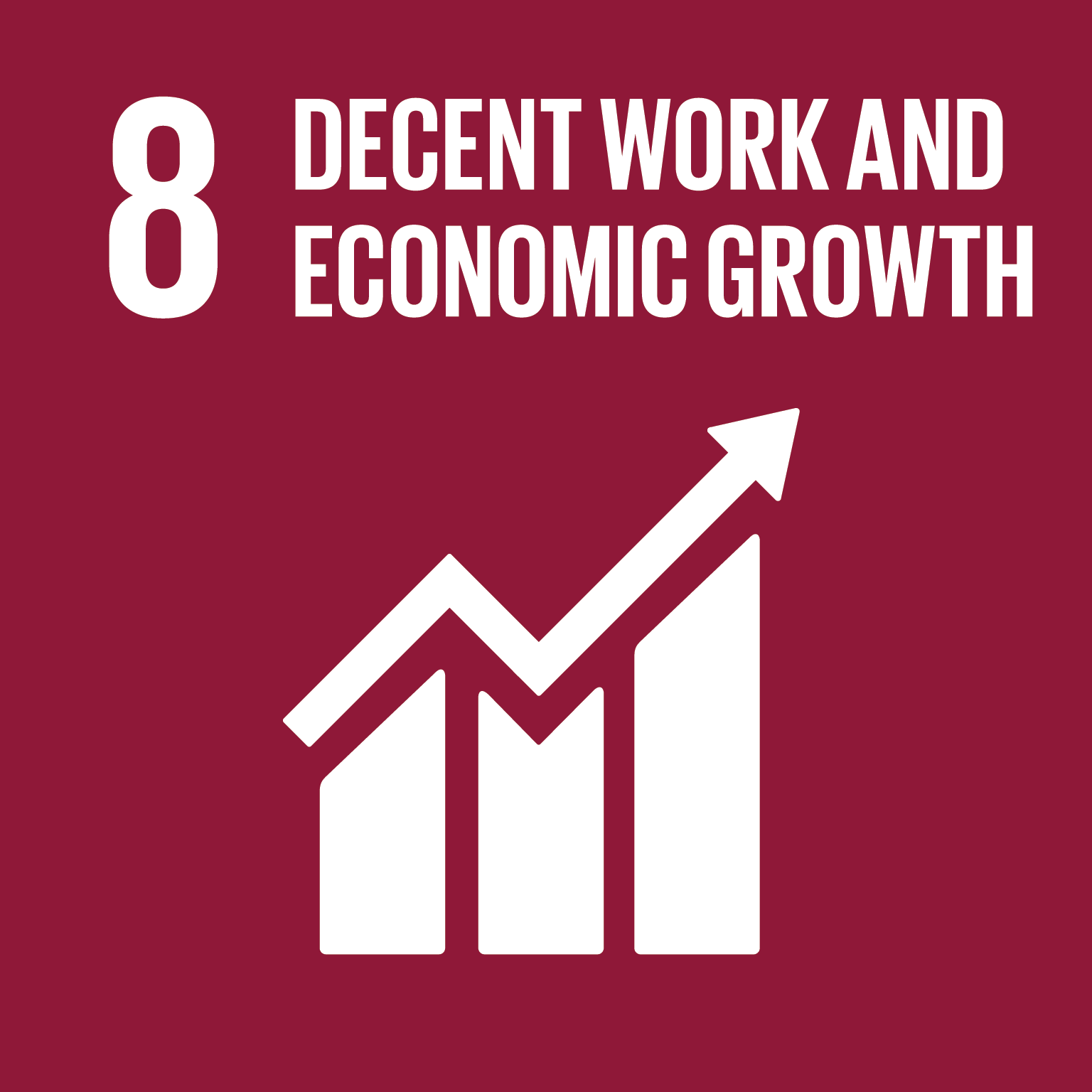 UIA Org ID
XF0409
Last News
2018
* Subject classification is derived from the organization names and aims.
** UN SDGs are linked to the subject classification.


Terms of Use

UIA allows users to access and make use of the information contained in its Databases for the user's internal use and evaluation purposes only. A user may not re-package, compile, re-distribute or re-use any or all of the UIA Databases or the data* contained therein without prior permission from the UIA.

Data from database resources may not be extracted or downloaded in bulk using automated scripts or other external software tools not provided within the database resources themselves. If your research project or use of a database resource will involve the extraction of large amounts of text or data from a database resource, please contact us for a customized solution.

UIA reserves the right to block access for abusive use of the Database.

* Data shall mean any data and information available in the Database including but not limited to: raw data, numbers, images, names and contact information, logos, text, keywords, and links.