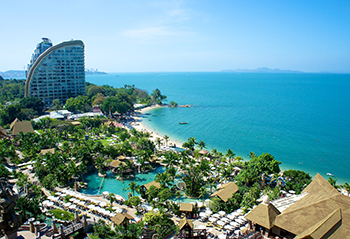 7th year in Asia Pacific
19 and 20 September 2019
Royal Cliff Grand Hotel
Pattaya, Thailand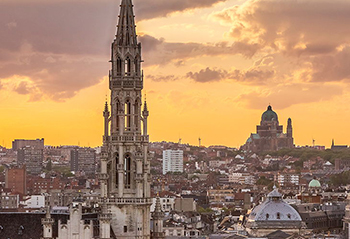 13th year in Europe
4 November 2019
Crowne Plaza Le Palace
Brussels, Belgium
What participants said about past UIA Round Tables
"Good platform to meet people in related fields. Help improving our work. Learn new knowledge."
- Niyada Kiatying-Anngsulee, HAI - Asia-Pacific
"Continue organizing these events, they are great. The proposed topics are really tuned to our needs."
- Cécile Mayer, International Institute of Welding
"Share, learn, connect: that is UIA!"
- Andy Cubalit, Global Educators Network - Association of Teachers of English as a Foreign Language
"UIA technique for separating group discussions is great."
- Voravit Chansiri, World Organization of Former Students of Catholic Education
"Inspirational and motivational, lot of best practices shared and nice people met."
- Sidonie Pauchet, European Food Information Resource
"I will be back!"
- Karel Praet, International Association of Railway Radio Amateurs


View a list of past participants.
8th Round Table Asia-Pacific
Thursday 17 and Friday 18 Sept 2020
Seoul, Korea
15th Round Table Europe
November 2021
Brussels, Belgium
16th Round Table Europe
November 2022
Rotterdam, Netherlands