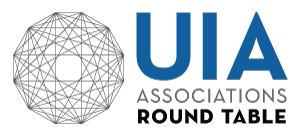 Date & Venue
Friday 10 November 2017
Venue: Marriott Grand Place
Brussels, Belgium
Contact us
Questions about the Round Table, or about joining us as a partner for future Round Tables?
We are happy to hear from you!
Nancy Carfrae,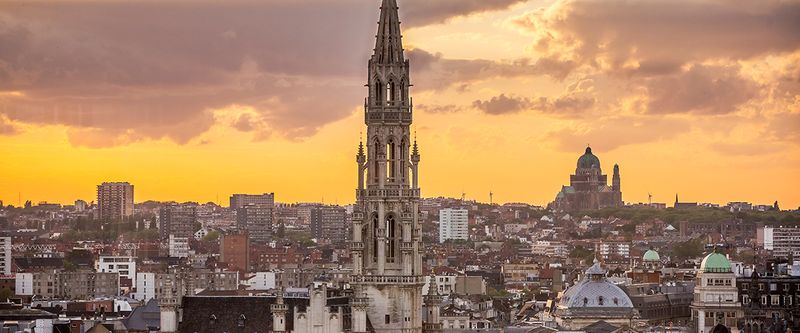 A hearty thank you to you all for your contribution to the UIA Round Table Europe 2017 last week!
We enjoyed meeting you, talking with you, sharing ideas and experience. The evaluation forms you so kindly filled out for us tell us that, by and large, you agree that the Round Table was a success: useful and inspiring, giving you ideas and contacts to help you in your association work.
You can find the speakers' presentations, workshop reports, and a list of participants below. Photos will be added soon!
Speakers' presentations
Finding – and keeping – the right people
Facilitated by Michel Ballieu, Executive Director of Biomed Alliance - Alliance for Biomedical Research in Europe
Download Presentation (PPTX)
Workshop report (PDF)
"Finding – and keeping – the right people" (newsletter article)
Legal questions
Facilitated by Sarah Verschaeve and Sarah Van Den Brande, Partners at Curia
Download Presentation (PPTX)
Workshop report (PDF)
"Burning issues for associations" (newsletter article)
Creating sustainable funding models for small and medium-sized associations
Facilitated by Kai Troll, CEO of Best Buddies Europe/Middle East/Africa and President of Best Buddies Europe and Africa Foundation
Download Presentation (PDF)
Workshop report (PDF)
Public relations on a shoestring
Facilitated by Christophe Ginisty, Former President of IPRA - International Public Relations Association
Download Presentation (PPTX)
Workshop report (PDF)
"Public relations on a shoestring" (newsletter article)
The role and value of a national federation of associations: some case studies
Facilitated by Danièle Vranken, Secretary-General of FAIB - Federation of European and International Associations Established in Belgium with
Cyril Ritchie, UIA
Sarah Impens, European Foundation Centre
Jan Lichota, visit.brussels
Download Danièle Vranken's Presentation (PPT)
Download Sarah Impens' Presentation (PPTX)
Workshop report (PDF)
Effective Leadership with Structure, Method and Respect
Facilitated by Philip Springuel, Immediate Past President of ESAE - European Society of Association Executives
Workshop report (PDF)