PARTNERS
PREMIER PARTNER

PLATINUM SPECIAL PARTNER

PLATINUM PARTNER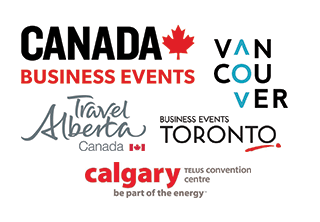 SILVER PARTNERS

CLOSING RECEPTION SPONSOR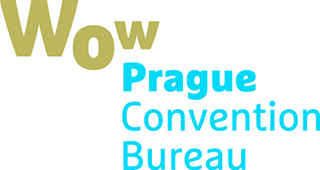 Thank You
We thank everyone who contributed to making the 13th UIA Round Table Europe 2019 a success!
Thank you to the association representatives for your participation, your ideas, your questions.
We were delighted to be able to welcome you all.

Thank you to the speakers for your thought-provoking presentations and lively discussions.

Thank you to our partners for the warm welcome.

You can find photos and a list of participating organizations below.
Numbers
The 2019 UIA Associations Round Table Europe in Brussels hosted 193 participants.
These participants represented 90 different associations, organizations, and offices from 30 different countries.
Photos
Participating Organizations List