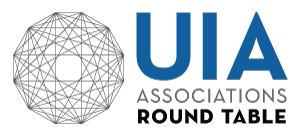 Date & Venue
Thursday 3 and Friday 4 November
Venue: Grimaldi Forum
Monaco
Contact us
Questions about the Round Table, or about joining us as a partner for future Round Tables?
We are happy to hear from you!
Nancy Carfrae,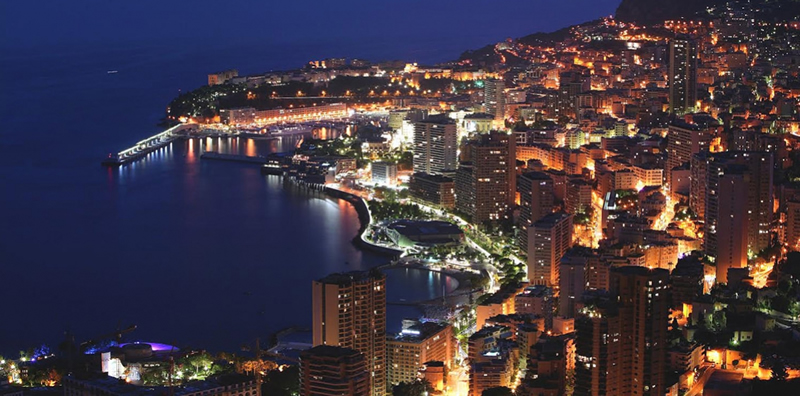 We thank everyone who contributed to making the 10th UIA Associations Round Table Europe a success!
Thank you to the association representatives for your participation, your ideas, your questions. We were delighted to be able to welcome you all.
Thank you to the speakers for your thought-provoking presentations and lively discussions.
Thank you to our partner at the Monaco Convention Bureau for the warm welcome.
You can find the speakers' presentations, a list of participants and photos below.
Speakers' presentations
Speaking a 'common' language? a constant challenge!
presented by Denise Farrar, CISV International
Download Presentation (PPTX)
Video
Video
"Speaking a "common" language?" (newsletter article)
Crisis and victory: the experience of associations in meeting challenges, a panel of associations including
Prof Amara Amara, IEEE - Institute of Electrical and Electronics Engineers
on the challenge of organizing an international event for IEEE
Download Presentation (PPTX)
Paula Byrne, CSR Europe
on the challenge of finding and developing public/private partnerships
Download Presentation (PPTX)
Chloe Menhinick, International Water Association
on the challenge: Evolve or die: the changing organization in the land of associations
Download Presentation (PPTX)
"Evolve or Die, a simple choice for professional associations?" (newsletter article)
The Sweet Spot of Leadership: assertive, not aggressive
presented by Susan West, Faculty member, Executive Master in International Association Management, Solvay School of Economics and Management
Download Presentation (PPTX)
HOST PARTNER

SPECIAL PLATINUM PARTNER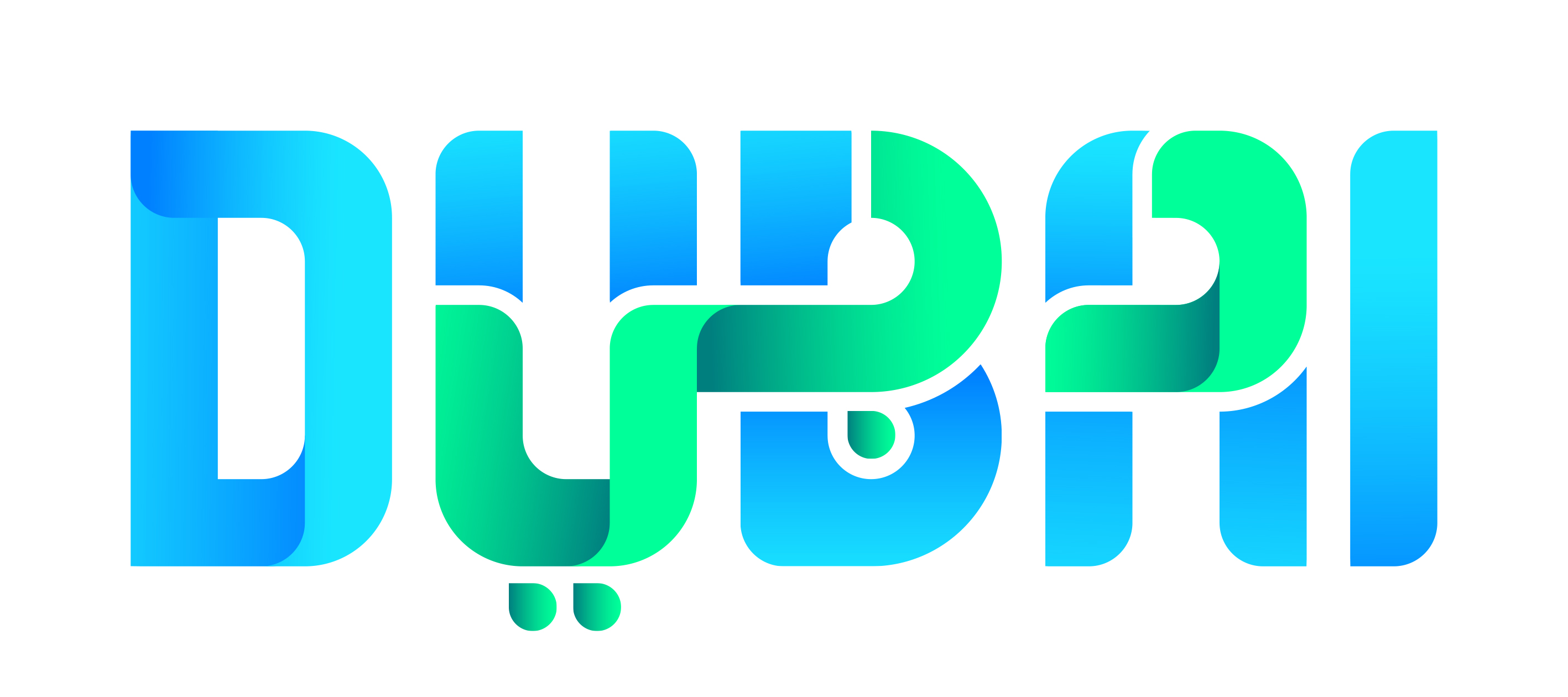 BRONZE PARTNER