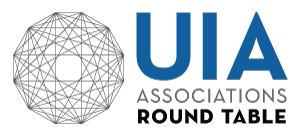 Date & Venue
Thursday 15 and Friday 16 November 2018
Venue: Lyon Convention Centre
Lyon, France
PLATINUM SPECIAL PARTNER

GOLD PARTNER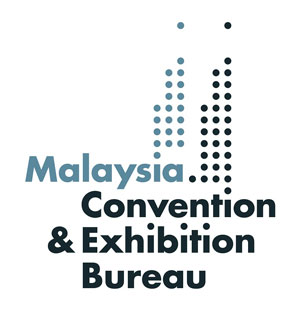 Contact us
Questions about the Round Table, or about joining us as a partner for future Round Tables?
We are happy to hear from you!
Nancy Carfrae,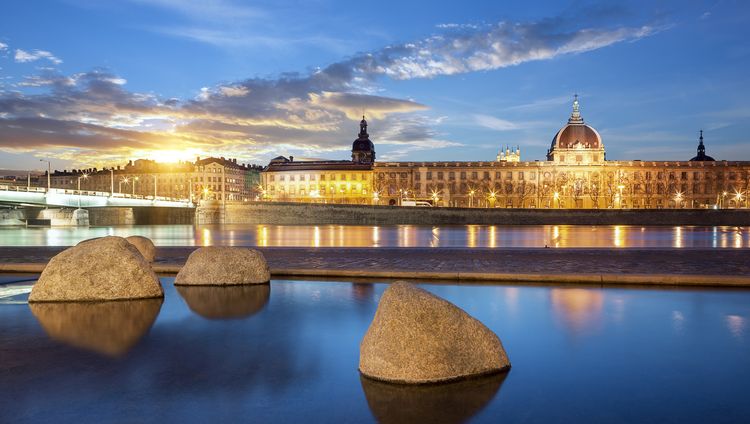 We thank everyone who contributed to making the 12th UIA Round Table Europe 2018 a success!
Thank you to the association representatives for your participation, your ideas, your questions.
We were delighted to be able to welcome you all.
Thank you to the speakers for your thought-provoking presentations and lively discussions.
Thank you to our partner at the Lyon Convention Centre for the warm welcome.
You can find speakers' presentations, a list of participating organizations, and photos below.
Numbers
The 2018 UIA Associations Round Table Europe in Lyon hosted 127 participants.
These participants represented 96 different associations, organizations, and offices from 27 different countries.
Photos
Participating Organizations List
Speakers' presentations
Sustainable and Accountable
Facilitated by David Pritchett, Head of Advisory Services, Europe, AccountAbility
Download Presentation
Measuring global progress in education: what to count and why
Presented by Dr Paulína Koršňáková, Senior Research and Liaison Advisor, International Association for the Evaluation of Educational Achievement – IEA
Download Presentation
Identification and building up partnerships for project: experience from the field and lessons learnt
Presented by Philippe Garnier, Head of Habitat programme, CRAterre
Download Presentation
Inclusion, diversity and membership
Presented by Deryck Browne, CEO, African Health Policy Network – AHPN
Download Presentation
Tips for food and beverage at your events from the French capital of gastronomy
Presented byStéphane Fructus, Food and Beverage Coordinator, Lyon Convention Centre
Download Presentation
Building bridges in the global village
Presented by Isabel Amaral, Founder and President, Portuguese National Association of Protocol Studies - APOREP
Download Presentation