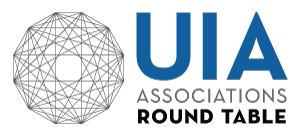 Date & Venue
Wednesday 28 and Thursday 29 September
Venue: Paradise Hotel
Haeundae, Busan, Korea
Contact us
Questions about the Round Table, or about joining us as a partner for future Round Tables?
We are happy to hear from you!
Nancy Carfrae,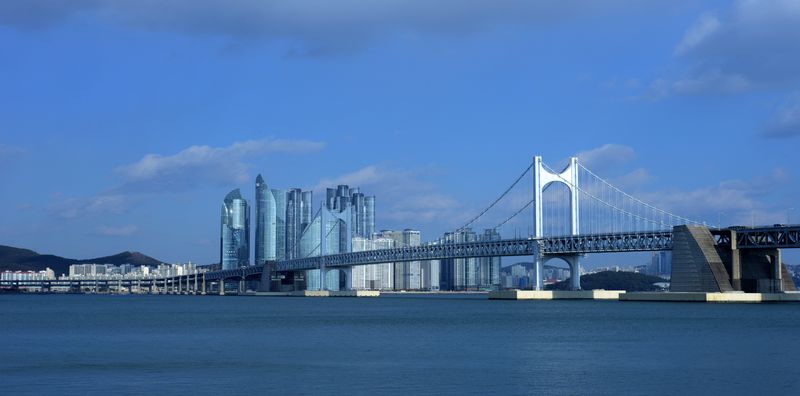 We thank everyone who contributed to making the 4th UIA Associations Round Table Asia-Pacific a success!
Thank you to the association representatives for your participation, your ideas, your questions. We were delighted to be able to welcome you all.
Thank you to the speakers for your thought-provoking presentations and lively discussions.
Thank you to our partners at the Korea Tourism Organization and the Busan Tourism Organization for the warm welcome.
You can find the speakers' presentations, a list of participants and photos below.
Speakers' presentations
Using Technology as a Driver for Growth and Engagement
presented by Chris Champion, IPWEA
Download Presentation (PPTX)
Video
Crisis and victory: the experience of associations in meeting challenges, a panel of associations including
Yashna Batra, Selflessly Yours
Video
and
Bobby Peralta, AFPAO - Asia-Pacific Federation of Association Organizations
on the challenge of starting up an organization and engaging partners
Download Presentation (PPTX)
"The challenge of starting up an organization and engaging partners" (newsletter article)
Hemant Batra, SAARCLAW
on the challenge of transitioning an association from an ad-hoc to a dedicated secretariat
Download Presentation (PPTX)
Chris Champion
on the challenge of retaining members
Download Presentation (PPTX)
The Race to Relevance
presented by Octavio "Bobby" Peralta
Secretary General, Association of Development Financing Institutions in Asia and the Pacific (ADFIAP)
Download Presentation (PPT)
Handout
HOST

HOST PARTNER