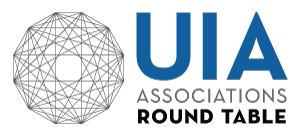 Date & Venue
Wednesday 26 and Thursday 27 September 2018
Venue: Kuala Lumpur Convention Centre
Kuala Lumpur, Malaysia
HOST PARTNER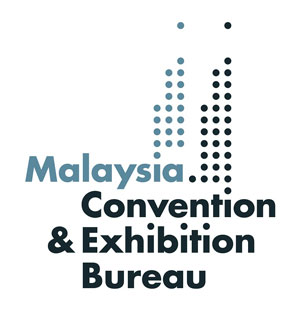 VENUE HOST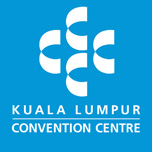 Contact us
Questions about the Round Table, or about joining us as a partner for future Round Tables?
We are happy to hear from you!
Nancy Carfrae,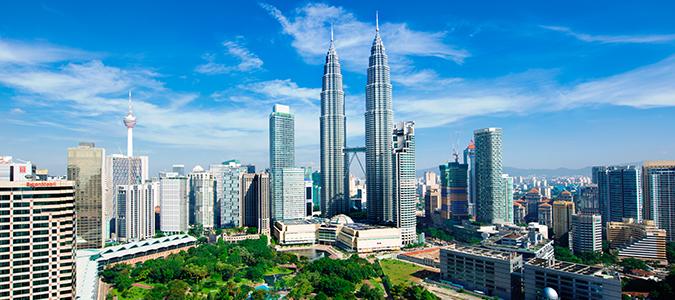 The 2018 UIA Associations Round Table Asia-Pacific in Kuala Lumpur hosted 114 participants. These participants represented 69 different associations, organizations, and offices from 16 different countries. We thank everyone who contributed to making it a success!
Thank you to the association representatives for your participation, your ideas, your questions. We were delighted to be able to welcome you all.
Thank you to the speakers for your thought-provoking presentations and lively discussions.
Thank you to our partner at the Malaysia Convention & Exhibition Bureau for the warm welcome.
You can find photos, the speakers' presentations and a list of participants below.
Speakers' presentations
Creating a community
presented by Steve Tunstall, Founder, PARIMA – Pan Asia Risk and Insurance Management Association
Download Presentation (PPTX)
Download Video
What is a CVB and why you need to know
presented by Clara Fernández López, External Relations Manager, UIA
Download Presentation (PPT)
Funding: How to find partners for your association
presented by Jeffers Miruka, President, African Society of Association Executives – AfSAE
Download Presentation (PPTX)
Association governance
presented by Dr Teo Soo Hwang, Chief Executive, Cancer Research Malaysia
Download Presentation (PPTX)