European Organization for Nuclear Research (CERN)
Organisation européenne pour la recherche nucléaire
Centro Europeo para la Investigación Nuclear
Europäische Organisation für Kernforschung

Search Open Yearbook
This information is part of the Open Yearbook, a free service of UIA's subscription-based Yearbook of International Organizations (YBIO). It includes profiles of non-profit organizations working worldwide in all fields of activity. The information contained in the profiles and search functionality of this free service are limited.
The full-featured Yearbook of International Organizations (YBIO) includes over 72,500 organization profiles, additional information in the profiles, sophisticated search functionality and data export. For more information about YBIO, please click here or contact us.
The UIA is a leading provider of information about international non-profit organizations. The aim of the Open Yearbook is to promote the activities of international non-governmental organizations (INGOs) and intergovernmental organizations (IGOs).
Contact Details
Available with paid subscription only.
History
29 Sep 1954, Paris (France), on ratification by 9 of the 12 original member countries of a Convention drawn up 1 July 1953, Paris, following a resolution, 1950, Florence (Italy), of General Conference of UNESCO and an inter-governmental conference convened by UNESCO, Dec 1951. Replaced European Council for Nuclear Research (CERN) which had come into being on 15 Feb 1952 and by whose acronym the organization is still known. CERN is also popularly known as European Laboratory for Particle Physics -- Laboratoire européen pour la physique des particules. On 13 Sep 1965, an agreement was made with France for the lease of a further 40 hectares of land adjacent to the existing 40 hectares in Switzerland. On 17 Jan 1971 a revised Convention came into force under which an area of 480 hectares (412 in France and 68 in Switzerland) was made available for a proton synchrotron of 450 GeV (the SPS) now installed there. Present site: 112 hectares in Switzerland and 490 hectares in France.
Original aims, according to the Convention: Provide for collaboration among European states in (sub-) nuclear research of a pure scientific and fundamental character and in research essentially related thereto. The Organization shall have no concern with work for military requirements and the results of its experimental and theoretical work shall be published or otherwise made generally available. Since the signing of the Convention in 1954 'nuclear research' has de facto been replaced by 'particle physics research'. In practice, tasks are to: ensure construction and operation of particle accelerators and their necessary ancillary apparatus; define a programme of activities and submit it to the Council; organize and sponsor international cooperation in this field of research, particularly with and among member state laboratories.
Aims
Play a leading role in fundamental research in particle physics by constructing and operating experimental apparatus - mainly accelerators and detectors; educate Europe's youth in fundamental particle physics and techniques; transfer technology to member states' industry; bring nations together through research.
Future Events
2020 Paris, France –
LHCP : Annual Large Hadron Collider Physics Conference
Past Events(2)
Available with paid subscription only.
Activities
International laboratory, constructed for the study of fundamental particles and forces. Operates with a large accelerator complex: 3 linear accelerators, Linac-2 and Linac-3 (started in 1978 and 1993), and Linac-4 (will be connected to CERN's accelerator complex during the upcoming long technical shut down in 2019)20. Linac-4 will replace Linac-2. The 28 GeV Proton Synchrotron (PS) began operations in 1959. The 450 GeV Super-Proton Synchroton (SPS) with 6.9 Km circumference has operated since 1977. In 2000, the SPS's heavy ion programme began compelling evidence for a new state of matter in which the quarks and gluons, which are usually bound in the protons and neutrons roam freely. The largest accelerator, the 7+7 TeV Large Hadron Collider (LHC) started operation in 2008. By colliding high-energy particles with each other, the LHC will recreate conditions of the early Universe. It is installed in a tunnel 27 Km in circumference which previously housed the Large Electron-Positron Collider (LEP), operating from 1989 until 2000. Designed for 100 GeV per beam the LEP was used to test the Standard Model of Particle Physics. The Isotope Separator Online DEvice (ISOLDE) located at the PS Booster has been producing radioactive nuclei since 1967 for a number of applications. The 100 MeV Antiproton Decelerator (AD) has been used since 2000 to study antihydrogen atoms.
Discovered W and Z bosons at the SPS in 1983, which is the most accurate testing to date of the Standard Model at LEP (1989 to 2000) and the invention of the World Wide Web in 1992.
Research is largely carried out by visiting teams from member state institutes, with an increasing participation from non-member states such as China, Japan, USA, Canada, Russia, Latin American countries, Pakistan and India. Total of 494 institutes and universities in member states and 468 in non-member states participate in the experimental programme, which amounts to 12,372 experimental physicists, of which 6,971 are from member states.
Training/education. Instrumental in setting up: European Committee for Future Accelerators (ECFA); World Wide Web Consortium (W3C). Set up European School of Medical Physics, jointly with European Scientific Institute (ESI), European Federation of Organisations for Medical Physics (EFOMP) and CEA (Paris); European School of Particle Physics; 'CERN-CLAF School of High Energy Physics'.
Structure
Available with paid subscription only.
Languages
English, French.
Staff
Available with paid subscription only.
Financing
Available with paid subscription only.
Relations with Inter-Governmental Organizations
Relations with 20 inter-governmental organizations.
More detailed data available with paid subscription.
Relations with Non-Governmental Organizations
Relations with 29 non-governmental organizations.
More detailed data available with paid subscription.
Publications
Available with paid subscription only.
Information Services
Available with paid subscription only.
Members
Members in 33 countries
More detailed data available with paid subscription.
Type I Classification
Available with paid subscription only.
Type II Classification
Available with paid subscription only.
Subjects *
Fundamental Sciences
Society
UN Sustainable Development Goals **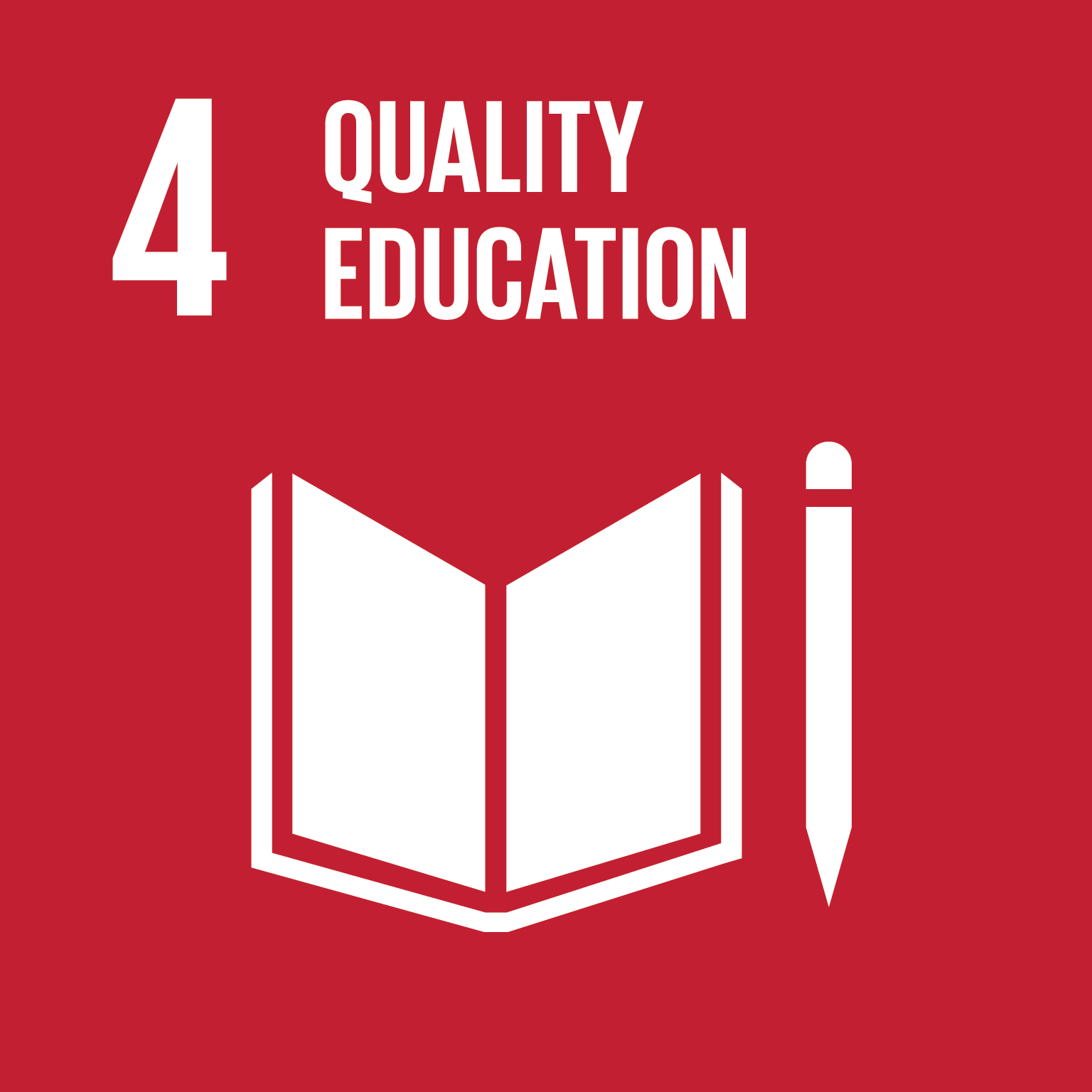 UIA Org ID
D0820
Last News Received
18. Sep 2018
* Subject classification is derived from the organization names and aims.
** UN SDGs are linked to the subject classification.


Terms of Use

UIA allows users to access and make use of the information contained in its Databases for the user's internal use and evaluation purposes only. A user may not re-package, compile, re-distribute or re-use any or all of the UIA Databases or the data* contained therein without prior permission from the UIA.

Data from database resources may not be extracted or downloaded in bulk using automated scripts or other external software tools not provided within the database resources themselves. If your research project or use of a database resource will involve the extraction of large amounts of text or data from a database resource, please contact us for a customized solution.

UIA reserves the right to block access for abusive use of the Database.

* Data shall mean any data and information available in the Database including but not limited to: raw data, numbers, images, names and contact information, logos, text, keywords, and links.