International Union of Railways
Union internationale des chemins de fer (UIC)
Internationaler Eisenbahnverband

Search Open Yearbook
This information is part of the Open Yearbook, a free service of UIA's subscription-based Yearbook of International Organizations (YBIO). It includes profiles of non-profit organizations working worldwide in all fields of activity. The information contained in the profiles and search functionality of this free service are limited.
The full-featured Yearbook of International Organizations (YBIO) includes over 72,500 organization profiles, additional information in the profiles, sophisticated search functionality and data export. For more information about YBIO, please click here or contact us.
The UIA is a leading provider of information about international non-profit organizations. The aim of the Open Yearbook is to promote the activities of international non-governmental organizations (INGOs) and intergovernmental organizations (IGOs).
Contact Details
Available with paid subscription only.
History
20 Oct 1922, Paris (France), following intergovernmental conferences, 23 Nov 1921, Portorose (Yugoslavia), and 3 May 1922, Genoa (Italy). On 16 Oct 1979, Paris, took over activities of International Wagon Union (RIV), set up 25 Apr 1921, Stresa (Italy). Registered in accordance with French law. Current Statutes approved by General Assembly, 2009.
Aims
Promote rail transport at world level and meet the challenges of mobility and sustainable development; facilitate the sharing of best practices among members; support members in their efforts to develop new business and new areas of activities; propose new ways to improve technical and environmental performance; promote interoperability, create new world standards for railways; develop centres of competence/excellence.
Available with paid subscription only.
Activities
Prepares commonly agreed regulations, specifications and recommendations for international rail transport; spearheads international projects designed to boost rail transport competitiveness on subjects relating to passenger and freight transport, infrastructure management, safety, IT systems, research, environment, economics and management; promotes exchanges of information and experience and international training initiatives; intervenes with outside bodies in order to represent the interests of the rail transport mode; concludes agreements with international organizations and ensures a united approach by rail sector specialist organizations; supports all efforts made by member railway companies to improve their efficiency, conquer new markets and respond better to expectations of citizens in terms of sustainable mobility and quality of life.
Fields of action:
• -'UIC Leaflets' - similar to standards, may be obligatory or recommendatory in application.
• -'Technical Harmonization and Interoperability' - standardization, unification, technical approval of rolling stock (coaches, wagons) and assembled parts (bogies, braking systems), railway equipment (safety systems, gauge changeover devices), harmonization of the rules governing the design and maintenance of railway infrastructure (characteristics of rails, clearance gauge, line classification); drafting work with industry on international (functional and system) specifications for interoperable train control systems and digital radio.
• 'Safety' - establishment of platform for cooperation and exchange between safety directors of railway companies at the world level; specific work on human factors in safety and development in technology and man/machine interfaces; organizes world forum (every 2 years) in the field of security; development of Safety Database.
• 'Infrastructure' - works closely with other organizations to define a 'Trans-European Rail Freight Network (TERFN)'; preparation of contents of study of parameters for consideration in development of infrastructure access and usage charging systems; technical and economic optimization of infrastructure management; work to boost railway infrastructure capacity and analysis of means to be deployed to offer an effective response to traffic demand on a given route; definition of a future pan-European rail traffic management system (ERTMS, ETCS, GSM-R).
• 'Information Technology' - priority areas (4), designed to increase railway operability: standardization - data and messages (EDIFER); electronic commerce; data reference files; communications platform (HOSA).
• 'International Passenger Traffic' - development of high speed rail transport; studies and tests aimed at increasing average service speeds of passenger trains on conventional railway lines; methodology for managing international passenger services on a route-by-route basis; international harmonization in development of electronic ticketing and payments (smart cards); definition of international products and fares; implementation of the 'MERITS' database containing all national and international rail timetables in Europe; design of passenger rolling stock stations, stations and services to meet customers expectations; preparation of rail sector position papers within the UIC's passenger working bodies on the direction to be given to rail services at the European level; 'PRIFIS', system on price and fare information.
• 'International Freight Transport' - establishment of an international network for railway freight and assistance in defining international freight services on a multidisciplinary route-by-route basis; harmonization of technical aspects, legal rules and operating procedures to speed up freight shipments between the eastern and western parts of Europe and bolstering of interoperability, both technical and operational; boosting quality of international freight services; optimization of safety of international shipments of dangerous goods, in liaison with public authorities and the European bodies; improving productivity of wagons; development of an IT strategy for international freight transport to define a global architecture to align the IT systems and databases used in management of railway freight services; creation of intercontinental corridors for railway freight.
• 'Research and Development' - research aimed to introduce new technologies into the rail sector and make significant progress on component parts of the system; definition of a joint strategy for railway research in Europe in liaison with other parties concerned; coordination of R and D projects under the 6th and 7th European Union framework programmes for research; organization of a system of cooperation between research centres at the world level, pooling of resources and results of research for the benefit of members; research projects on subjects of universal importance for railway operations, including 'Rail Defect Management' and 'Wheel/Rail Interaction'.
• 'Economics and Sustainable Development' - definition of indicators, socio-economic research essential to supporting assessments of the impact of transport on the environment and justifying a genuine policy of sustainable development; benchmarking studies aimed at improving productivity of the rail system; studies dealing with international aspects of taxation; cost calculation methods, etc.
• 'Inter-Railway Financial Relations' - revenue accountancy rules for international passenger and freight traffic; international financial relations; verification of proper application of tariffs and accurate and exhaustive establishment of statements of account in international passenger traffic; arbitration procedures to settle financial disputes between members.
• 'Management and International Training' - world seminars on economic issues and railway corporate management; information sessions; implementation of training and human resources projects, knowledge management, e-learning and management and development of competencies; coordination of international activities and exchanges on safety-related issues.
• 'Information, Communication and Exchange of Experience' - UIC website; world conferences, including Eurailspeed, World Congress on Railway Research (WCRR); documentation centre, including bibliographical database; publications.
Specialist agencies and management groups for activities in the political, commercial, operations and technical fields, including application groups:
• Metre Gauge Group;
• Desert Railway Group;
• Collaboration of Railway Police and Security Services (COLPOFER);
• Association Dealing with International Travel Facilities for Railway Staff (FIP);
• Occupational Safety Group;
• Combined Transport Group (GTC);
• Raildata;
• Eurail Group, formerly Eurail Community;
• International Union of Railway Medical Services (UIMC);
• European Box-pallet Pool (PEBP);
• South East Europe Railways Group (SERG);
• Groupe de directeurs généraux des quatre réseaux.
Structure
Available with paid subscription only.
Languages
English, French, German.
Staff
Available with paid subscription only.
Financing
Available with paid subscription only.
Consultative Status
United Nations Economic and Social Council (ECOSOC) (Ros C); United Nations Conference on Trade and Development (UNCTAD) (Special Category).
Relations with Inter-Governmental Organizations
Relations with 33 inter-governmental organizations.
More detailed data available with paid subscription.
Relations with Non-Governmental Organizations
Relations with 28 non-governmental organizations.
More detailed data available with paid subscription.
Publications
Available with paid subscription only.
Members
Members in 131 countries
More detailed data available with paid subscription.
Type I Classification
Available with paid subscription only.
UN Sustainable Development Goals **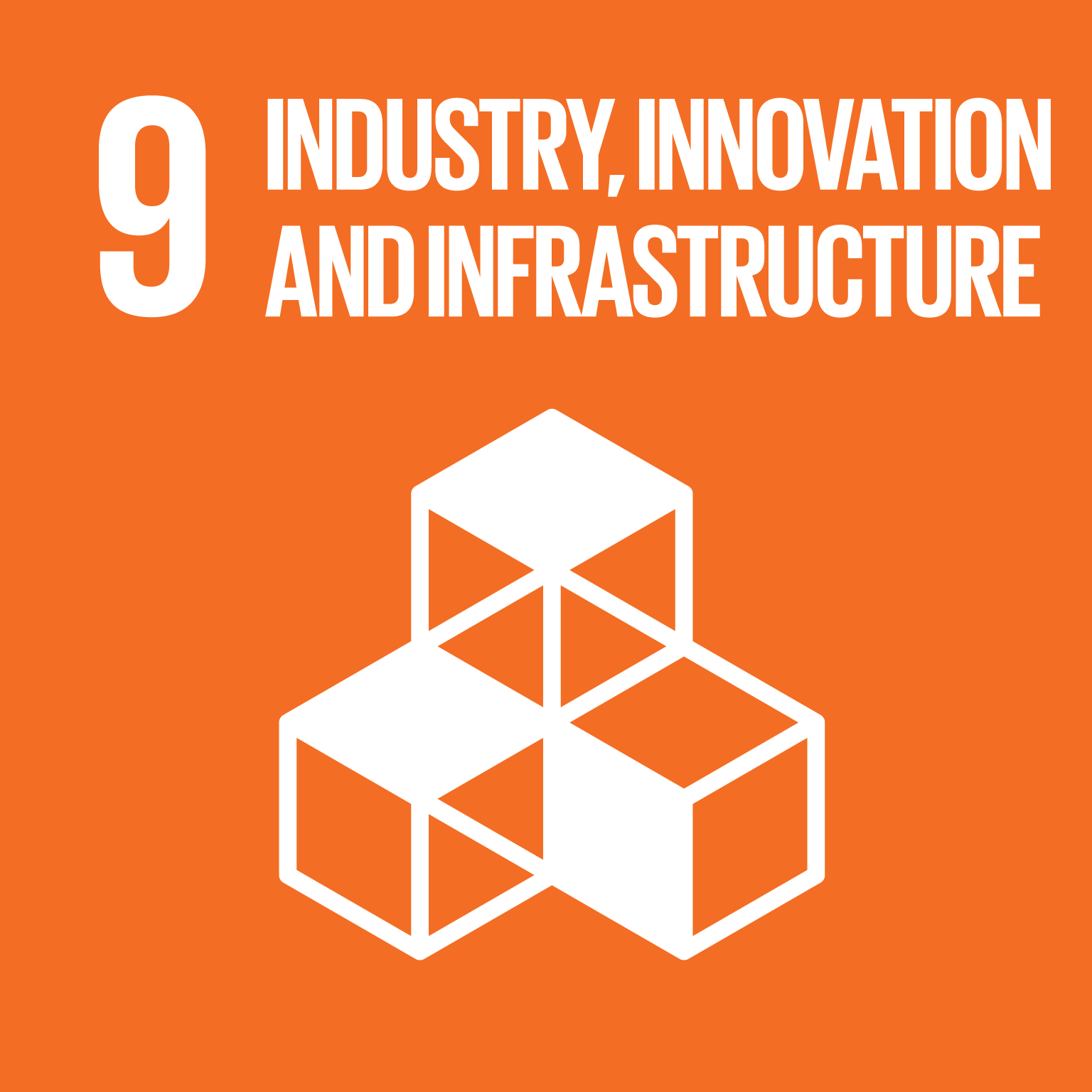 UIA Org ID
B2772
Last News Received
2019
* Subject classification is derived from the organization names and aims.
** UN SDGs are linked to the subject classification.


Terms of Use

UIA allows users to access and make use of the information contained in its Databases for the user's internal use and evaluation purposes only. A user may not re-package, compile, re-distribute or re-use any or all of the UIA Databases or the data* contained therein without prior permission from the UIA.

Data from database resources may not be extracted or downloaded in bulk using automated scripts or other external software tools not provided within the database resources themselves. If your research project or use of a database resource will involve the extraction of large amounts of text or data from a database resource, please contact us for a customized solution.

UIA reserves the right to block access for abusive use of the Database.

* Data shall mean any data and information available in the Database including but not limited to: raw data, numbers, images, names and contact information, logos, text, keywords, and links.