Structural Funds of the European Community
Fonds structurels de la Communauté européenne

Search Open Yearbook
This information is part of the Open Yearbook, a free service of UIA's subscription-based Yearbook of International Organizations (YBIO). It includes profiles of non-profit organizations working worldwide in all fields of activity. The information contained in the profiles and search functionality of this free service are limited.
The full-featured Yearbook of International Organizations (YBIO) includes over 72,500 organization profiles, additional information in the profiles, sophisticated search functionality and data export. For more information about YBIO, please click here or contact us.
The UIA is a leading provider of information about international non-profit organizations. The aim of the Open Yearbook is to promote the activities of international non-governmental organizations (INGOs) and intergovernmental organizations (IGOs).
History
Set up within the framework of H-XD0665 - European Community, within the broad framework first of the H-XF0662 - European Communities (EC) and now of the F-XF2147 - European Union (EU) and administered by the E-XE2442 - European Commission (EC). Currently functioning under revised regulations of Jul 1993 for 1994-1999. Not an organization but a collective term, originally grouping 3 funds: U-XF3548 - European Agricultural Guidance and Guarantee Fund (EAGGF) (set up 1962) and replaced by European Agricultural Guarantee Fund (EAGF) (2007); F-XF5543 - European Regional Development Fund (ERDF) (set up 1975); F-XF5544 - European Social Fund (ESF) (set up 1957). U-XF2836 - Financial Instrument for Fisheries Guidance (FIFG) was added in 1993 and in 2007 replaced by H-XM1890 - European Fisheries Fund (EFF). The F-XK1124 - Cohesion Fund, established 7 Feb 1992, commenced normal operations 16 May 1994, while not a Structural Fund as such, it supports structural development by assisting transport and environmental infrastructure projects. In addition, the F-XF0670 - European Investment Bank (EIB) uses loans to provide for economic and social cohesion. Collective noun ceased to exist, when European Community ceased to exist, 2009.
Aims
Provide the principal means through which the Community supports efforts of member states to achieve greater economic and social cohesion and ensure more equal access to benefits resulting from closer economic integration by: reducing disparities in living standards, infrastructure endowment and employment opportunities between the most advanced and least developed regions of the Community; improving the access to jobs of disadvantaged social groups and helping workers adapt to industrial change. Principles (4): 'concentration' on priority objectives; an approach based on medium-term 'strategic programming'; decentralized decisions taken through 'partnership' arrangements, involving close collaboration between the Commission and appropriate national, regional or local authorities; 'additionality', such that Community assistance complements rather than replaces member states' own efforts. Objectives in force for 2000-2006: "Objective 1" - Promoting development and structural adjustment of regions whose development is lagging behind. "Objective 2" - Supporting economic and social conversion of areas facing structural difficulties. "Objective 3" - Supporting adaptation and modernization of policies and systems of education, training and employment; this objective to provide financial assistance outside regions covered by Objective 1 and provide a policy frame of reference for all measures to promote human resources in a national territory without prejudice to the special features of each region. In pursuing these objectives: contribute to harmonious, balanced and sustainable development of economic activities, development of employment and human resources, protection and improvement of the environment, elimination of inequalities and promotion of equality between men and women.
Activities
Available with paid subscription only.
Relations with Inter-Governmental Organizations
Available with paid subscription only.
Type I Classification
Available with paid subscription only.
Type II Classification
Available with paid subscription only.
Subjects *
Available with paid subscription only.
UN Sustainable Development Goals **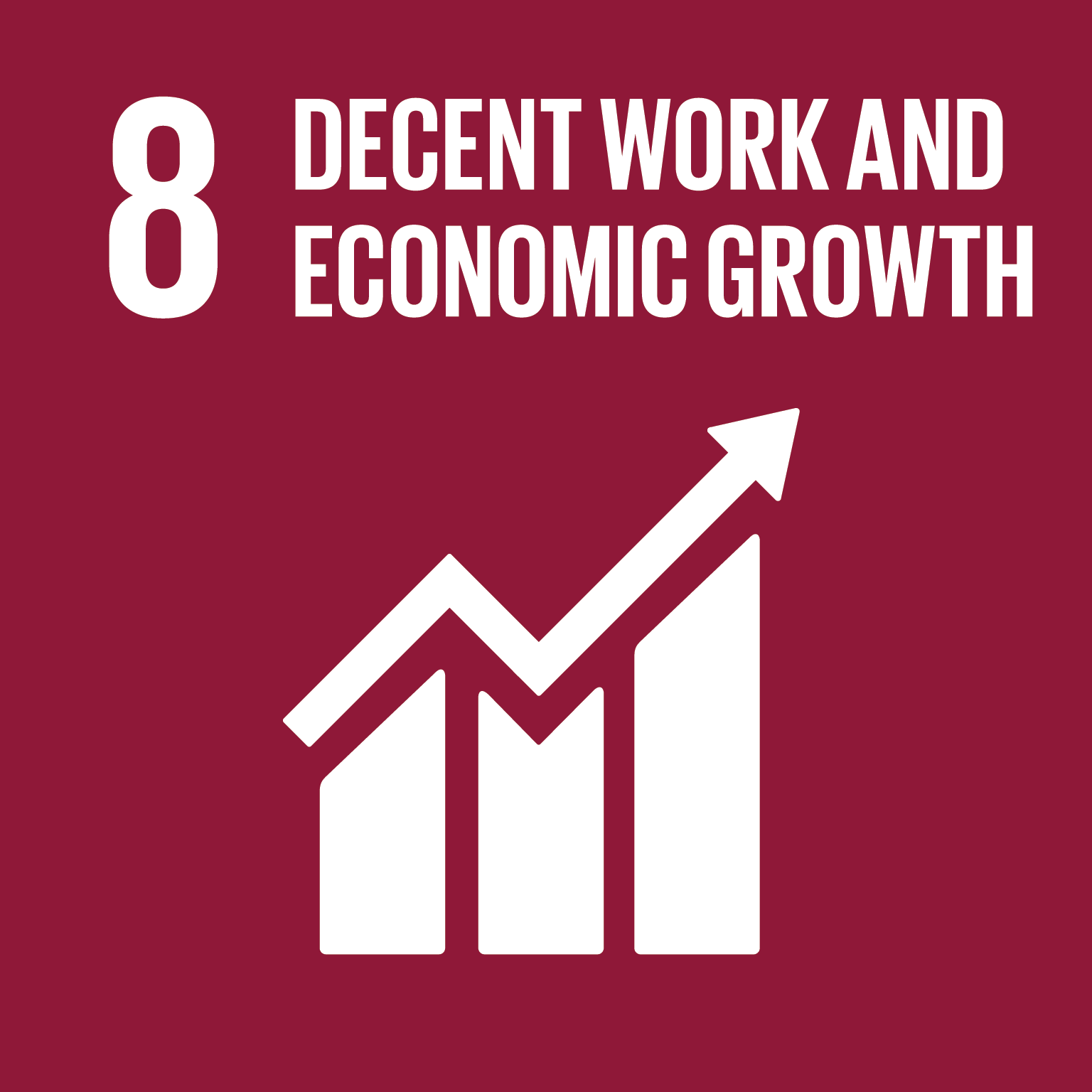 UIA Org ID
XF2837
Last News
2013
* Subject classification is derived from the organization names and aims.
** UN SDGs are linked to the subject classification.


Terms of Use

UIA allows users to access and make use of the information contained in its Databases for the user's internal use and evaluation purposes only. A user may not re-package, compile, re-distribute or re-use any or all of the UIA Databases or the data* contained therein without prior permission from the UIA.

Data from database resources may not be extracted or downloaded in bulk using automated scripts or other external software tools not provided within the database resources themselves. If your research project or use of a database resource will involve the extraction of large amounts of text or data from a database resource, please contact us for a customized solution.

UIA reserves the right to block access for abusive use of the Database.

* Data shall mean any data and information available in the Database including but not limited to: raw data, numbers, images, names and contact information, logos, text, keywords, and links.