Children's Vaccine Initiative (CVI)
Initiative pour les vaccins de l'enfance
Iniciativa en pro de la Vacuna Infantil

Search Open Yearbook
This information is part of the Open Yearbook, a free service of UIA's subscription-based Yearbook of International Organizations (YBIO). It includes profiles of non-profit organizations working worldwide in all fields of activity. The information contained in the profiles and search functionality of this free service are limited.
The full-featured Yearbook of International Organizations (YBIO) includes over 72,500 organization profiles, additional information in the profiles, sophisticated search functionality and data export. For more information about YBIO, please click here or contact us.
The UIA is a leading provider of information about international non-profit organizations. The aim of the Open Yearbook is to promote the activities of international non-governmental organizations (INGOs) and intergovernmental organizations (IGOs).
History
1990, New York NY (USA), at World Summit for Children, as a global coalition of public, nongovernmental and private sector organizations. Co-sponsored by: International Bank for Reconstruction and Development (IBRD) (World Bank); The Rockefeller Foundation; United Nations Children's Fund (UNICEF); United Nations Development Programme (UNDP); World Health Organization (WHO). Ceased to exist, Jan 2000, when replaced by Global Alliance for Vaccines and Immunization (GAVI).
Aims
Prevent the death of millions of children from diseases that could be prevented by existing or future vaccines. To this end: offer a forum for those working at all stages in the vaccine continuum - research, development, production, regulation and quality assurance, supply, utilization and assessment of impact; maximize protection against infectious disease through development and utilization of safe, effective, easy-to-deliver and widely available vaccines; encourage international efforts to improve existing vaccines and methods of vaccination and to speed the development and adoption of new vaccines; raise awareness among policy makers of the value of immunization and of new vaccines about to become available; promote collaboration between the public sector and the private vaccine industry; harmonize requirements for licensing and production of vaccines; achieve a system of sustainable financing for vaccination services; encourage developing countries to take responsibility for buying and using vaccines; develop methods to help countries make informed decisions about whether or not to introduce a vaccine in their routine immunization programmes.
Available with paid subscription only.
Activities
Strategic Plan drawn up by CVI Task Force on Strategic Planning (TFSP) indicates current and potential impact of vaccines, those most urgently needed and the work required to bring them into existence and widespread use. Programme components: 1. Consensus development - strategic planning and priority setting; 2. Strategy coordination for priority vaccines - product development, introduction and quality; 3. Advocacy, information exchange and resource mobilization; 4. Regional vaccine initiatives; 5. Secretariat management support. Action agendas include introduction of Hib vaccine against meningitis and of vaccine against pneumococcal infections. Undertakes analytical studies and develops new methods. Organizes conferences and meetings.
Structure
Available with paid subscription only.
Financing
Available with paid subscription only.
Publications
Available with paid subscription only.
Members
Members in 0 countries
More detailed data available with paid subscription.
Type I Classification
Available with paid subscription only.
Type II Classification
Available with paid subscription only.
Subjects *
Life
Medicine
Society
Societal Problems
Health Care
UN Sustainable Development Goals **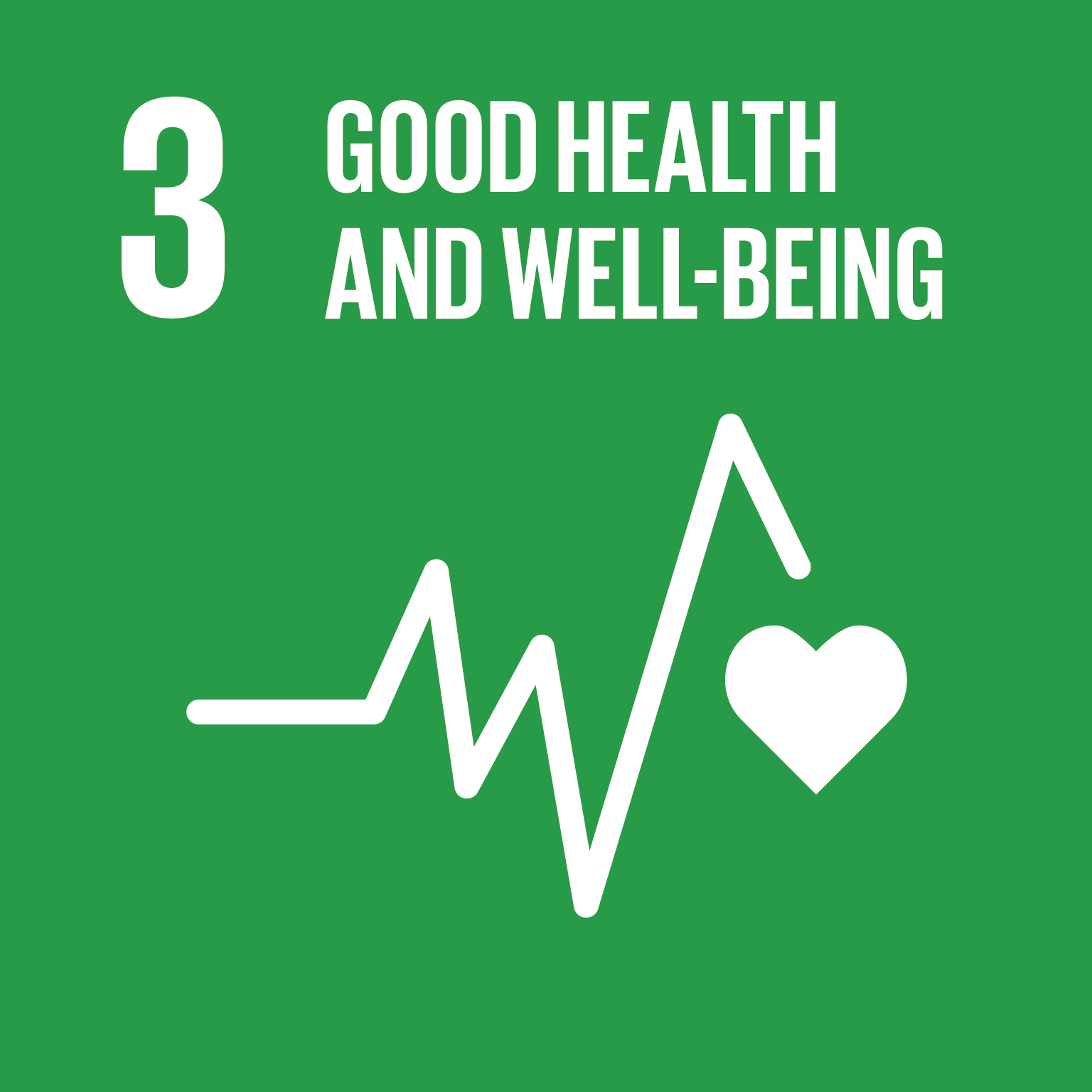 UIA Org ID
K1436
Last News Received
2001
* Subject classification is derived from the organization names and aims.
** UN SDGs are linked to the subject classification.


Terms of Use

UIA allows users to access and make use of the information contained in its Databases for the user's internal use and evaluation purposes only. A user may not re-package, compile, re-distribute or re-use any or all of the UIA Databases or the data* contained therein without prior permission from the UIA.

Data from database resources may not be extracted or downloaded in bulk using automated scripts or other external software tools not provided within the database resources themselves. If your research project or use of a database resource will involve the extraction of large amounts of text or data from a database resource, please contact us for a customized solution.

UIA reserves the right to block access for abusive use of the Database.

* Data shall mean any data and information available in the Database including but not limited to: raw data, numbers, images, names and contact information, logos, text, keywords, and links.