Global Nuclear Safety and Security Network (GNSSN)
Search Open Yearbook
This information is part of the Open Yearbook, a free service of UIA's subscription-based Yearbook of International Organizations (YBIO). It includes profiles of non-profit organizations working worldwide in all fields of activity. The information contained in the profiles and search functionality of this free service are limited.
The full-featured Yearbook of International Organizations (YBIO) includes over 72,500 organization profiles, additional information in the profiles, sophisticated search functionality and data export. For more information about YBIO, please click here or contact us.
The UIA is a leading provider of information about international non-profit organizations. The aim of the Open Yearbook is to promote the activities of international non-governmental organizations (INGOs) and intergovernmental organizations (IGOs).
Contact Details
Available with paid subscription only.
History
Launching formally announced, 2006, Moscow (Russia). Functions within International Atomic Energy Agency (IAEA), as a human network, functioning as a key support element of the Global Nuclear Safety and Security Framework (GNSSF).
Aims
Share information and knowledge; facilitate multilateral cooperation and coordination; build capacity.
Available with paid subscription only.
Activities
coordinated among networks, subdivided into: Global networks; Regional networks; National platforms; Thematic networks; Capacity building and Networking. Global Networks (6):
• International Regulatory Network (RegNet); Global Safety Assessment Network; Emergency and Preparedness Network; Nuclear Security Information Portal; Technical and Scientific Organization Forum; Global Nuclear Safety and Security Communication Network (GNSS COM).
Regional Networks (8):
• Arab Network of Nuclear Regulators (ANNuR); Asian Nuclear Safety Network (ANSN); European Nuclear Safety Regulators Group (ENSREG); Forum of Nuclear Regulatory Bodies in Africa (FNRBA); European Technical Safety Organisations Network (ETSON); Foro Iberoamericano de Organismos Reguladores Radiológicos y Nucleares (FORO); Ibero-American Platform for Operators in the Area of Nuclear Safety (IAEA PIANOS); European and Central Asian Safety Network (EuCAS).
Thematic Networks (16):
• CANada Deuterium Uranium Reactor Regulators' Forum (CANDU); Control of Sources Network; Global Transport Networks; Water-Water Energetic Reactor Regulators' Forum (WWER); Mediterranean Region Transport Network (MEDNET); SMR Regulators' Forum; International Low Level Waste Disposal Network (DISPONET); Network of Environmental Management and Remediation (ENVIRONET); International Decommissioning Network (IDN); International Predisposal Network (IPN); IAEA International Network of Laboratories for Nuclear Waste Characterization (LABONET); Laboratory of RadioAnalyses and Environment (LRAE); Management System Network of Excellence (MSN); International Network on Spent Fuel Management (SFM Network); Underground Research Facilities Network for Geological Disposal (URF Network); Integrated Review Service for Radioactive Waste and Spent Fuel Management, Decommissioning and Remediation (ARTEMIS).
Structure
Available with paid subscription only.
Relations with Inter-Governmental Organizations
Relations with 2 inter-governmental organizations.
More detailed data available with paid subscription.
Members
Members in 0 countries
More detailed data available with paid subscription.
Type I Classification
Available with paid subscription only.
Type II Classification
Available with paid subscription only.
Subjects *
Societal Problems
Security
UN Sustainable Development Goals **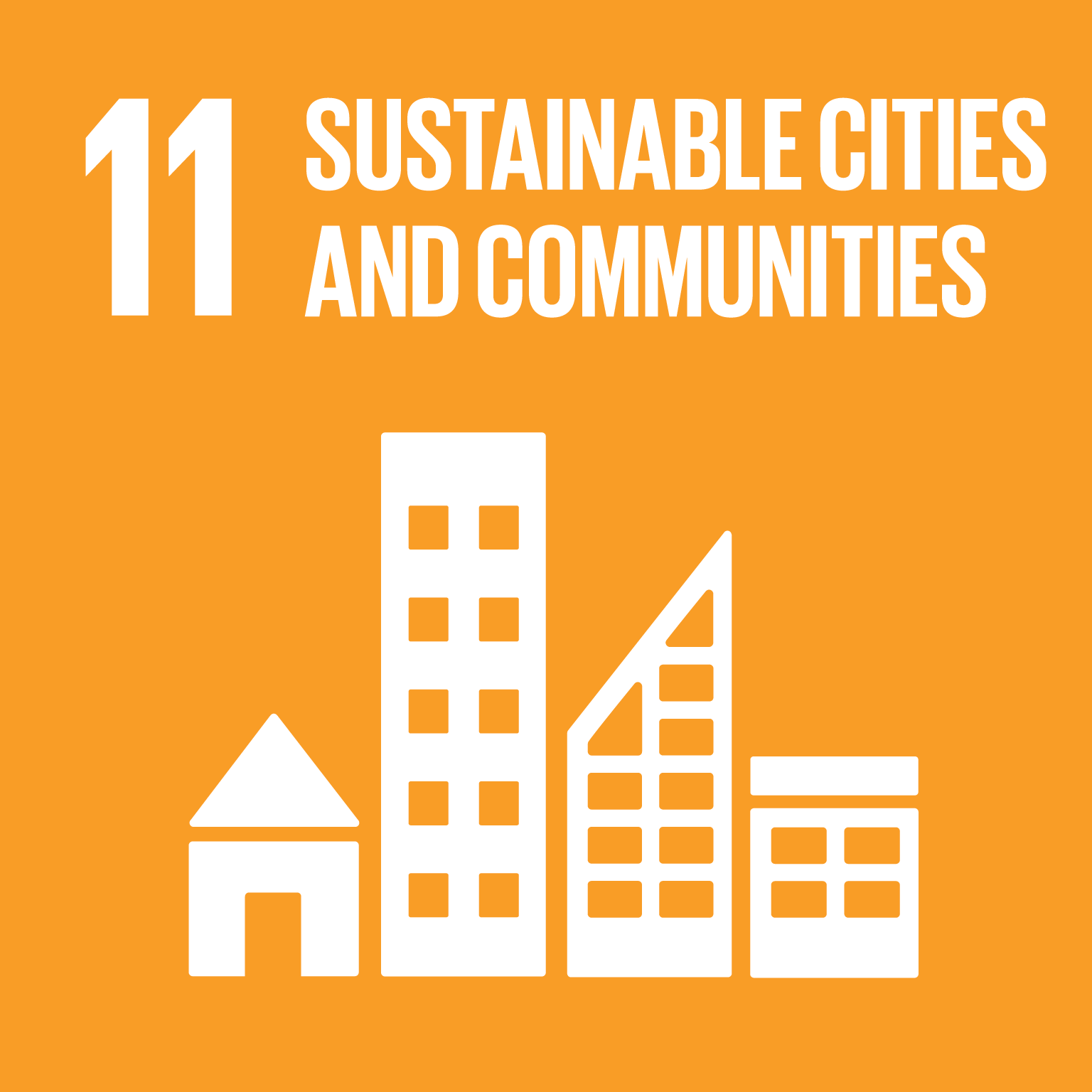 UIA Org ID
M6490
Last News Received
2018
* Subject classification is derived from the organization names and aims.
** UN SDGs are linked to the subject classification.


Terms of Use

UIA allows users to access and make use of the information contained in its Databases for the user's internal use and evaluation purposes only. A user may not re-package, compile, re-distribute or re-use any or all of the UIA Databases or the data* contained therein without prior permission from the UIA.

Data from database resources may not be extracted or downloaded in bulk using automated scripts or other external software tools not provided within the database resources themselves. If your research project or use of a database resource will involve the extraction of large amounts of text or data from a database resource, please contact us for a customized solution.

UIA reserves the right to block access for abusive use of the Database.

* Data shall mean any data and information available in the Database including but not limited to: raw data, numbers, images, names and contact information, logos, text, keywords, and links.