Caribbean Community (CARICOM)
Communauté des Caraïbes
Comunidad del Caribe

Search Open Yearbook
This information is part of the Open Yearbook, a free service of UIA's subscription-based Yearbook of International Organizations (YBIO). It includes profiles of non-profit organizations working worldwide in all fields of activity. The information contained in the profiles and search functionality of this free service are limited.
The full-featured Yearbook of International Organizations (YBIO) includes over 72,500 organization profiles, additional information in the profiles, sophisticated search functionality and data export. For more information about YBIO, please click here or contact us.
The UIA is a leading provider of information about international non-profit organizations. The aim of the Open Yearbook is to promote the activities of international non-governmental organizations (INGOs) and intergovernmental organizations (IGOs).
Contact Details
More detailed data available with paid subscription.
Founded
1973-07-04 Chaguaramas Trinidad-Tobago
History
Established 4 Jul 1973, Chaguaramas (Trinidad-Tobago), on signature of T-XT7373 - Treaty of Chaguaramas by Prime Ministers of Barbados, Guyana, Jamaica and Tobago. Belize, Dominica, Grenada, Montserrat, St Lucia and St Vincent became members in May 1974; and Antigua and St Kitts-Nevis-Anguilla in Jul 1974. Bahamas became member of the Community, but not the Common Market, in Jul 1983. Suriname became Full member, 4-7 Jul 1995. Haiti became the 15th Full member on deposit of an instrument of accession, 3 Jul 2002. Associate membership granted to: Virgin Is UK, Jul 1991; Turks-Caicos, Jul 1991; Anguilla, Jul 1988; Cayman Is, 16 May 2002; Bermuda, 2 Jul 2003. Neth Antilles is currently seeking an interest in closer cooperation with CARICOM through observer status in the Council for Human and Social Development (COHSOD) and the Council for Trade and Economic Development (COTED).
CARICOM replaces and extends the work of previous attempts at regional integration, namely of H-XH0326 - British West Indies Federation (1958-1962) and of H-XH2507 - Caribbean Free Trade Association (CARIFTA). The independent U-XE3013 - West Indian Commission recommended considerable changes, proposed enhancement of activities of the Council of Ministers and advised development of D-XD4036 - Association of Caribbean States (ACS), to include all countries of the Caribbean Basin. In the context of a revised Treaty of Chaguaramas, CARICOM member governments would subscribe to a 'CARICOM Charter of Civil Society' covering wider issues than economic circumstances. A multi-disciplinary intergovernmental task force was set up to oversee revision of the Treaty in order to make F-XF5457 - CARICOM Single Market and Economy (CSME) a reality. Heads of Government reaffirmed the benefit to the entire region of the ACS, 5-8 Jul 1993, Nassau (Bahamas). T-XT0125 - Treaty of Chaguaramas - Revised, signed Jul 2001, Georgetown (Guyana), paved the way for implementation of the new Treaty provisions and the subsequent establishment of the CSME. The 13th Inter-Sessional Meeting of CARICOM leaders, 2001, Belize, approved programmes for the removal of restrictions on the right of establishment, the provision of services and the movement of capital as required by member states in fulfillment of obligations under Protocol II; these came into effect on 1 Mar 2002. Member states have committed to remove all other restrictions by 2005, thus completing the Single Market for goods, services, capital and significant movement of persons.
Aims
Improve standards of living and work; work towards full employment of labour and other factors of production; accelerate, coordinate and sustain economic development and convergence; expand trade and economic relations with third states; enhance levels of international competitiveness; organize increased production and productivity; achieve a greater measure of economic leverage and effectiveness of Member States in dealing with third states, groups of states and entities of any description; enhance coordination of Member States' foreign and economic policies and enhance functional cooperation, including more efficient cooperation of common services and activities for the benefit of its people, accelerated promotion of greater understanding among its people and the advancement of their social, cultural and technological development, and intensified activities in areas such as health, education, transportation and telecommunications.
Events
119 past events available with paid subscription only.
Activities
Available with paid subscription only.
Structure
Governance set out in establishing 1793 and revised 2002 Treaties.
Decision-making/Principal Bodies: Conference of Heads of Government (The Conference) as supreme organ, with Bureau of the Conference of Heads of Government as Sub-Committee; Community Council of Ministers (The Council). Assisted by: Organs (5); Bodies (4). Organs (5): Council for Finance and Planning (COFAP); Council for Foreign and Community Relations (COFCOR); Council for Human and Social Development (COHSOD); Council for National Security and Law Enforcement (CONSLE); Council for Trade and Economic Development (COTED). Bodies (4): Budget Committee; Committee of Central Bank Governors; Legal Affairs Committee; CARICOM Committee of Ambassadors. Quasi Cabinet, comprising Heads of Government.
CARICOM Secretariat (CCS), as principal Administrative Organ. Includes Offices; Directorates; Other Unites and Special Projects. Offices (4): Secretary-General; Deputy Secretary-General; General Counsel; Trade Negotiations. Directorates (3): Foreign and Community Relations; Human and Social Development, including responsibility for F-XF2530 - Caribbean Festival of Creative Arts (CARIFESTA); Trade and Economic Integration. Other Unit: PANCAP Coordinating Unit - coordinating arm of E-XF6814 - Pan Caribbean Partnership against HIV and AIDS (PANCAP).
/Institutions/ Entities established by or under the auspices of the Community and recognized as Institutions of the Community:
/Associate Institutions/ - specialized operating bodies, each of which has its independent charter or legal instrument dictating its structure, mode of operation and lines of authority:
/Functional Cooperation Institutions/:
Languages
Available with paid subscription only.
Staff
Available with paid subscription only.
Finance
Available with paid subscription only.
Relations with Inter-Governmental Organizations
Available with paid subscription only.
Publications
Available with paid subscription only.
Members
Available with paid subscription only.
Type I Classification
Available with paid subscription only.
Type II Classification
Available with paid subscription only.
Subjects *
Available with paid subscription only.
UN Sustainable Development Goals **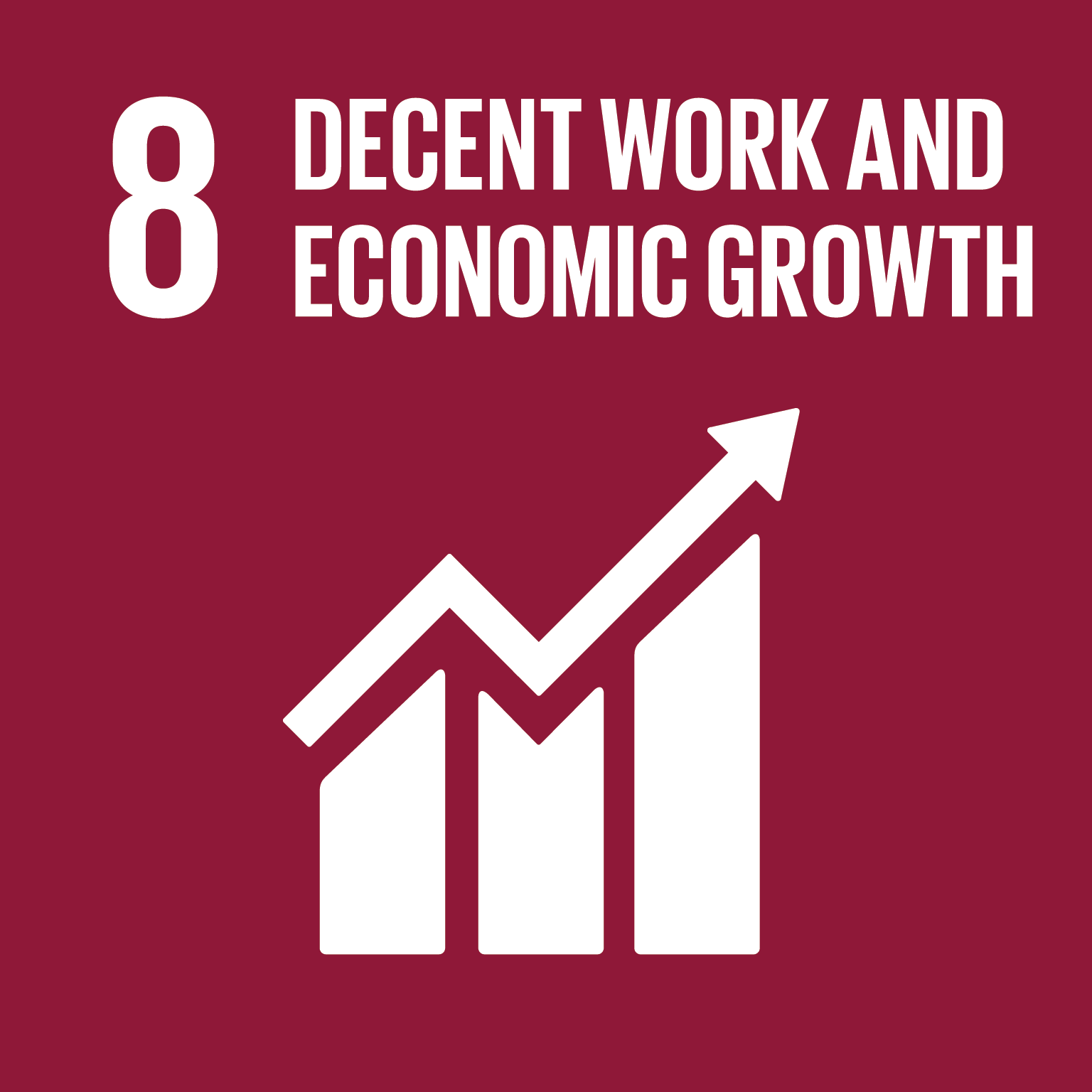 UIA Org ID
XD4579
Last News
2017
* Subject classification is derived from the organization names and aims.
** UN SDGs are linked to the subject classification.


Terms of Use

UIA allows users to access and make use of the information contained in its Databases for the user's internal use and evaluation purposes only. A user may not re-package, compile, re-distribute or re-use any or all of the UIA Databases or the data* contained therein without prior permission from the UIA.

Data from database resources may not be extracted or downloaded in bulk using automated scripts or other external software tools not provided within the database resources themselves. If your research project or use of a database resource will involve the extraction of large amounts of text or data from a database resource, please contact us for a customized solution.

UIA reserves the right to block access for abusive use of the Database.

* Data shall mean any data and information available in the Database including but not limited to: raw data, numbers, images, names and contact information, logos, text, keywords, and links.