Mediterranean Global Ocean Observing System (MedGOOS)
Search Open Yearbook
This information is part of the Open Yearbook, a free service of UIA's subscription-based Yearbook of International Organizations (YBIO). It includes profiles of non-profit organizations working worldwide in all fields of activity. The information contained in the profiles and search functionality of this free service are limited.
The full-featured Yearbook of International Organizations (YBIO) includes over 72,500 organization profiles, additional information in the profiles, sophisticated search functionality and data export. For more information about YBIO, please click here or contact us.
The UIA is a leading provider of information about international non-profit organizations. The aim of the Open Yearbook is to promote the activities of international non-governmental organizations (INGOs) and intergovernmental organizations (IGOs).
History
Nov 1997, within Intergovernmental Oceanographic Commission (IOC) as part of Global Ocean Observing System (GOOS). Functions as a component of: UNESCO Mediterranean Programme. Formally established, 12 Mar 1999, Rome (Italy), at a special session during 2nd EuroGOOS Conference, following signature of MedGOOS Memorandum of Understanding. Ceased to exist and superseded by Mediterranean Oceanography Network for the Global Ocean Observing System (MONGOOS), 2012.
Aims
Facilitate development of an operational ocean observation system at a regional and coastal scale to benefit a wide group of users in the region; develop operational oceanography in the region to benefit a vast spectrum of customers and marine industries, addressing the requirements of governments to enable sustainable development and leading to socio-economic goals.
Available with paid subscription only.
Activities
Key priorities include: identification of regional priorities for operational ocean forecasting and marine meteorology; ascertaining geographic coverage of observations; integration of observations; assessment of related economic and social implications; guidance and assistance to riparian states towards harmonious implementation of the Mediterranean ocean observing and forecasting system built on existing elements and based on principles of co-development, co-ownership and sharing of benefits; cooperation at all levels between agencies responsible for tourism, maritime transport, environmental management, coastal defences and flood prevention, search and rescue, fisheries, harbours, offshore oil and gas, research and marine technology; capacity building to bridge differences in infrastructural and human resources between countries; broadening of MedGOOS association; research, training and development projects funded by the EC; EC funded Concerted Actions, Thematic Network projects such as MAMA, large integrated projects and other instruments such as the mobility of young researchers. Ensures upgrading of national systems to the same level of expertise and infra-structure; stimulates necessary pre-operational research and development to ensure that GOOS is fully effective when it is eventually established (targeted within 10-20 years time).
MAMA (3-year thematic network project), launched 2002, funded by the Fifth Framework Programme 'Energy, Environment and Sustainable Development' of the EC, brings together a consortium made up of major marine institutions from all Mediterranean countries to identify the needs of the region and provide guidance to Mediterranean states to shape an integrated effort towards planning and design of a long-term sustained ocean monitoring system in the region. Objectives: build the basin-wide network for ocean monitoring and forecasting, linking all Mediterranean countries; identify the gaps in monitoring systems in the region and in the capability to measure, model and forecast the ecosystem; integrate the knowledge base derived by relevant national and international research, training and development projects and programmes; build capacities in operational oceanography; design the initial observing and forecasting system on the basis of coordinated upgrading of capabilities in all Mediterranean countries; raise awareness on the benefits of MedGOOS at local, regional and global scales; bring together stakeholders to harmonize strategies for operational oceanography at the service of sustainable development; demonstrate applications derived from operational oceanography and address the specific needs of Mediterranean countries.
Structure
Available with paid subscription only.
Financing
Available with paid subscription only.
Relations with Inter-Governmental Organizations
Relations with 1 inter-governmental organizations.
More detailed data available with paid subscription.
Relations with Non-Governmental Organizations
Relations with 2 non-governmental organizations.
More detailed data available with paid subscription.
Members
Members in 17 countries
More detailed data available with paid subscription.
Type I Classification
Available with paid subscription only.
Type II Classification
Available with paid subscription only.
Subjects *
Oceanography
Geology
Research, Standards
Cybernetics
Development
UN Sustainable Development Goals **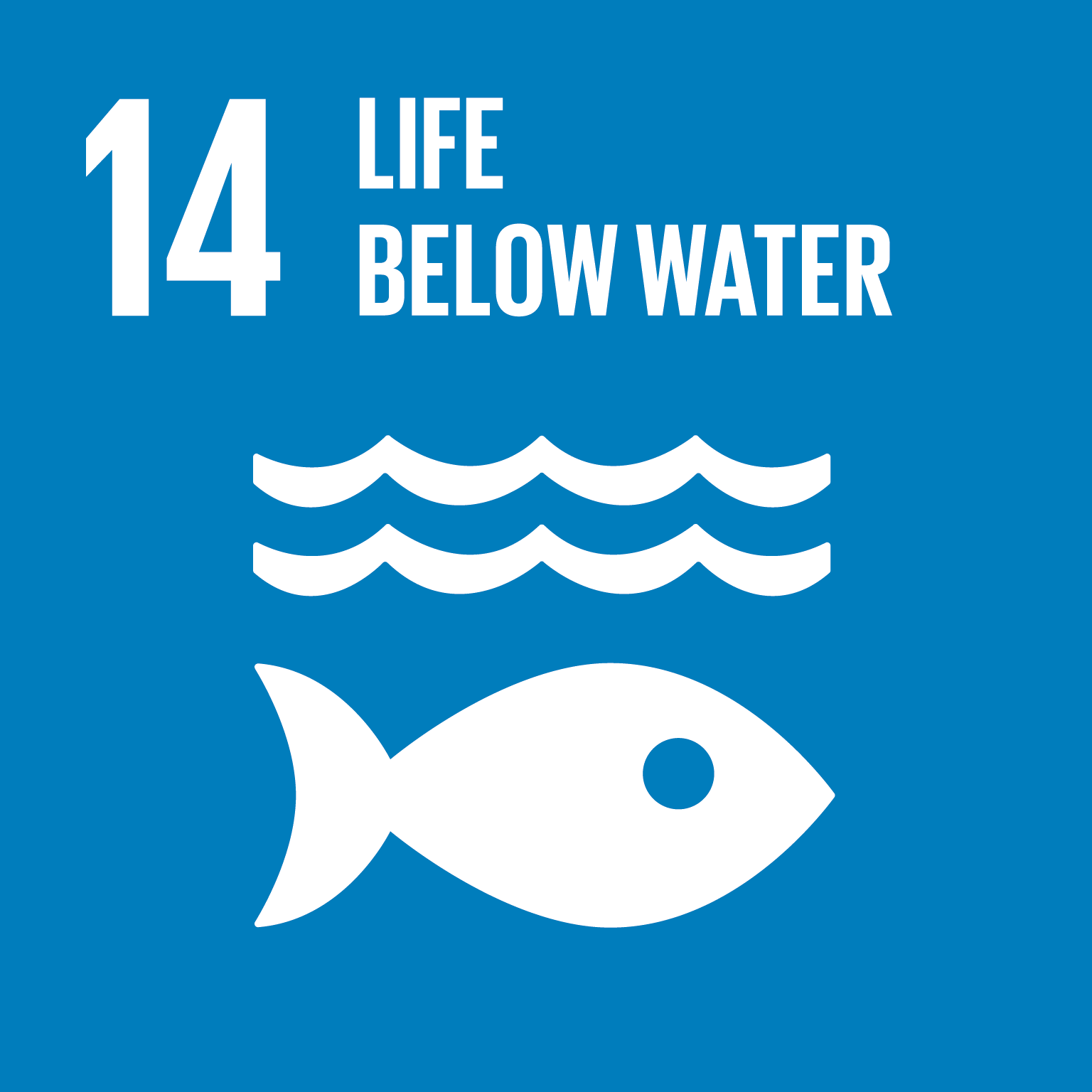 UIA Org ID
E3536
Last News Received
2009
* Subject classification is derived from the organization names and aims.
** UN SDGs are linked to the subject classification.


Terms of Use

UIA allows users to access and make use of the information contained in its Databases for the user's internal use and evaluation purposes only. A user may not re-package, compile, re-distribute or re-use any or all of the UIA Databases or the data* contained therein without prior permission from the UIA.

Data from database resources may not be extracted or downloaded in bulk using automated scripts or other external software tools not provided within the database resources themselves. If your research project or use of a database resource will involve the extraction of large amounts of text or data from a database resource, please contact us for a customized solution.

UIA reserves the right to block access for abusive use of the Database.

* Data shall mean any data and information available in the Database including but not limited to: raw data, numbers, images, names and contact information, logos, text, keywords, and links.