East African Community - 1967 (EAC)
Communauté de l'Afrique orientale - 1967 (CAO)

Search Open Yearbook
This information is part of the Open Yearbook, a free service of UIA's subscription-based Yearbook of International Organizations (YBIO). It includes profiles of non-profit organizations working worldwide in all fields of activity. The information contained in the profiles and search functionality of this free service are limited.
The full-featured Yearbook of International Organizations (YBIO) includes over 72,500 organization profiles, additional information in the profiles, sophisticated search functionality and data export. For more information about YBIO, please click here or contact us.
The UIA is a leading provider of information about international non-profit organizations. The aim of the Open Yearbook is to promote the activities of international non-governmental organizations (INGOs) and intergovernmental organizations (IGOs).
History
6 June 1967, Kampala (Uganda), on signature by Presidents of Kenya, Tanzania and Uganda of the Treaty for East African Cooperation, entered into force 1 Dec 1967, to replace East African Common Services Organization (EACSO), formed 9 Dec 1961, which in its turn took over the activities of East African High Commission (EAHC), set up 1 Jan 1948. Headquartered in Arusha, Tanzania. Ceased to exist in 1977; since that date several meetings were held to solve problems arising from the break-up of the Community, including the question of apportioning its assets and liabilities. Formal cooperation recommenced, 14 Mar 1996, Arusha, with the establishment of a Secretariat of the Commission for East African Cooperation (EAC Secretariat); a new East African Community (EAC) came into being on 7 July 2000, on ratification of a treaty signed 30 Nov 1999.
Available with paid subscription only.
Activities
During its lifetime, instrumental in setting up the following bodies:
• African, Caribbean and Pacific Group of States (ACP Group); East African Agriculture and Forestry Research Organization (EAAFRO); East African Air Traffic Controllers Association (EAATCA); East African Airways Corporation (EAA); East African Court of Appeal; East African Development Bank (EADB); East African Examinations Council (EAEC); East African Freshwater Fisheries Research Organization (EAFFRO); East African Industrial Licensing Council; East African Institute of Malaria and Vector-Borne Diseases; East African Institute for Medical Research; East African Marine Fisheries Research Organization (EAMFRO); East Africa Medical Research Council (EAMRC); East African Meteorological Department (EAMD); East African Natural Resources Research Council; East African Posts and Telecommunications Administration; East African Posts and Telecommunications Corporation; East African Trypanosomiasis Research Organization (EATRO); East African Tuberculosis Investigation Centre (EATIC); Inter-University Committee for East Africa; Inter-University Council for East Africa (IUCEA); University of East Africa; East African Universities Social Science Consultative Group (EASSCG).
Members
Members in 0 countries
More detailed data available with paid subscription.
Type I Classification
Available with paid subscription only.
Type II Classification
Available with paid subscription only.
Subjects *
Society
Government

Intergovernmental Communities
UN Sustainable Development Goals **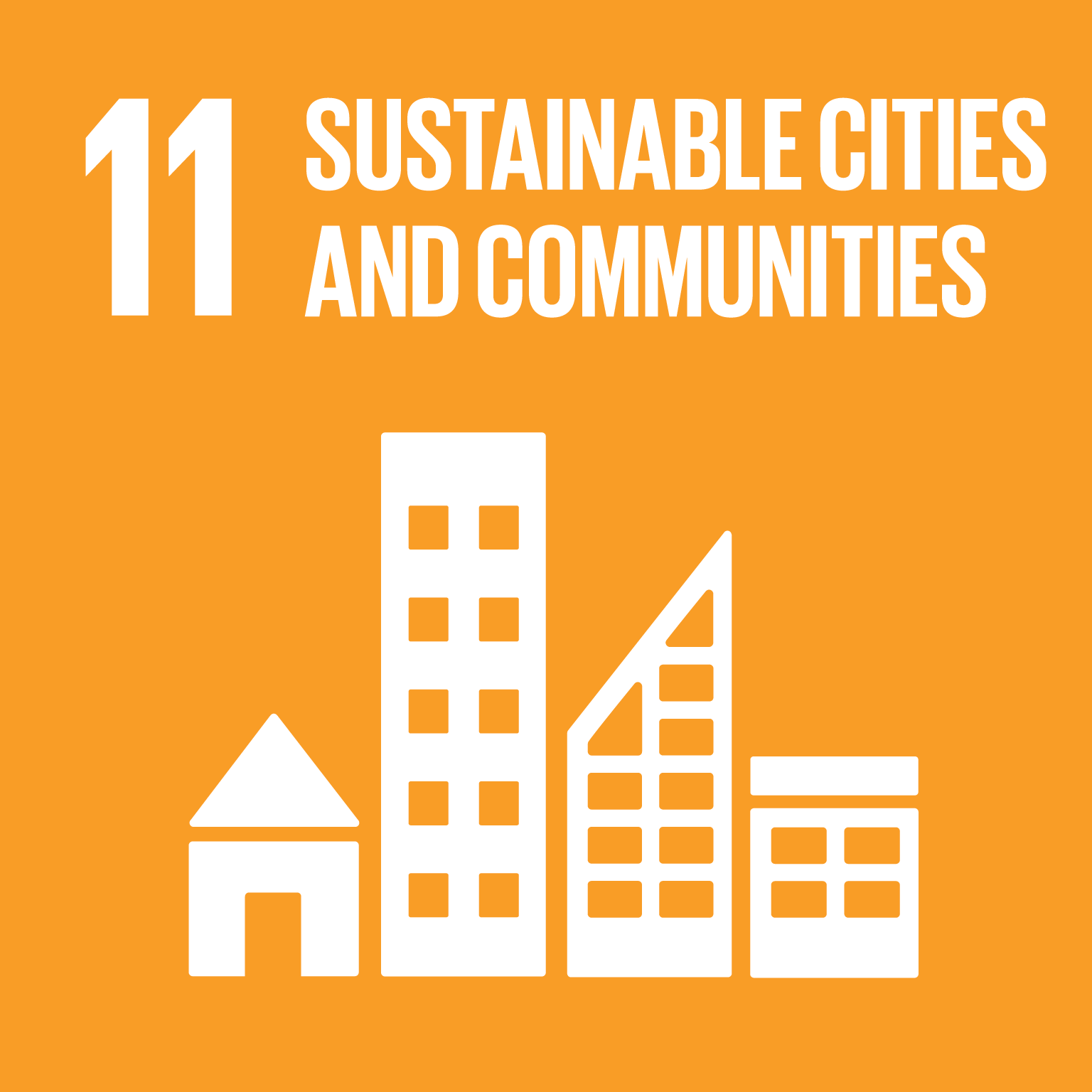 UIA Org ID
H0472
* Subject classification is derived from the organization names and aims.
** UN SDGs are linked to the subject classification.


Terms of Use

UIA allows users to access and make use of the information contained in its Databases for the user's internal use and evaluation purposes only. A user may not re-package, compile, re-distribute or re-use any or all of the UIA Databases or the data* contained therein without prior permission from the UIA.

Data from database resources may not be extracted or downloaded in bulk using automated scripts or other external software tools not provided within the database resources themselves. If your research project or use of a database resource will involve the extraction of large amounts of text or data from a database resource, please contact us for a customized solution.

UIA reserves the right to block access for abusive use of the Database.

* Data shall mean any data and information available in the Database including but not limited to: raw data, numbers, images, names and contact information, logos, text, keywords, and links.