EU Customs Union
Search Open Yearbook
This information is part of the Open Yearbook, a free service of UIA's subscription-based Yearbook of International Organizations (YBIO). It includes profiles of non-profit organizations working worldwide in all fields of activity. The information contained in the profiles and search functionality of this free service are limited.
The full-featured Yearbook of International Organizations (YBIO) includes over 72,500 organization profiles, additional information in the profiles, sophisticated search functionality and data export. For more information about YBIO, please click here or contact us.
The UIA is a leading provider of information about international non-profit organizations. The aim of the Open Yearbook is to promote the activities of international non-governmental organizations (INGOs) and intergovernmental organizations (IGOs).
Contact Details
Available with paid subscription only.
History
Established 1958, when the then 6 member states of the European Economic Community, currently European Community, set up the customs (or tariff) union to reach common rates of customs duties and to apply common trade provisions to third countries in stages. Common Customs Tariff (CCT) was introduced in 1968, by which time customs duties and restrictions in internal trade had been abolished, creating what was then called the 'Common Market'. Internal border controls were maintained mainly for VAT and excise duty control purposes until coming into force of the European Single Internal Market in Jan 1993. By this time, common customs legislation had been introduced on a case-by-case basis to implement the common tariff, replacing existing purely national laws. This was amended and consolidated into the Community Customs Code (Council Regulation EEC No 2913/92 establishing Community Customs Code) and implementing provisions (Commission Regulation EEC No 2454/93 of 2 July 1993) in 1994, to provide a common framework for import and export procedures. There are currently no customs controls in internal single market commerce, while common tariffs and trade measures are applied at external frontiers of the European Union (EU) according to common unified customs management legislation. The strategy for the Customs Union adopted by European Commission (EC), 8 Feb 2001, as a communication to Council of the European Union, European Parliament (EP) and European Economic and Social Committee (EESC), was replaced by the Strategy for the Evolution of the Customs Union of 1 Apr 2008. It follows the process of reforms launched by the adoption of the Modernized Customs Code (Regulation EC No 450/2008 of EP and Council of 23 Apr 2008) and the Decision No 70/2008/EC of the EP and of the Council of 15 Jan 2008 on a paperless environment for customs and trade, by modernizing customs working methods, developing staff competences and reallocating resources in an efficient and effective way.
Aims
Develop and manage the Customs Union; develop and implement tax policy across the EU for the benefit of citizens, businesses and member states.
Available with paid subscription only.
Activities
Manages, defends and develops the customs union as a vital part of protecting the external borders of the EU; tackles tax obstacles that currently prevent individuals and companies from operating freely across borders and from exploiting the full benefits of the Internal Market; encourages changes to tax systems so that they support Community objectives such as competitiveness and sustainable development; responds to international challenges associated with customs and tax policies; facilitates better cooperation between member states to combat tax customs fraud; engages in open dialogue with stakeholders and interested parties. Cooperation; programmes.
Structure
Available with paid subscription only.
Languages
Czech, Danish, Dutch, English, Estonian, Finnish, French, German, Greek, Hungarian, Irish, Italian, Latvian, Lithuanian, Maltese, Polish, Portuguese, Slovakian, Slovene, Spanish, Swedish.
Staff
Available with paid subscription only.
Financing
Available with paid subscription only.
Publications
Available with paid subscription only.
Information Services
Available with paid subscription only.
Members
Members in 31 countries
More detailed data available with paid subscription.
Type I Classification
Available with paid subscription only.
Type II Classification
Available with paid subscription only.
Subjects *
Society
Information
Commerce
Government

Intergovernmental Communities
UN Sustainable Development Goals **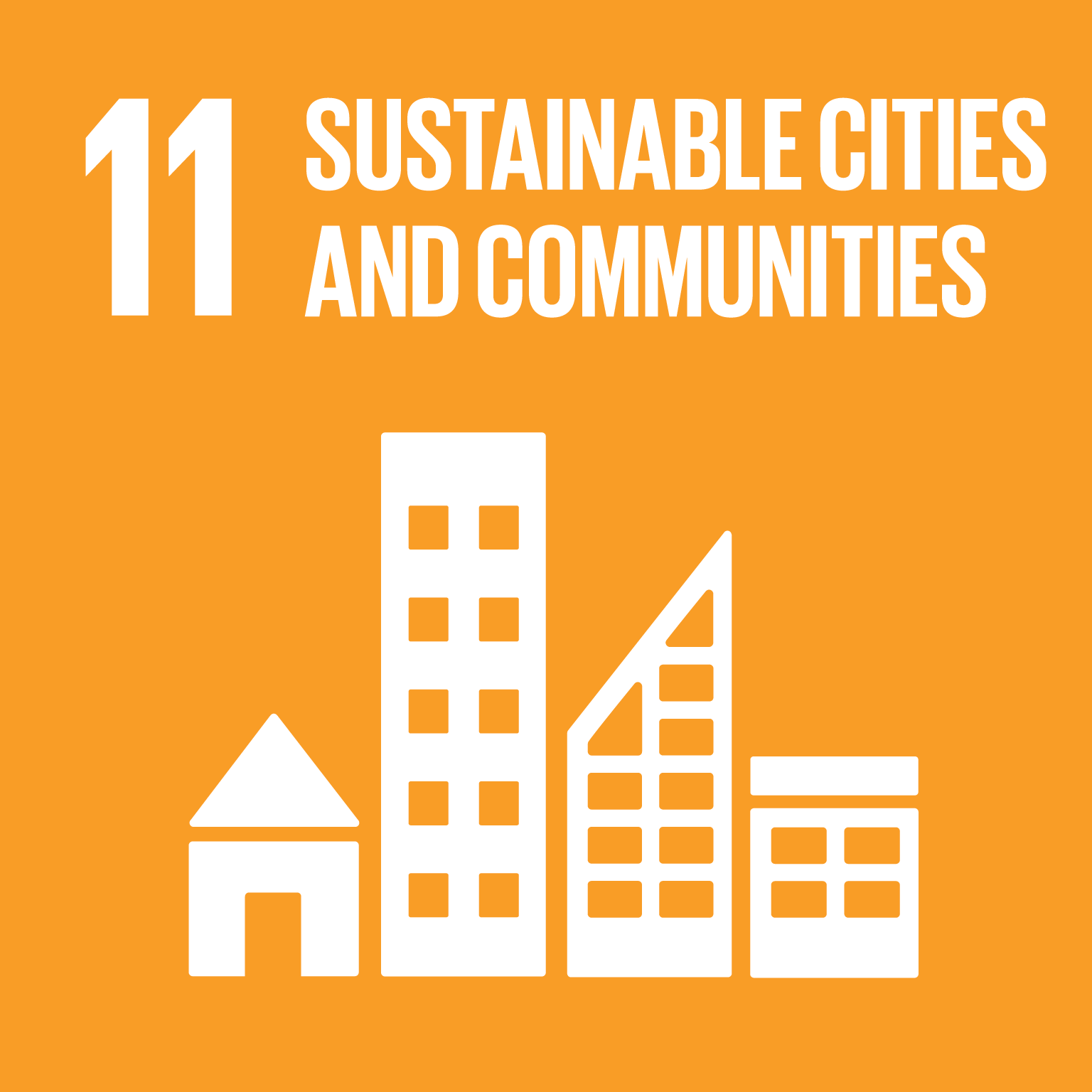 UIA Org ID
K0128
Last News Received
2014
* Subject classification is derived from the organization names and aims.
** UN SDGs are linked to the subject classification.


Terms of Use

UIA allows users to access and make use of the information contained in its Databases for the user's internal use and evaluation purposes only. A user may not re-package, compile, re-distribute or re-use any or all of the UIA Databases or the data* contained therein without prior permission from the UIA.

Data from database resources may not be extracted or downloaded in bulk using automated scripts or other external software tools not provided within the database resources themselves. If your research project or use of a database resource will involve the extraction of large amounts of text or data from a database resource, please contact us for a customized solution.

UIA reserves the right to block access for abusive use of the Database.

* Data shall mean any data and information available in the Database including but not limited to: raw data, numbers, images, names and contact information, logos, text, keywords, and links.