European Workshop for Open Systems (EWOS)
Search Open Yearbook
This information is part of the Open Yearbook, a free service of UIA's subscription-based Yearbook of International Organizations (YBIO). It includes profiles of non-profit organizations working worldwide in all fields of activity. The information contained in the profiles and search functionality of this free service are limited.
The full-featured Yearbook of International Organizations (YBIO) includes over 72,500 organization profiles, additional information in the profiles, sophisticated search functionality and data export. For more information about YBIO, please click here or contact us.
The UIA is a leading provider of information about international non-profit organizations. The aim of the Open Yearbook is to promote the activities of international non-governmental organizations (INGOs) and intergovernmental organizations (IGOs).
History
Dec 1987, Brussels (Belgium). Also referred to as Working Group on Open Systems. Ceased activities in 1997, when replaced by Information Society Standardization System (ISSS).
Aims
'Mission': Provide an efficient and flexible mechanism to develop guidance material, specifications and services responding to the needs of concerned parties in information and telecommunications technology (ICT), by using financing and expertise resources provided by these parties, complementing formal standardization activities. 'Primary objective': facilitate timely, high quality, cost-effective, inter-operable, portable, implementable, testable, standards-based solutions to meet market needs.
Available with paid subscription only.
Activities
Works together with Regional Workshops AOW and OIW on the preparation of International Standardized Profiles. In Europe works together with and provides input to European Committee for Electrotechnical Standardization (CENELEC) and European Telecommunications Standards Institute (ETSI), for European pre-standards (ENVs) and standards (ENs). Covers the following domains: file transfer, access and management (FTAM); structured multimedia information (SMMI); encompassing open document architecture (ODA); document filing and retrieval (DFR); computer graphics metafile (CGM); lower layers (LL); message handling systems (MHS); virtual terminal (VT); directory (DIR); manufacturing messaging systems (MMS); conformance testing methodology (CT); database enquiry (DBE); communication aspects of electronic data interchange (EDI); network management (NM); open systems environment (OSE); security (SEC); transaction processing (TP); library applications (LIB); medical informatics (MED). Documents are fed into formal standardization channels managed by CEN, CENELEC and ETSI, sometimes referred to together as European Standardization System; and by the joint technical committee of International Organization for Standardization (ISO) and International Electrotechnical Commission (IEC). EWOS has the status of European pre-standardization organization recognized by EC and EFTA, and is invited to participate in the advisory boards for information technology standardization activities in Europe.
Structure
Available with paid subscription only.
Languages
English.
Financing
Available with paid subscription only.
Relations with Non-Governmental Organizations
Relations with 4 non-governmental organizations.
More detailed data available with paid subscription.
Publications
Available with paid subscription only.
Members
Members in 0 countries
More detailed data available with paid subscription.
Type I Classification
Available with paid subscription only.
Type II Classification
Available with paid subscription only.
Subjects *
Information
Transportation, Telecommunications
Informatics, Classification
Technology
UN Sustainable Development Goals **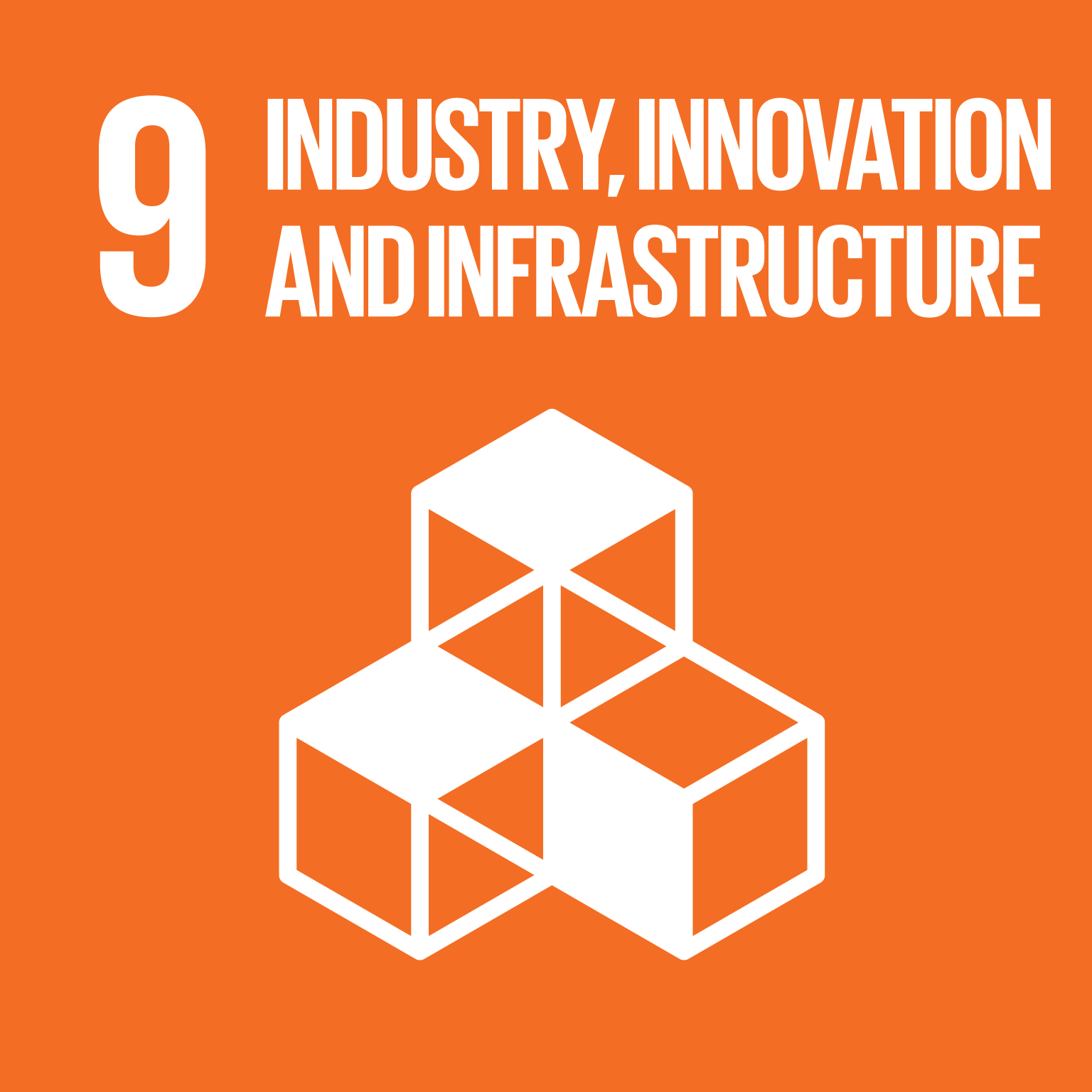 UIA Org ID
F1054
Last News Received
1998
* Subject classification is derived from the organization names and aims.
** UN SDGs are linked to the subject classification.


Terms of Use

UIA allows users to access and make use of the information contained in its Databases for the user's internal use and evaluation purposes only. A user may not re-package, compile, re-distribute or re-use any or all of the UIA Databases or the data* contained therein without prior permission from the UIA.

Data from database resources may not be extracted or downloaded in bulk using automated scripts or other external software tools not provided within the database resources themselves. If your research project or use of a database resource will involve the extraction of large amounts of text or data from a database resource, please contact us for a customized solution.

UIA reserves the right to block access for abusive use of the Database.

* Data shall mean any data and information available in the Database including but not limited to: raw data, numbers, images, names and contact information, logos, text, keywords, and links.