Internet
Search Open Yearbook
This information is part of the Open Yearbook, a free service of UIA's subscription-based Yearbook of International Organizations (YBIO). It includes profiles of non-profit organizations working worldwide in all fields of activity. The information contained in the profiles and search functionality of this free service are limited.
The full-featured Yearbook of International Organizations (YBIO) includes over 72,500 organization profiles, additional information in the profiles, sophisticated search functionality and data export. For more information about YBIO, please click here or contact us.
The UIA is a leading provider of information about international non-profit organizations. The aim of the Open Yearbook is to promote the activities of international non-governmental organizations (INGOs) and intergovernmental organizations (IGOs).
History
as a development/expansion/combination of the computer network ARPAnet, set up in 1975 within Advanced Research Project Agency (ARPA) of the USA Department of Defense, and NSFnet, a computer network of US National Science Foundation (NSF). ARPAnet was conceived and designed in 1963, by Larry Roberts. The combination of ARPAnet and NSFnet used a common set of communication protocols (based on data packet switching) which allowed other computer networks to become interconnected in a system which was a fundamentally decentralized network. Now international in scope, the name "Internet" refers specifically to this network of networks and is derived from the term "internetworking" which was used to describe the protocols which ARPA and others developed and standardized for allowing computers to exchange information.
Some consider 1 Jan 1983 to be the most logical date of origin for the Internet. On this day, ARPANET switched from using the NCP protocol to the TCP/IP protocol. Six months later it split into two subnets - ARPANET and MILNET which were connected by internet gateways.
Aims
Allow any user with basic computer equipment and a phone line to connect, communicate and host information internationally at low cost.
Structure
The "internet" is defined as the network of all computers which have a dedicated connection to the internet structure or "backbone". Related to it are constituent networks and appointed committees, working groups, consortiums and special interest groups (SIGs).
Relations with Inter-Governmental Organizations
Available with paid subscription only.
Relations with Non-Governmental Organizations
Available with paid subscription only.
Members
Available with paid subscription only.
Type I Classification
Available with paid subscription only.
Subjects *
Available with paid subscription only.
UN Sustainable Development Goals **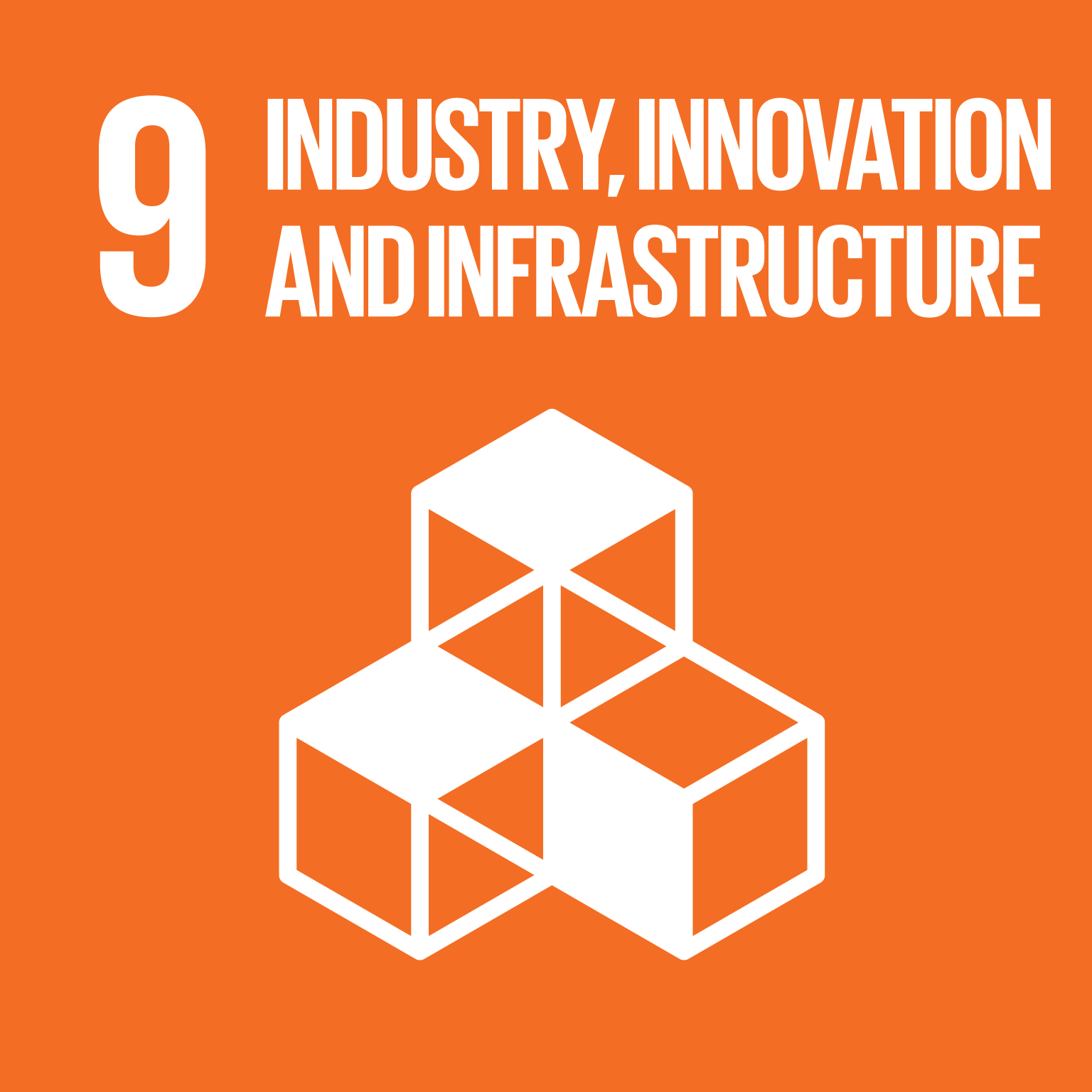 UIA Org ID
XF4583
Last News
2008
* Subject classification is derived from the organization names and aims.
** UN SDGs are linked to the subject classification.


Terms of Use

UIA allows users to access and make use of the information contained in its Databases for the user's internal use and evaluation purposes only. A user may not re-package, compile, re-distribute or re-use any or all of the UIA Databases or the data* contained therein without prior permission from the UIA.

Data from database resources may not be extracted or downloaded in bulk using automated scripts or other external software tools not provided within the database resources themselves. If your research project or use of a database resource will involve the extraction of large amounts of text or data from a database resource, please contact us for a customized solution.

UIA reserves the right to block access for abusive use of the Database.

* Data shall mean any data and information available in the Database including but not limited to: raw data, numbers, images, names and contact information, logos, text, keywords, and links.