Programme for Central and Eastern European Development (PROCEED)
Programme pour le développement de l'Europe centrale et orientale

Search Open Yearbook
This information is part of the Open Yearbook, a free service of UIA's subscription-based Yearbook of International Organizations (YBIO). It includes profiles of non-profit organizations working worldwide in all fields of activity. The information contained in the profiles and search functionality of this free service are limited.
The full-featured Yearbook of International Organizations (YBIO) includes over 72,500 organization profiles, additional information in the profiles, sophisticated search functionality and data export. For more information about YBIO, please click here or contact us.
The UIA is a leading provider of information about international non-profit organizations. The aim of the Open Yearbook is to promote the activities of international non-governmental organizations (INGOs) and intergovernmental organizations (IGOs).
History
1992, as an intersectoral programme within the framework of United Nations Educational, Scientific and Cultural Organization (UNESCO). Dismantled during overall restructuring of UNESCO.
Aims
Coordinate UNESCO's activities in Central and Eastern Europe and in the newly independent states of the former Soviet Union; cover all UNESCO's main fields of competence, focusing on the processes of transition to democracy.
Available with paid subscription only.
Activities
Main areas for PROCEED under UNESCO's Regular Programme: 'Education': expanding access to basic education (education of minorities, renovation of teaching and training process, revision of curricula, textbooks and training materials); Learning without Frontiers, non-formal education and lifelong education; revision of teachings methods and curricula at the secondary level, vocational education, distance teaching and learning; reform of higher education, UNESCO Chairs and Interuniversity network; cooperation with NGOs and with: UNESCO - European Centre for Higher Education (UNESCO-CEPES); International Bureau of Education (IBE); International Institute for Educational Planning (IIEP); UNESCO Institute for Lifelong Learning (UIL). 'Natural Sciences and Social Sciences': networks for cooperation in research and training in natural sciences, cooperation with UNISPAR, Molecular and Cell Biology Network (MCBN), and regional networks on renewable energy sources; cooperation with IGOs and NGOs, including International Council for Science (ICSU) and UNESCO Office in Venice - UNESCO Regional Bureau for Science and Culture in Europe (BRESCE); science policy advice; development of social science curricula and materials, collection and dissemination of information in the social sciences; earth sciences and natural hazards, development of EUROPROBE; environmental programmes, projects and research - cooperation with EuroMAB. 'Culture': preservation of tangible and intangible cultural heritage, including training, conservation and standard-setting activities; promotion of cultural tourism and development of handicrafts; development of local cultural production, teaching, training and information activities.
'Communication and Information': media pluralism and new applications in communication and information technology, development of regional information policies and systems, collection of data on the region; development of information infrastructures, improvement of library services and preservation of archives. 'Towards a Culture of Peace': education for peace, human rights, democracy, international understanding and tolerance (issues of multilinguism, revision of textbooks); academic freedom and rights of minorities, consolidation of democratic processes, equality between men and women; cultural pluralism and intercultural dialogue; post conflict and peace-building initiatives. PROCEED also plans and implements, in cooperation with UNESCO's programme sectors, operational projects financed from extra-budgetary resources. Among these a number of flagship or priority projects are featured (e g renovation and redesign work for the Bolshoi Theatre and the State Hermitage Museum in the Russian Federation).
Publications
Available with paid subscription only.
Members
Members in 22 countries
More detailed data available with paid subscription.
Type I Classification
Available with paid subscription only.
Type II Classification
Available with paid subscription only.
Subjects *
Metapolitics
International Relations
Development
Innovative change
UN Sustainable Development Goals **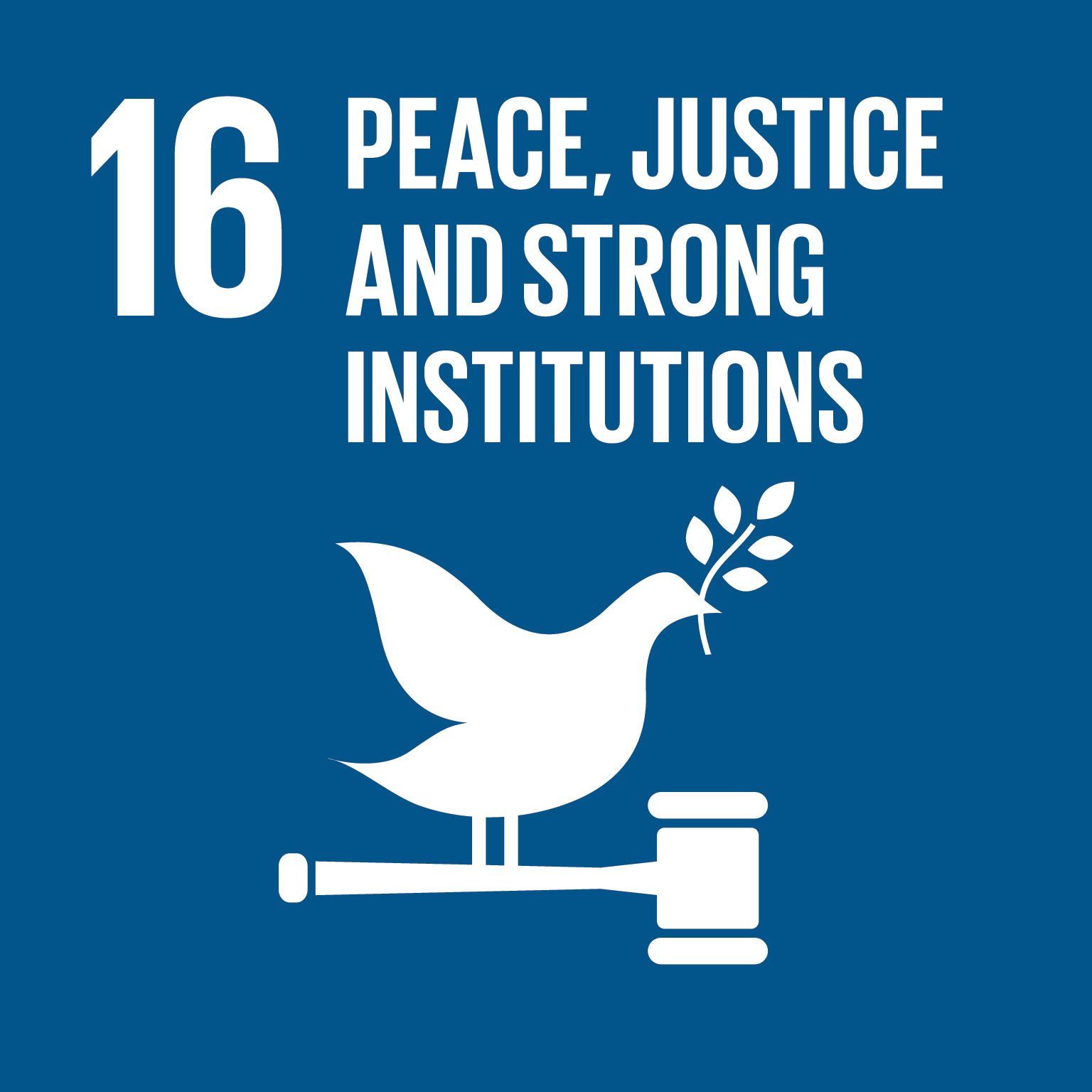 UIA Org ID
E1872
Last News Received
1. Jun 2001
* Subject classification is derived from the organization names and aims.
** UN SDGs are linked to the subject classification.


Terms of Use

UIA allows users to access and make use of the information contained in its Databases for the user's internal use and evaluation purposes only. A user may not re-package, compile, re-distribute or re-use any or all of the UIA Databases or the data* contained therein without prior permission from the UIA.

Data from database resources may not be extracted or downloaded in bulk using automated scripts or other external software tools not provided within the database resources themselves. If your research project or use of a database resource will involve the extraction of large amounts of text or data from a database resource, please contact us for a customized solution.

UIA reserves the right to block access for abusive use of the Database.

* Data shall mean any data and information available in the Database including but not limited to: raw data, numbers, images, names and contact information, logos, text, keywords, and links.