United Nations Information Centres (UNICs)
Centres d'Information des Nations Unies

Search Open Yearbook
This information is part of the Open Yearbook, a free service of UIA's subscription-based Yearbook of International Organizations (YBIO). It includes profiles of non-profit organizations working worldwide in all fields of activity. The information contained in the profiles and search functionality of this free service are limited.
The full-featured Yearbook of International Organizations (YBIO) includes over 72,500 organization profiles, additional information in the profiles, sophisticated search functionality and data export. For more information about YBIO, please click here or contact us.
The UIA is a leading provider of information about international non-profit organizations. The aim of the Open Yearbook is to promote the activities of international non-governmental organizations (INGOs) and intergovernmental organizations (IGOs).
Contact Details
Available with paid subscription only.
History
As branch offices of Department of Public Information (DPI), and became the first field offices of United Nations (UN). Among the first cities where UNICs were established, 1946-1947, were: Geneva (Switzerland); Mexico City (Mexico); Moscow (Russia); Delhi (India); Prague (Czech Rep); Rio de Janeiro (Brazil); Washington DC (USA). Among most recent UNICs set up are: Pretoria (South Africa) and Warsaw (Poland), 1995; Sanaa (Yemen), 1994; Windhoek (Namibia), 1992. The United Nations Regional Information Centre for Western Europe (UNRIC), Brussels (Belgium), was established in 2004, and services Western Europe; it replaces 9 UN Information Centres based in Europe.
Aims
Promote greater public understanding of, and support for, the aims and activities of the United Nations by disseminating information on the work of the Organization to people everywhere, especially in developing countries.
Available with paid subscription only.
Activities
UNICs: serve as local focal point in their countries for information outreach programmes. They: organize press conferences, educational seminars, and exhibits to promote special UN observances and campaigns, major reports and global conferences; arrange for translation and adaptation of UN information materials into local languages; build local partnerships with government offices, national and local media, NGOs, educational institutions and national library services to promote public awareness and support for the UN; organize Model United Nations Conferences and media training programmes; support education curriculum development; disseminate UN information material, posting local language publications and information on the Internet; maintain UN reference libraries providing access to UN print and audio-visual materials; provide feedback on national and regional media coverage of UN activities and developments; provide communication support and handle media liaison for UN Secretary-General and other UN officials during visits. UNICs are active members of United Nations Country Teams (UNCT), composed of agencies of the UN family in the field. They often play a leading role in coordinating joint information and communication activities and in creation and functioning of inter-agency UN Communications Groups, thus reinforcing the projection of a unified and coherent image of the UN to the public at the national and regional levels. UNICs receive administrative and programme support from the Information Centres Service (ICS), Department of Public Information.
Languages
Arabic, Chinese, English, French, Russian, Spanish. Also local languages.
Staff
Available with paid subscription only.
Financing
Available with paid subscription only.
Relations with Non-Governmental Organizations
More detailed data available with paid subscription.
Publications
Available with paid subscription only.
Members
Members in 62 countries
More detailed data available with paid subscription.
Type I Classification
Available with paid subscription only.
Type II Classification
Available with paid subscription only.
Subjects *
Information
International Relations
UN Sustainable Development Goals **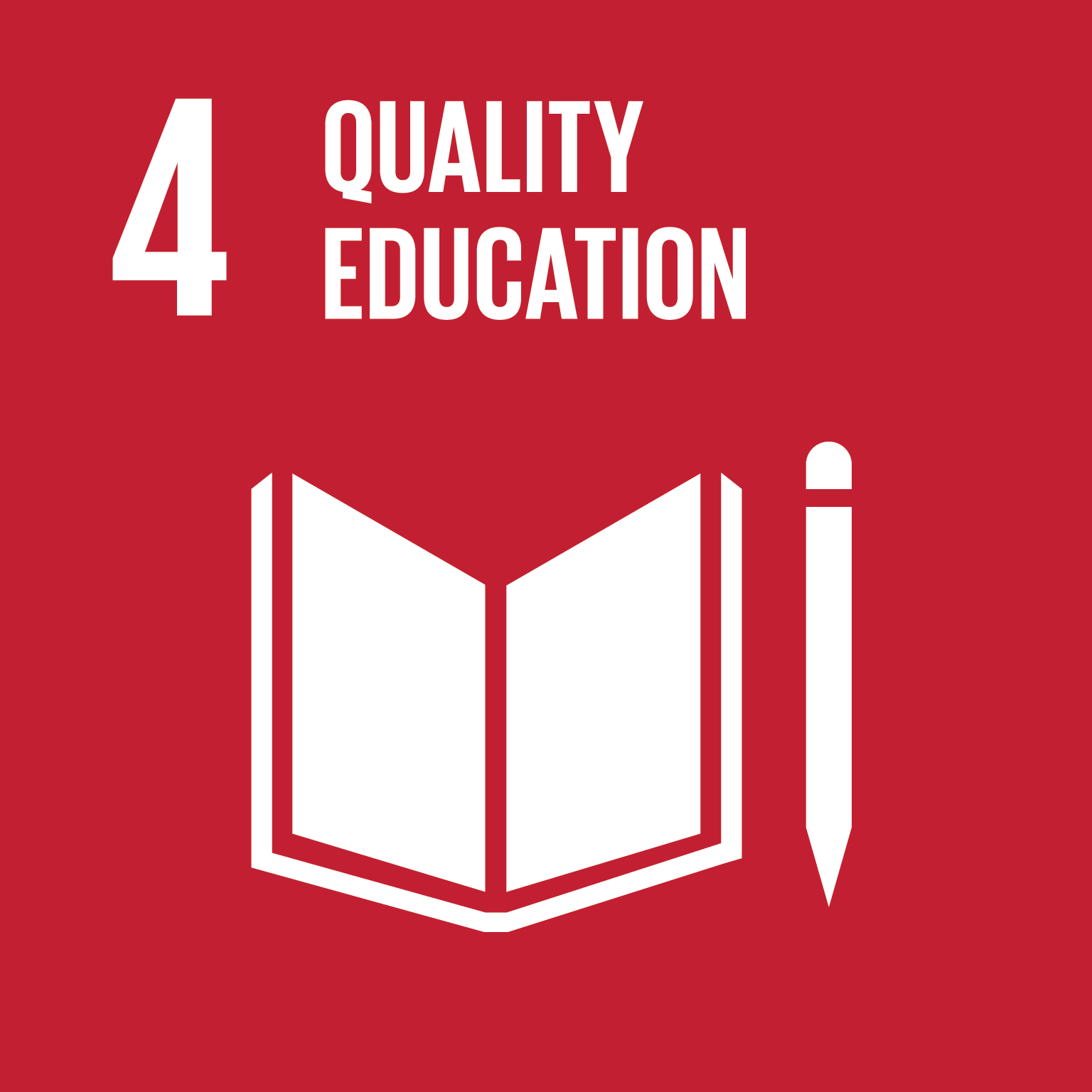 UIA Org ID
E3516
Last News Received
2018
* Subject classification is derived from the organization names and aims.
** UN SDGs are linked to the subject classification.


Terms of Use

UIA allows users to access and make use of the information contained in its Databases for the user's internal use and evaluation purposes only. A user may not re-package, compile, re-distribute or re-use any or all of the UIA Databases or the data* contained therein without prior permission from the UIA.

Data from database resources may not be extracted or downloaded in bulk using automated scripts or other external software tools not provided within the database resources themselves. If your research project or use of a database resource will involve the extraction of large amounts of text or data from a database resource, please contact us for a customized solution.

UIA reserves the right to block access for abusive use of the Database.

* Data shall mean any data and information available in the Database including but not limited to: raw data, numbers, images, names and contact information, logos, text, keywords, and links.