Youth in Action Programme
Search Open Yearbook
This information is part of the Open Yearbook, a free service of UIA's subscription-based Yearbook of International Organizations (YBIO). It includes profiles of non-profit organizations working worldwide in all fields of activity. The information contained in the profiles and search functionality of this free service are limited.
The full-featured Yearbook of International Organizations (YBIO) includes over 70,000 organization profiles, additional information in the profiles, sophisticated search functionality and data export. For more information about YBIO, please click here or contact us.
The UIA is a leading provider of information about international non-profit organizations. The aim of the Open Yearbook is to promote the activities of international non-governmental organizations (INGOs) and intergovernmental organizations (IGOs).
History
Established 13 Apr 2000, within the framework of European Commission (EC), by Decision 1031/2000/EC of European Parliament (EP) and Council of the European Union, as a European Community programme targeting young people of 15-25 years of age. Original title running from 1 Jan 2000 to 31 Dec 2006: YOUTH Community Action Programme. Includes and based on experience of the former Youth for Europe and European Voluntary Service for Young People (EVS). Current phase runs from 1 Jan 2007 until 31 Dec 2013, under Decision 1719/2006, targeting young people between 13 and 30 years old. Since 2014 Erasmus+ continues similar opportunities.
Aims
Inspire a sense of active European citizenship and tolerance among young Europeans; involve them in shaping the Union's future by boosting their participation in democratic life.
Available with paid subscription only.
Activities
Measures (implemented singly or combined) include support for: transnational mobility of young people; use of information and communication technology (ICT) in the youth field; development of cooperation networks at the European level permitting mutual exchange of experience and good practice; transnational projects to promote EU citizenship and commitment of young people to development of the Union; promotion of language skills and understanding of different cultures; projects based on transnational partnerships to develop innovation and quality in the youth field; developing methods of analysis and follow-up of youth policies and their evolution and of methods of disseminating good practice. Organizes European Youth Week (about every 2 years).
Structure
Available with paid subscription only.
Languages
Czech, Danish, Dutch, English, Estonian, Finnish, French, German, Greek, Hungarian, Irish, Italian, Latvian, Lithuanian, Maltese, Polish, Portuguese, Slovakian, Slovene, Spanish, Swedish.
Relations with Non-Governmental Organizations
Relations with 1 non-governmental organizations.
More detailed data available with paid subscription.
Members
Members in 33 countries
More detailed data available with paid subscription.
Type I Classification
Available with paid subscription only.
Type II Classification
Available with paid subscription only.
Subjects *
UN Sustainable Development Goals **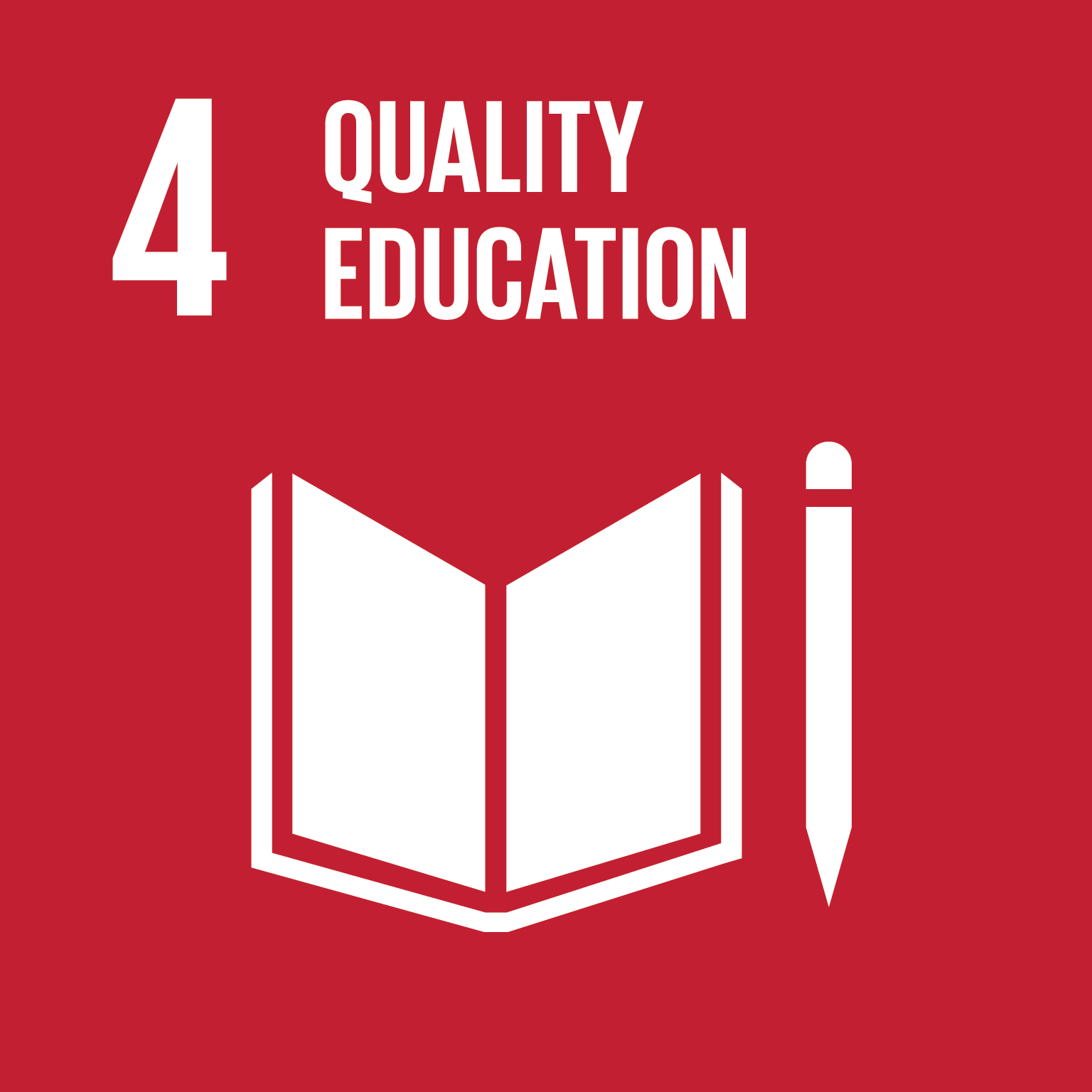 UIA Org ID
E4365
Last News Received
10. Sep 2013
* Subject classification is derived from the organization names and aims.
** UN SDGs are linked to the subject classification.


Terms of Use

UIA allows users to access and make use of the information contained in its Databases for the user's internal use and evaluation purposes only. A user may not re-package, compile, re-distribute or re-use any or all of the UIA Databases or the data* contained therein without prior permission from the UIA.

Data from database resources may not be extracted or downloaded in bulk using automated scripts or other external software tools not provided within the database resources themselves. If your research project or use of a database resource will involve the extraction of large amounts of text or data from a database resource, please contact us for a customized solution.

UIA reserves the right to block access for abusive use of the Database.

* Data shall mean any data and information available in the Database including but not limited to: raw data, numbers, images, names and contact information, logos, text, keywords, and links.