World Federation of Health Agencies for the Advancement of Voluntary Surgical Contraception (WFHA-AVSC)
Fédération mondiale des agences de santé pour la promotion de la contraception chirurgicale volontaire
Federación Mundial de Agencias de Salud para la Promoción de la Contracepción Quirúrgica Voluntaria

Search Open Yearbook
This information is part of the Open Yearbook, a free service of UIA's subscription-based Yearbook of International Organizations (YBIO). It includes profiles of non-profit organizations working worldwide in all fields of activity. The information contained in the profiles and search functionality of this free service are limited.
The full-featured Yearbook of International Organizations (YBIO) includes over 72,500 organization profiles, additional information in the profiles, sophisticated search functionality and data export. For more information about YBIO, please click here or contact us.
The UIA is a leading provider of information about international non-profit organizations. The aim of the Open Yearbook is to promote the activities of international non-governmental organizations (INGOs) and intergovernmental organizations (IGOs).
History
22 Jan 1975, as World Federation of Associations for Voluntary Sterilization (WFAVS) -- Fédération mondiale des associations pour la stérilisation volontaire, by 'International Project of the Association for Voluntary Sterilization (IPAVS)', currently EngenderHealth, on uniting of 6 national groups. Cited name adopted 1980, Bali (Indonesia). Also referred to as World Federation for Voluntary Surgical Contraception. No longer exists.
Aims
Encourage the inclusion of high-quality, voluntary surgical contraception services as a basic component in family planning and medical programs throughout the world; develop and maintain a leadership network among interested health agencies whose collective voice can influence national and international policies and programs; examine, compare, and communicate internationally the social, professional, educational, legal, scientific, and service-delivery issues involved in providing voluntary surgical contraception.
Available with paid subscription only.
Activities
Recognizing that many childbearing-related maternal deaths can be prevented, encourages governments to include family planning information and services, including voluntary surgical contraception or other long-acting methods for fertility regulation as an integral part of national public and private health and family planning programmes, taking measures to ensure safe medical practice and informed consent and to safeguard against coercive practices. Examines social and medical issues related to voluntary surgical contraception and encourages interaction and discussion among health and family planning agencies. Encourages involvement of women and women's groups in family planning programmes, and special programmes to inform and involve men to ensure their participation. Represents members as an authoritative body in collaboration with other international health and population organizations, including the United Nations. Organizes meetings, seminars, and conferences for professional education, communication, and policy development. Maintains a communications network among leadership groups. Develops and disseminates policies and guidelines on issues related to voluntary surgical contraception, including: counselling and informed consent procedures; health rationale for providing services; assuring safety and voluntarism for clients. Establishes voluntary surgical contraception standards for services, education, training, data collection, equipment maintenance and medical surveillance. Not a funding agency but provides technical and programme advice to developing countries interested in establishing leadership groups which could apply for membership.
Structure
Available with paid subscription only.
Languages
Arabic, English, French, Spanish.
Staff
Available with paid subscription only.
Consultative Status
World Health Organization (WHO).
Relations with Inter-Governmental Organizations
Relations with 1 inter-governmental organizations.
More detailed data available with paid subscription.
Publications
Available with paid subscription only.
Members
Members in 43 countries
More detailed data available with paid subscription.
Type I Classification
Available with paid subscription only.
Type II Classification
Available with paid subscription only.
Subjects *
Medicine
Social Activity
Health Care

Health
Surgery
Birth Control
UN Sustainable Development Goals **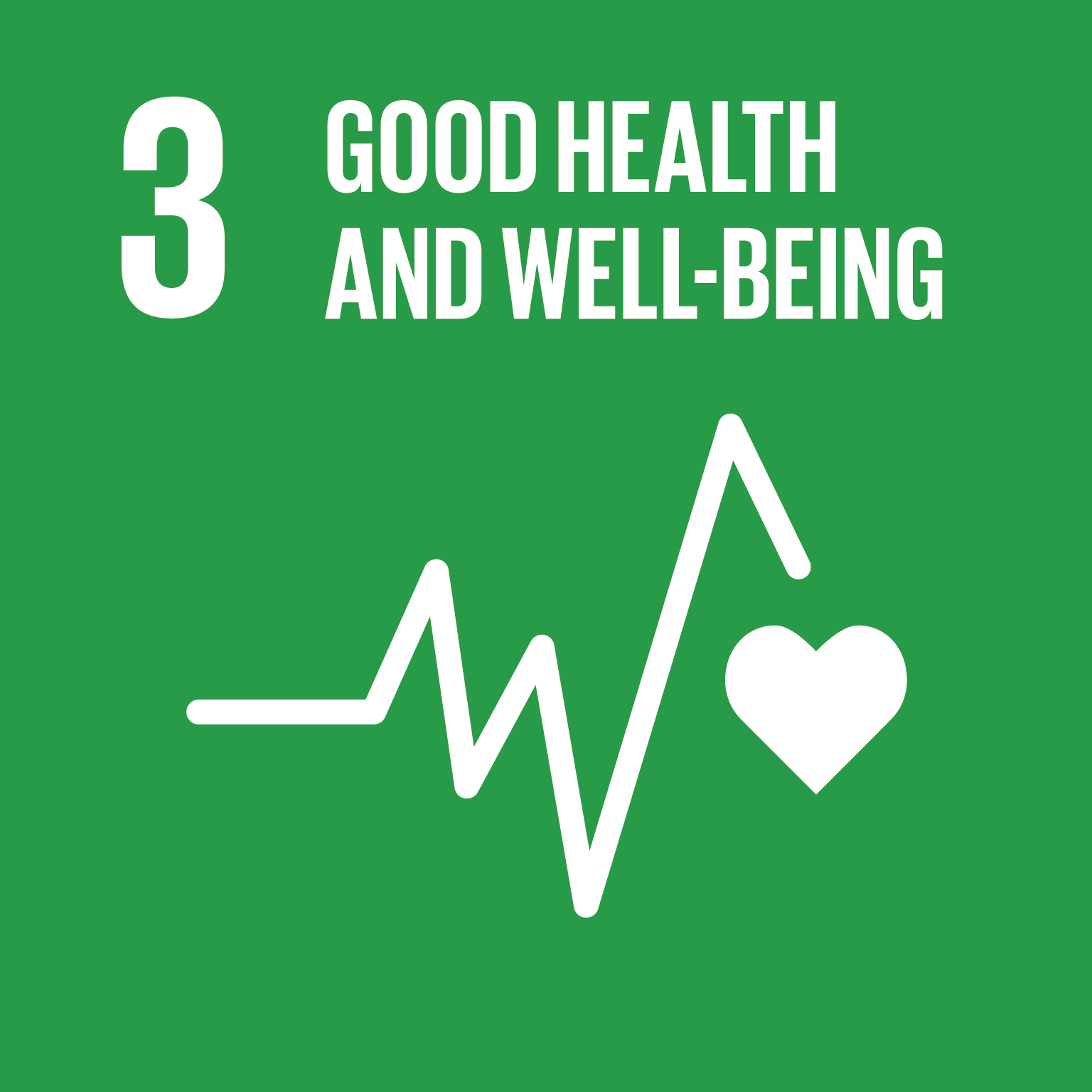 UIA Org ID
C3551
Last News Received
1994
* Subject classification is derived from the organization names and aims.
** UN SDGs are linked to the subject classification.


Terms of Use

UIA allows users to access and make use of the information contained in its Databases for the user's internal use and evaluation purposes only. A user may not re-package, compile, re-distribute or re-use any or all of the UIA Databases or the data* contained therein without prior permission from the UIA.

Data from database resources may not be extracted or downloaded in bulk using automated scripts or other external software tools not provided within the database resources themselves. If your research project or use of a database resource will involve the extraction of large amounts of text or data from a database resource, please contact us for a customized solution.

UIA reserves the right to block access for abusive use of the Database.

* Data shall mean any data and information available in the Database including but not limited to: raw data, numbers, images, names and contact information, logos, text, keywords, and links.