United Nations Observer Group in Central America (ONUCA)
Groupe d'observation des Nations Unies en Amérique centrale

Search Open Yearbook
This information is part of the Open Yearbook, a free service of UIA's subscription-based Yearbook of International Organizations (YBIO). It includes profiles of non-profit organizations working worldwide in all fields of activity. The information contained in the profiles and search functionality of this free service are limited.
The full-featured Yearbook of International Organizations (YBIO) includes over 72,500 organization profiles, additional information in the profiles, sophisticated search functionality and data export. For more information about YBIO, please click here or contact us.
The UIA is a leading provider of information about international non-profit organizations. The aim of the Open Yearbook is to promote the activities of international non-governmental organizations (INGOs) and intergovernmental organizations (IGOs).
History
7 Nov 1989, by resolution 644 (1989) of the United Nations Security Council (UNSC), following a request from the five Central American Governments (Costa Rica, El Salvador, Guatemala (Guatemala), Honduras and Nicaragua). It was part of United Nations Peace-keeping Operations (DOMP), within the framework of United Nations (UN). The Security Council decided, by resolution 730 (1992), to terminate, effective 17 Jan 1992, the mandate of ONUCA and transfer certain personnel and equipment from ONUCA to ONUSAL.
Aims
The original mandate was to verify Central American countries' compliance with their undertakings, in the Esquipulas II Agreement of 1987, to cease aid to irregular forces and insurrectionist movements in the region and not to allow their territory to be used for attacks on other States.
Available with paid subscription only.
Activities
Headquarters are established in Tegucigalpa (Honduras), and liaison offices in the capitals of the five Central American countries. The military observers are grouped in verification centres and smaller operational patrol posts set up throughout the region. Mobile teams of observers carry out regular patrols by road vehicles, by helicopters and, in the Gulf of Fonseca and certain other coastal areas and rivers, by patrol boats and light speedboats. The mobile teams also make spot checks on their own initiative and undertake immediate ad hoc inspections to investigate allegations of violations. Monitoring is concentrated in those areas where violations of the Esquipulas II security undertakings are most likely to occur.
Developments in Nicaragua, following UN-sponsored elections there on 25 Feb 1990, brought about two enlargements of ONUCA's mandate. The Security Council authorized, 27 Mar 1990, an enlargement of the mandate and the addition of armed personnel to ONUCA's strength to enable the Group to play part in the voluntary demobilization of the Nicaraguan resistance. Accordingly, ONUCA was temporarily enlarged to include a 700-strong battalion form Venezuela. The Council authorized, 20 Apr 1990, a further expansion of the mandate to enable ONUCA to monitor a cease-fire and the separation of forces agreed by the Nicaraguan parties as part of the demobilization process. Following the successful completion of the demobilization process (demobilization was essentially completed on 28 June 1990), the Venezuelan battalion was withdrawn and ONUCA reverted to its original mandate and concept of operations.
ONUCA's current deployment consists of a central headquarters in Tegucigalpa, observer group headquarters at each of the five capitals (San José, San Salvador (El Salvador), Guatemala (Guatemala) City, Tegucigalpa and Managua), and 3 verification centres outside the capitals and 8 operational patrol posts. Instrumental in setting up United Nations Observer Mission in El Salvador (ONUSAL).
Financing
Available with paid subscription only.
Relations with Inter-Governmental Organizations
Relations with 1 inter-governmental organizations.
More detailed data available with paid subscription.
Members
Members in 10 countries
More detailed data available with paid subscription.
Type I Classification
Available with paid subscription only.
Type II Classification
Available with paid subscription only.
Subjects *
Research, Standards
Defence
Government
International Relations
UN Sustainable Development Goals **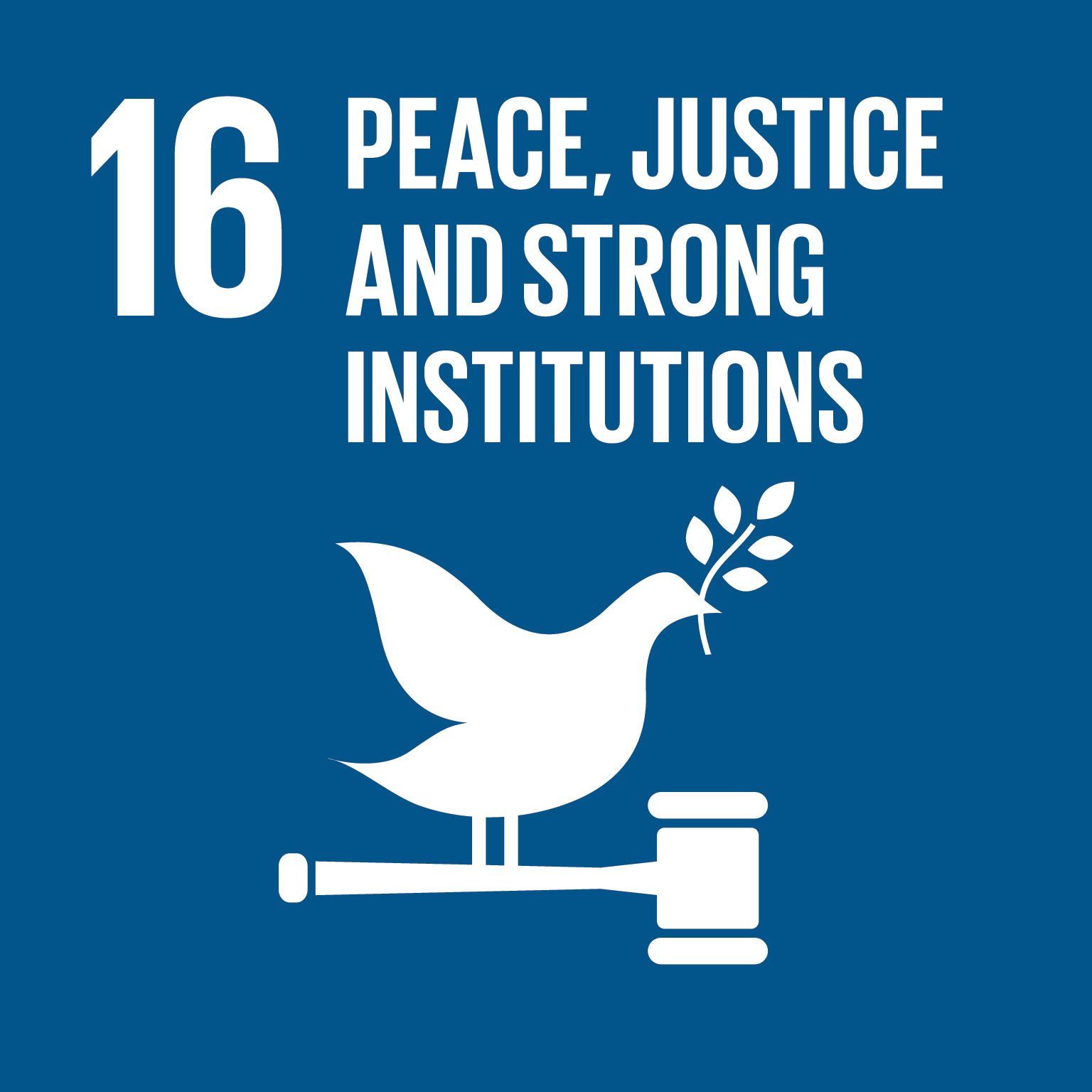 UIA Org ID
E1314
Last News Received
13. Feb 1992
* Subject classification is derived from the organization names and aims.
** UN SDGs are linked to the subject classification.


Terms of Use

UIA allows users to access and make use of the information contained in its Databases for the user's internal use and evaluation purposes only. A user may not re-package, compile, re-distribute or re-use any or all of the UIA Databases or the data* contained therein without prior permission from the UIA.

Data from database resources may not be extracted or downloaded in bulk using automated scripts or other external software tools not provided within the database resources themselves. If your research project or use of a database resource will involve the extraction of large amounts of text or data from a database resource, please contact us for a customized solution.

UIA reserves the right to block access for abusive use of the Database.

* Data shall mean any data and information available in the Database including but not limited to: raw data, numbers, images, names and contact information, logos, text, keywords, and links.