Radio Amateur Satellite Corporation (AMSAT)
Société de communication par satellite pour radio-amateurs

Search Open Yearbook
This information is part of the Open Yearbook, a free service of UIA's subscription-based Yearbook of International Organizations (YBIO). It includes profiles of non-profit organizations working worldwide in all fields of activity. The information contained in the profiles and search functionality of this free service are limited.
The full-featured Yearbook of International Organizations (YBIO) includes over 72,500 organization profiles, additional information in the profiles, sophisticated search functionality and data export. For more information about YBIO, please click here or contact us.
The UIA is a leading provider of information about international non-profit organizations. The aim of the Open Yearbook is to promote the activities of international non-governmental organizations (INGOs) and intergovernmental organizations (IGOs).
Contact Details
Available with paid subscription only.
History
3 Mar 1969, Washington DC (USA). Registered in the District of Columbia (USA).
Aims
Provide satellites that can be used for amateur radio communication and experimentation by suitably equipped amateur radio stations throughout the world on a non-discriminatory basis; encourage development of skills and the advancement of specialized knowledge in the art and practice of amateur radio communications and space science; foster international goodwill and cooperation through joint experimentation and study, and through wide participation in these activities on a noncommercial basis by radio amateurs of the world; facilitate communications by means of amateur satellites in times of emergency; encourage the more effective and expanded use of the higher frequency amateur bands.
Available with paid subscription only.
Activities
Has been responsible for satellite projects involving over 6,000 satellite users in more than 100 countries. These include: (a) extensive modifications, testing, launch arrangements, licensing and data collection for 'Australis-OSCAR 5' satellite, built by students at Melbourne (Australia) University in Australia and launched by NASA Jan 1970. (b) Spacecraft design, fabrication, testing, launch arrangements, licensing, and operation of 'AMSAT-OSCAR 6', first of a series of amateur satellites, which served for nearly 5 years following launch by NASA in 1972. (c) 'AMSAT-OSCAR 7', amateur communications satellite launched by NASA in Nov 1974. (d) Construction by AMSAT groups of 2 transponders for 'AMSAT-OSCAR 8', amateur satellite launched by NASA, Mar 1978. (e) Currently involved in 'Phase III' project, a new series of satellites designed for long-lifetime operation in high-altitude synchronous, circular or elliptical orbits, which commenced 16 June 1983 with the launching of 'AMSAT-OSCAR 10', providing emergency communications resource for public services and for transmitting educational material; this provides a new band comparable to the 20-meters and reliable inter-continental contacts. 'AMSAT-OSCAR 13' launched, 15 June 1988, by Arianespace (no more operational). AMSAT prepares documentation on amateur satellites for international and national organizations; arranges and presents papers for technical, professional and amateur meetings; reviews and advises on curriculum material on the use of amateur satellite terminals in schools for instruction in the physical sciences. AMSAT launched, 21 June 1990, four MicroSats which provide voice, CW and packet bulletin board style communications to amateur radio operators worldwide. AMSAT-OSCA 16, built by volunteers in Colorado, is the orbiting packet radio bulletin board. LO-17, built by AMSAT-Argentina, provides real-time packet, CW, and voice communications capabilities. Weber State University's WO-18 is an orbiting 'test bed' providing amateur radio operators an opportunity to follow experiments undertaken by University students as well as downloading and displaying pictures taken by this spacecraft.
Structure
Available with paid subscription only.
Financing
Available with paid subscription only.
Publications
Available with paid subscription only.
Members
Members in 63 countries
More detailed data available with paid subscription.
Type I Classification
Available with paid subscription only.
UN Sustainable Development Goals **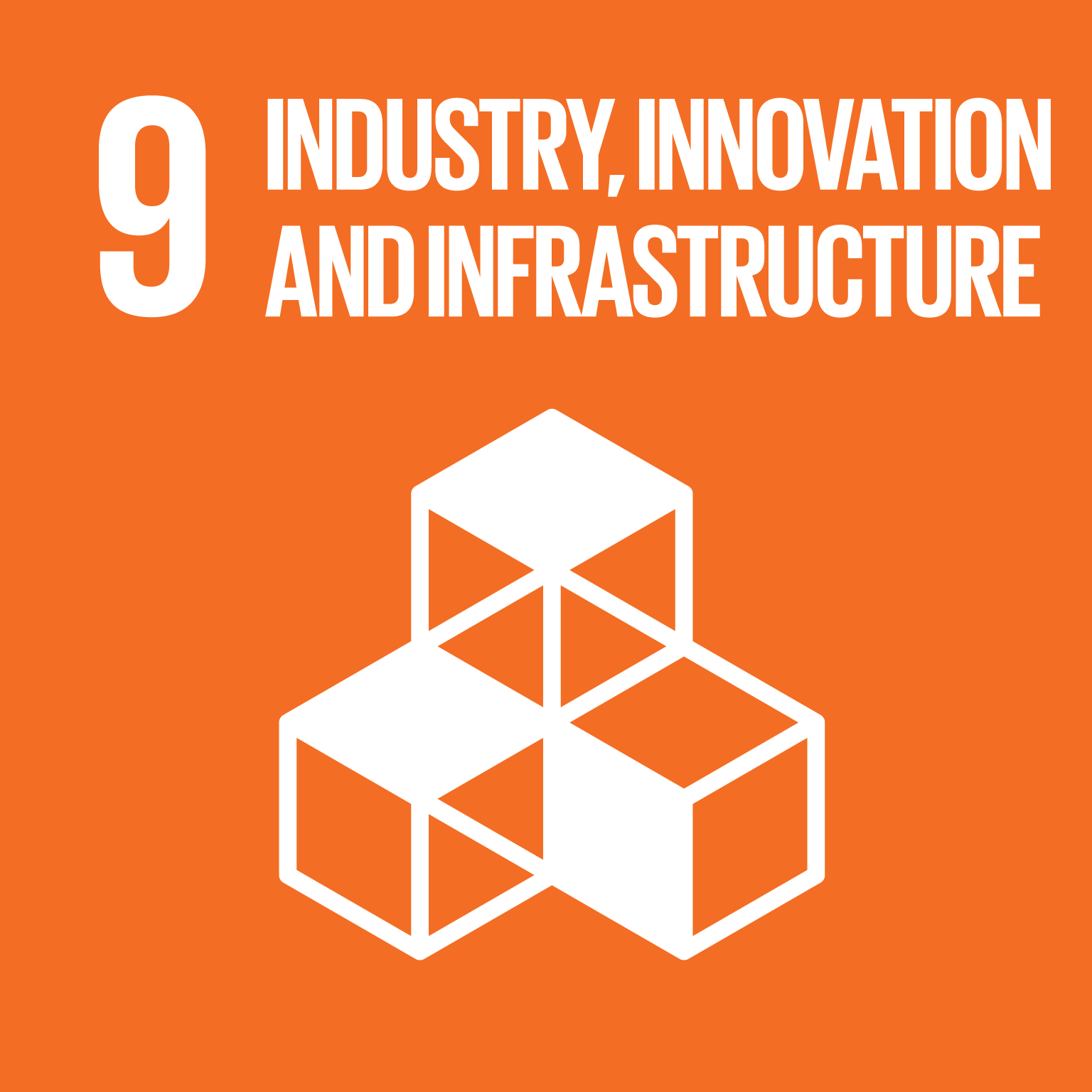 UIA Org ID
F4009
Last News Received
2015
* Subject classification is derived from the organization names and aims.
** UN SDGs are linked to the subject classification.


Terms of Use

UIA allows users to access and make use of the information contained in its Databases for the user's internal use and evaluation purposes only. A user may not re-package, compile, re-distribute or re-use any or all of the UIA Databases or the data* contained therein without prior permission from the UIA.

Data from database resources may not be extracted or downloaded in bulk using automated scripts or other external software tools not provided within the database resources themselves. If your research project or use of a database resource will involve the extraction of large amounts of text or data from a database resource, please contact us for a customized solution.

UIA reserves the right to block access for abusive use of the Database.

* Data shall mean any data and information available in the Database including but not limited to: raw data, numbers, images, names and contact information, logos, text, keywords, and links.