Presenters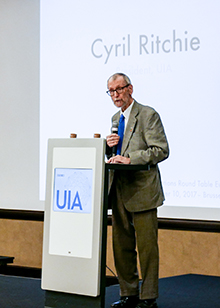 Cyril Ritchie
President of UIA
Biography
President of UIA – Union of International Associations (since 2017)
First Vice-President of CoNGO – Conference of Non-Governmental Organizations in Consultative Relationship with the United Nations (since 2018), formerly President (2011-2018)
Honorary President of the Council of Europe Expert Council on NGO Law (since 2018), formerly President (2008-2018)
Senior Policy Advisor of WFC – World Future Council (since 2012)
Chair of ELCI – Environment Liaison Centre International (since 2000)
Titular of the World Order of the Smile (since 1979)
President of ICSFD – International Civil Society Forum for Democracy (2006)
Chair of WOCSOC – World Conference on Civil Society (1999)
Executive Director of ICVA – International Council of Voluntary Agencies (1964-1978 and 1990-1991)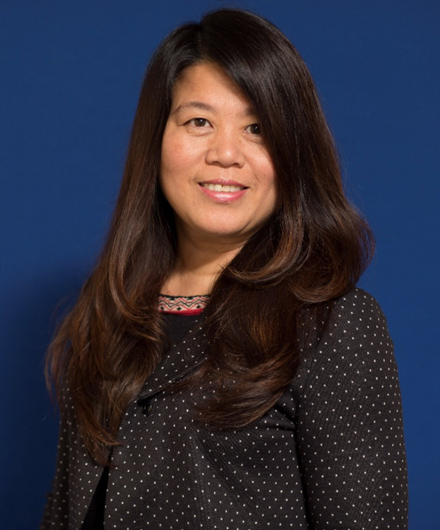 Nina Gabatan
Manager for Membership and Business Development, World Steel Association
"The road to membership retention is membership engagement."
In this session, Nina will share their process in worldsteel on how they engage and retain members.
How well do you know your members: leaders, influencers, followers and gatekeepers?
Value proposition versus members' expectations
Being agile
Membership Report Card: an annual engagement report to members

Biography

Nina is an associations' professional for over 15 years. She is Manager Membership and Business Development in World Steel Association (worldsteel), a not-for profit industry association based in Brussels, Belgium. It represents about 85% of global steel production and its membership has presence in all regions and in more than 50 countries around the world. In her position, her focus is membership engagement and retention.

Nina has an Executive Master's in international Association Management from the Solvay Brussels School of Economics and Management in Brussels as well as an MBA degree in Strategic Management from the Maastricht School of Management (The Netherlands) in partnership with the Washington University (USA). She also has a diploma in Marketing Management (The Netherlands), and a Bachelor's in Science degree in Commerce (Philippines).

Her previous experience includes finance and budget management, marketing and development work for small and medium industries and NGOs, as well as customer service management and business planning.

Nina enjoys meeting and working with people from different culture and background. The exposure helps her gain valuable perspectives and to be grounded.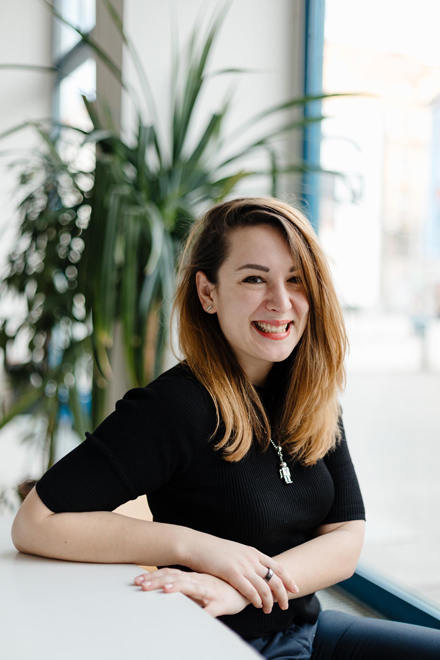 Sara Polak
"AI as the next revolution and evolution of society"
AI as the next revolution and evolution of society. The need for a multidisciplinary approach and the importance of education around AI in order to scalably apply it in society.
Biography
Sara is an Oxford-educated archaeologist and anthropologist, with a PhD in human cognition and music. For the last 6 years she has worked in tech companies across the UK, USA, and New Zealand. She is now spearheading the Czech artificial intelligence initiative as a part of prg.ai, bringing together industries, academics, the state, and startups to harness Czech Republic's AI talent and build it into a global AI hub. One of her main focuses has been Neuron soundware, who are revolutionising manufacturing through using audio signals to predict whether machines are going to break or not, leading industry 4.0 in predictive maintenance. Having come from archaeology, Sara's passion is to help institutions and individuals navigate our next social evolutionary stage, which will be dominated by AI-based technologies and revolutionise the way we organise and function as an economy, state, society, and community. She is now doing that as a part of Startup Disrupt and a co-founder of Innovation Disrupt House to ensure latest innovations get adopted scalably in society.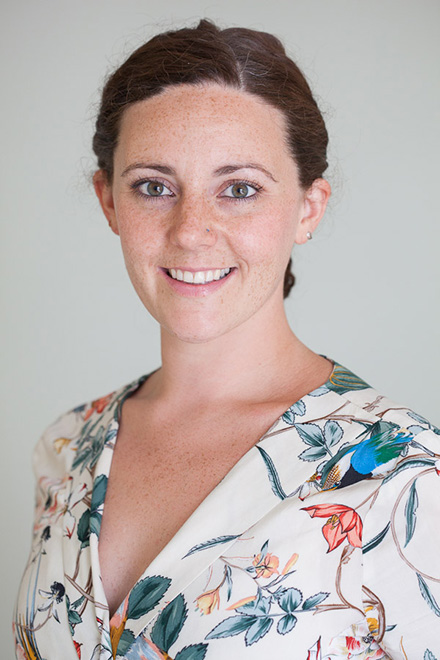 Gabrielle Mouterde
International Society for Ultrasound in Obstetrics and Gynecology
"A deep-dive into launching a virtual congress: planning, value, industry and marketing"
Gabrielle says that the best piece of advice she was given before embarking on a virtual world congress was ensure you have a very strong launch. Using this as a basis, the workshop will go into the four key areas of planning the launch, setting a financial value to the event, on-boarding key industry partners and creating a strong marketing campaign.
Biography
Due to the coronavirus pandemic, Gabrielle's mission to deliver her usual record-breaking World Congress for the International Society for Ultrasound in Obstetrics and Gynecology (ISUOG) has been obstructed. Luckily, Gabrielle has over 10 years' experience of managing live and hybrid events and is using this knowledge to tackle the complex task of organising a global virtual conference and exhibition. Passionate about sharing her experience and solutions with fellow event professionals, Gabrielle's workshop will focus on launching a virtual event, understanding its value, on-boarding industry and creating a strong marketing campaign.


CONTACT US
Questions about the Round Table, or about joining us as a partner?
We are happy to hear from you!
Clara Fernández López, clara@uia.org