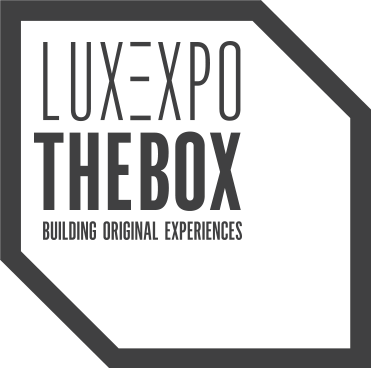 Company seminars & Congresses, Banquets & Receptions, Fairs & Exhibitions, Event-Engineering, MICE Solutions, Rental of Modular Spaces, Multifunctional Rooms, Pluridisciplinary & multilingual employees.
Luxexpo The Box provides reception services, organises and serves the event. They showcase diversity, offer the unusual, encourage exchanges and communication, and awaken the desire for discovery.
Luxexpo mobilises all their human and technical resources to ensure that they always provide a unique experience in the same place and in the same space. They make it possible by using a multi-dimensional space that is transformed into an area of creation, recreation and discovery. It's different every time.
Luxexpo is actively involved in making the event a success, by awakening the senses, provoking curiosity and tantalising emotions through an experience that will become unique.