European Legionnaires' Disease Surveillance Network (ELDSNet)
Founded
1987
History
Founded 1987, as European Surveillance Scheme for Travel Associated Legionnaires' Disease (EWGLINet) by U-XF1828 - European Working Group on Legionella Infections (EWGLI). Subsequently known as EWGLINET. Scheme was coordinated by National Bacteriology Laboratory, Stockholm (Sweden) and funded by B-XB3548 - WHO until 1993. Coordination then transferred to Public Health Laboratory Service Communicable Disease Surveillance Centre, London (UK), with E-XE2442 - European Commission (EC) as main sponsor. Between 2007-2010, funded by E-XJ3125 - European Centre for Disease Prevention and Control (ECDC). Since 2010, also coordinated by ECDC, and adopted current title.
Aims
Carry out surveillance of Legionnaires' disease in order to identify relevant public health risks, enhance prevention of cases and monitor epidemiological trends.
Events
6 past events available with paid subscription only.
Members
Available with paid subscription only.
Type I Classification
Available with paid subscription only.
Subjects *
Available with paid subscription only.
UN Sustainable Development Goals **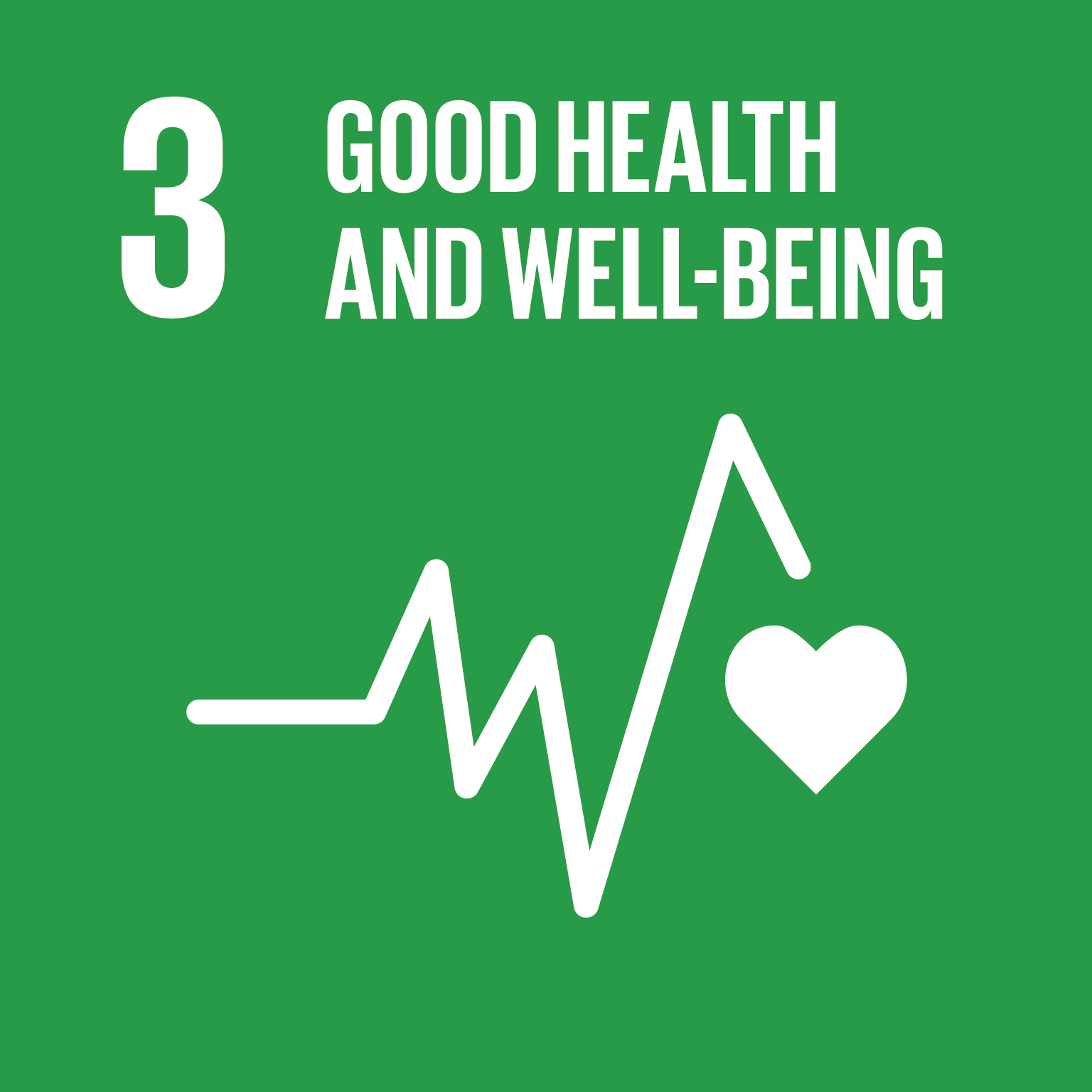 UIA Org ID
XJ2543
Last News
2013
* Subject classification is derived from the organization names and aims.
** UN SDGs are linked to the subject classification.


Terms of Use

UIA allows users to access and make use of the information contained in its Databases for the user's internal use and evaluation purposes only. A user may not re-package, compile, re-distribute or re-use any or all of the UIA Databases or the data* contained therein without prior permission from the UIA.

Data from database resources may not be extracted or downloaded in bulk using automated scripts or other external software tools not provided within the database resources themselves. If your research project or use of a database resource will involve the extraction of large amounts of text or data from a database resource, please contact us for a customized solution.

UIA reserves the right to block access for abusive use of the Database.

* Data shall mean any data and information available in the Database including but not limited to: raw data, numbers, images, names and contact information, logos, text, keywords, and links.