United Nations Standby Arrangements System (UNSAS)
Système d'arrangements en attente des Nations Unies

Search Open Yearbook
This information is part of the Open Yearbook, a free service of UIA's subscription-based Yearbook of International Organizations (YBIO). It includes profiles of non-profit organizations working worldwide in all fields of activity. The information contained in the profiles and search functionality of this free service are limited.
The full-featured Yearbook of International Organizations (YBIO) includes over 72,500 organization profiles, additional information in the profiles, sophisticated search functionality and data export. For more information about YBIO, please click here or contact us.
The UIA is a leading provider of information about international non-profit organizations. The aim of the Open Yearbook is to promote the activities of international non-governmental organizations (INGOs) and intergovernmental organizations (IGOs).
History
Following a proposal 1992, in the Agenda for Peace, by Secretary-General Boutros Boutros-Ghali of United Nations (UN). Also referred to as United Nations Standby Military Force. Forms part of United Nations Peace-keeping Operations (DOMP) within the United Nations System.
Aims
Provide standby military forces capable of deploying at short notice for traditional peacekeeping operations to deal with threats to international peace, by agreement with nations concerned; facilitate the planning, implementation and effectiveness of peacekeeping operations.
Available with paid subscription only.
Activities
Standby resources are used exclusively for peacekeeping operations mandated by the Security Council. When specific needs arise, standby resources are requested by the Secretary-General and, if approved by participating member states, are rapidly deployed (within 30 days for a traditional mission, and within 90 days for a complex mission) to set up new peacekeeping missions or to reinforce existing ones. Capacity should be sufficient to start 2 new missions a year. The System is based on conditional commitments by member states of specified resources available within agreed response times and is designed such that that all member states may participate, regardless of their size, capabilities or situation. Resources may be military formations, specialized personnel (civilian and military), services or material and equipment. They remain on standby in their home country. Where necessary, training is conducted to prepare them to fulfil specific tasks or functions according to UN guidelines. The UN provides logistic support for peacekeeping operations but rapidly deployed Standby Forces must be self sufficient until the United Nations support system is established.
Structure
Available with paid subscription only.
Financing
Available with paid subscription only.
Publications
Available with paid subscription only.
Members
Members in 77 countries
More detailed data available with paid subscription.
Type I Classification
Available with paid subscription only.
Type II Classification
Available with paid subscription only.
Subjects *
Defence
Law
Cybernetics
International Relations

United Nations
Peacekeeping
UN Sustainable Development Goals **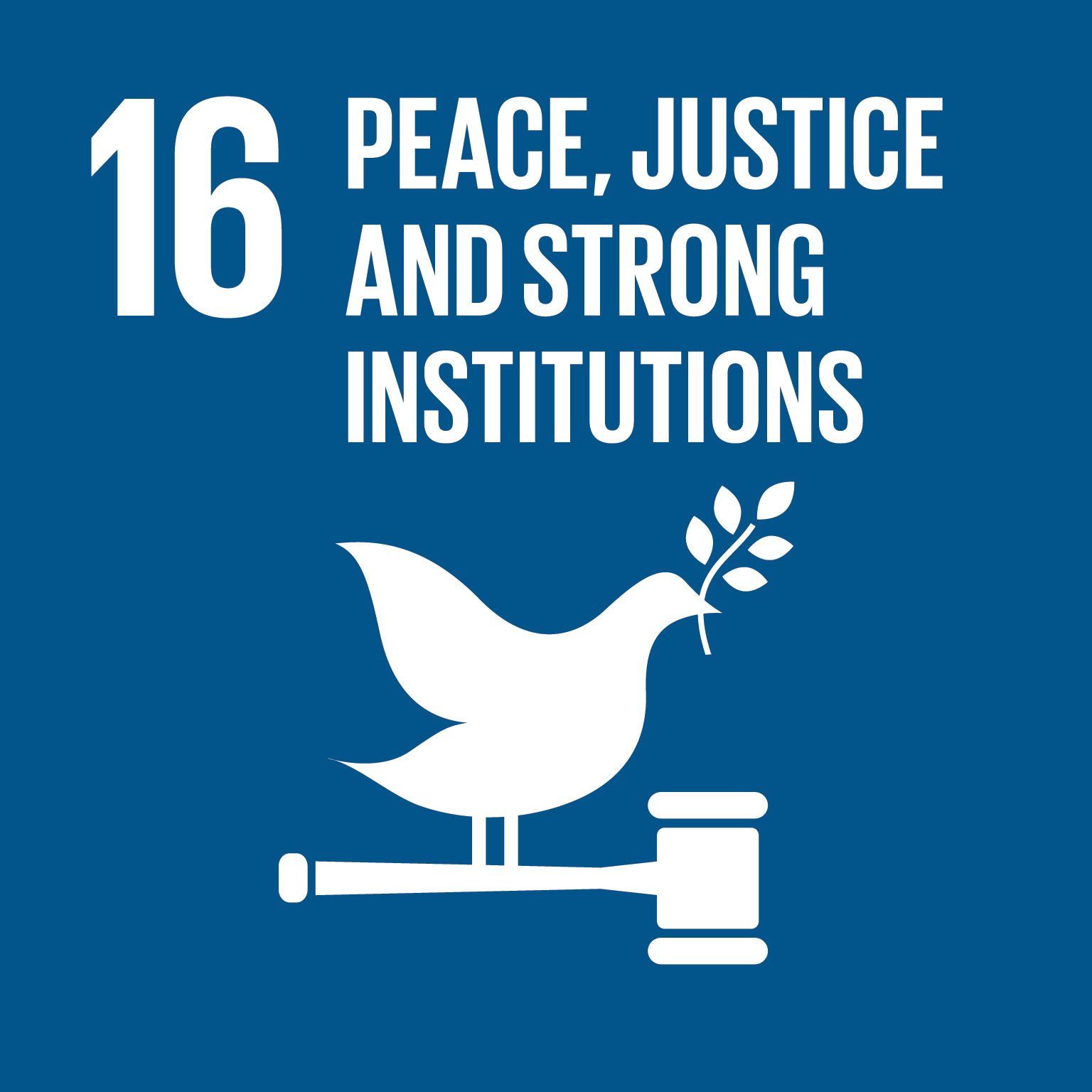 UIA Org ID
F3481
Last News Received
2006
* Subject classification is derived from the organization names and aims.
** UN SDGs are linked to the subject classification.


Terms of Use

UIA allows users to access and make use of the information contained in its Databases for the user's internal use and evaluation purposes only. A user may not re-package, compile, re-distribute or re-use any or all of the UIA Databases or the data* contained therein without prior permission from the UIA.

Data from database resources may not be extracted or downloaded in bulk using automated scripts or other external software tools not provided within the database resources themselves. If your research project or use of a database resource will involve the extraction of large amounts of text or data from a database resource, please contact us for a customized solution.

UIA reserves the right to block access for abusive use of the Database.

* Data shall mean any data and information available in the Database including but not limited to: raw data, numbers, images, names and contact information, logos, text, keywords, and links.