SOCRATES Programme
Search Open Yearbook
This information is part of the Open Yearbook, a free service of UIA's subscription-based Yearbook of International Organizations (YBIO). It includes profiles of non-profit organizations working worldwide in all fields of activity. The information contained in the profiles and search functionality of this free service are limited.
The full-featured Yearbook of International Organizations (YBIO) includes over 72,500 organization profiles, additional information in the profiles, sophisticated search functionality and data export. For more information about YBIO, please click here or contact us.
The UIA is a leading provider of information about international non-profit organizations. The aim of the Open Yearbook is to promote the activities of international non-governmental organizations (INGOs) and intergovernmental organizations (IGOs).
Contact Details
URL: http://ec.europa.eu/education/programmes/socrates/socrates_en.html

More detailed data available with paid subscription.
Founded
1994
History
1994, when first phase adopted by E-XE3068 - Council of the European Union. Second phase adopted in 2000, by Council of the European Union and F-XF0667 - European Parliament (EP). Administered by E-XE2442 - European Commission (EC). Many elements of the previous programmes U-XF0534 - Community Programme in Education and Training for Technology (COMETT), U-XF1973 - European Community Action Scheme for the Mobility of University Students (ERASMUS) and U-XF0997 - LINGUA are included in Socrates activities, 'ERASMUS' and 'LINGUA' under their original acronyms. Ceased to exist 2006, when replaced by Lifelong Learning Programme (LLP).
Aims
Promote a Europe of knowledge through developing the European dimension in education and promoting lifelong learning based on formal and informal education and training; support the building up of knowledge, skills and competence likely to foster active citizenship and employability. While fully respecting responsibilities of member states, contribute to developing quality education by: strengthening the European dimension of education at all levels and facilitating wide transnational access to educational resources; promoting equal opportunities throughout all educational fields; promoting quantitative and qualitative improvement in the knowledge of languages in the European Union, particularly those languages less widely used and taught, so as to lead to greater understanding among peoples of the EU; promoting the intercultural dimension of education; promoting cooperation and mobility in the field of education, in particular through encouraging exchanges among educational institutions, promoting open and distance learning, encouraging improvement in recognition of diplomas and periods of study, developing exchange of information and helping to remove obstacles in this regard; encouraging innovation in development of educational practices and materials including, where appropriate, use of new technology; exploring matters of common policy interest in the field.
Events
15 past events available with paid subscription only.
Activities
Available with paid subscription only.
Structure
Management and Advisory Committee of representatives from each participating country, chaired by a Commission representative. Bureau administered by U-XK2042 - Socrates, Leonardo and Youth Technical Assistance Office. Programme partly managed by: Education, Audiovisual and Culture Executive Agency (EACEA).
Finance
Available with paid subscription only.
Members
Available with paid subscription only.
Type I Classification
Available with paid subscription only.
Type II Classification
Available with paid subscription only.
Subjects *
Available with paid subscription only.
UN Sustainable Development Goals **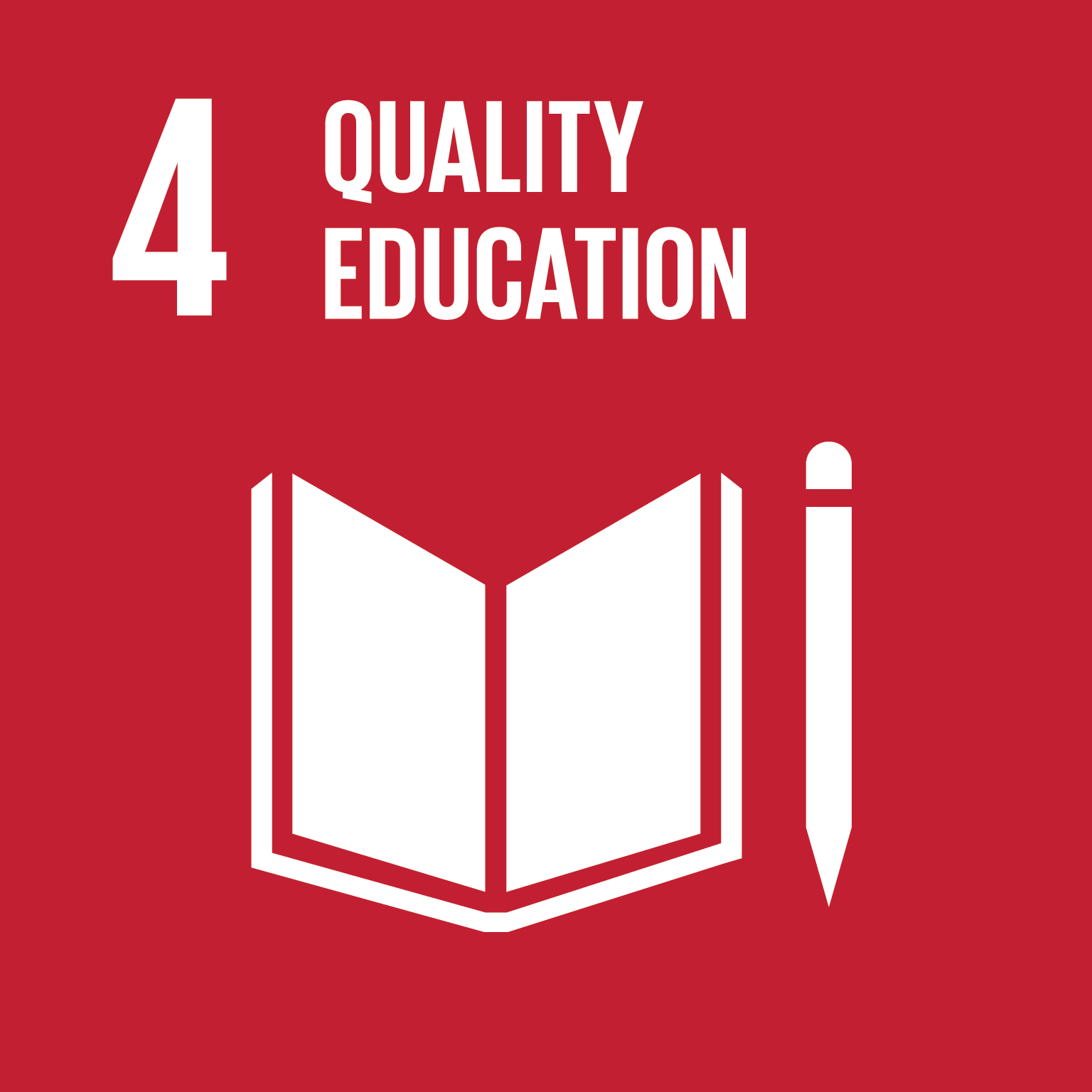 UIA Org ID
XF3116
Last News
2008
* Subject classification is derived from the organization names and aims.
** UN SDGs are linked to the subject classification.


Terms of Use

UIA allows users to access and make use of the information contained in its Databases for the user's internal use and evaluation purposes only. A user may not re-package, compile, re-distribute or re-use any or all of the UIA Databases or the data* contained therein without prior permission from the UIA.

Data from database resources may not be extracted or downloaded in bulk using automated scripts or other external software tools not provided within the database resources themselves. If your research project or use of a database resource will involve the extraction of large amounts of text or data from a database resource, please contact us for a customized solution.

UIA reserves the right to block access for abusive use of the Database.

* Data shall mean any data and information available in the Database including but not limited to: raw data, numbers, images, names and contact information, logos, text, keywords, and links.