Convention on the Future of Europe
Convention sur l'avenir de l'Europe
Convención sobre el Futuro de Europa
Konvent zur Zukuft Europas
Convenção sobre o Futuro da Europa
Convenzione sull'Avvenire dell'Europa
Europese Conventie over de Toekomst van Europe
Konvent om Europas Framtid

Search Open Yearbook
This information is part of the Open Yearbook, a free service of UIA's subscription-based Yearbook of International Organizations (YBIO). It includes profiles of non-profit organizations working worldwide in all fields of activity. The information contained in the profiles and search functionality of this free service are limited.
The full-featured Yearbook of International Organizations (YBIO) includes over 72,500 organization profiles, additional information in the profiles, sophisticated search functionality and data export. For more information about YBIO, please click here or contact us.
The UIA is a leading provider of information about international non-profit organizations. The aim of the Open Yearbook is to promote the activities of international non-governmental organizations (INGOs) and intergovernmental organizations (IGOs).
History
15 Dec 2001, Brussels (Belgium), following signature of Laeken Declaration, by the Heads of State and Government of European Union (EU) meeting as European Council. Inaugural meeting 1 Mar 2002. Also referred to as European Convention -- Convention européenne -- Convención Europea -- Europäischer Konvent -- Convenção Europeia -- Convenzione europea -- Europese Conventie -- Europeiska Konventets -- Europaeiske Konvent -- Eurooppa Valmistelukunta. Work completed 10 July 2003.
Aims
Revise and clarify the current structure for deciding European Union policies so as to enable European governments to meet increasing political challenges, particularly in the areas of asylum and immigration, international organized crime, terrorism, racism and xenophobia.
Available with paid subscription only.
Activities
Convention met, 6 June 2002, to discuss Cooperation in the Field of Justice and Home Affairs (CJHA) and the creation of an Area of Freedom, Security and Justice (AFSJ). Working Group on JHA, set up by the Praesidium, commenced operations Sep 2002. Revision to text of Part One of the Treaty, 13 June 2003, a reference to the protection of children's rights in the international and external actions of the Union. Set up draft United Economic Space (UES).
Structure
Available with paid subscription only.
Members
Members in 15 countries
More detailed data available with paid subscription.
Type I Classification
Available with paid subscription only.
Type II Classification
Available with paid subscription only.
Subjects *
Government
Law
Policy-making
UN Sustainable Development Goals **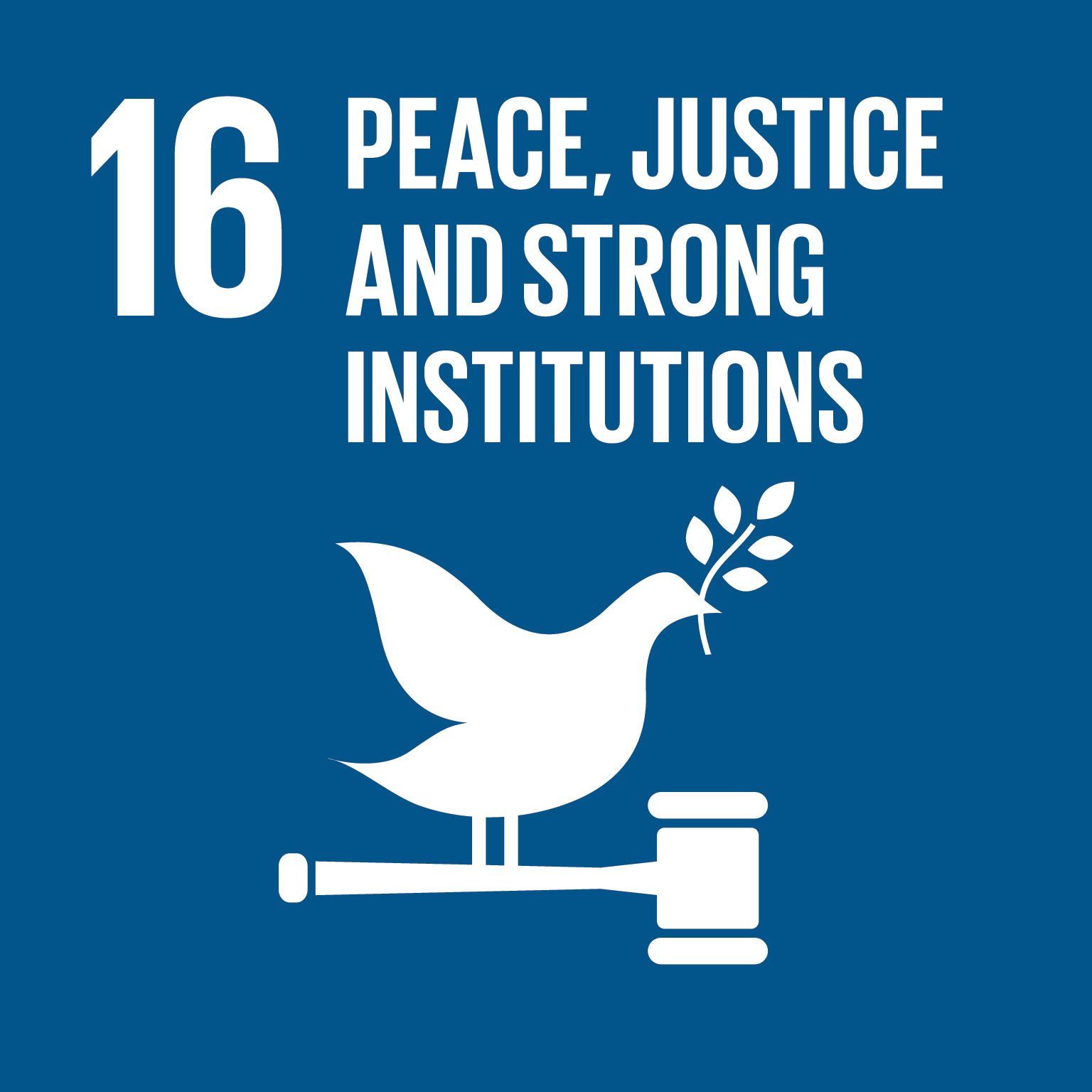 UIA Org ID
F6255
Last News Received
2003
* Subject classification is derived from the organization names and aims.
** UN SDGs are linked to the subject classification.


Terms of Use

UIA allows users to access and make use of the information contained in its Databases for the user's internal use and evaluation purposes only. A user may not re-package, compile, re-distribute or re-use any or all of the UIA Databases or the data* contained therein without prior permission from the UIA.

Data from database resources may not be extracted or downloaded in bulk using automated scripts or other external software tools not provided within the database resources themselves. If your research project or use of a database resource will involve the extraction of large amounts of text or data from a database resource, please contact us for a customized solution.

UIA reserves the right to block access for abusive use of the Database.

* Data shall mean any data and information available in the Database including but not limited to: raw data, numbers, images, names and contact information, logos, text, keywords, and links.