African Contingency Operations Training and Assistance (ACOTA)
Search Open Yearbook
This information is part of the Open Yearbook, a free service of UIA's subscription-based Yearbook of International Organizations (YBIO). It includes profiles of non-profit organizations working worldwide in all fields of activity. The information contained in the profiles and search functionality of this free service are limited.
The full-featured Yearbook of International Organizations (YBIO) includes over 72,500 organization profiles, additional information in the profiles, sophisticated search functionality and data export. For more information about YBIO, please click here or contact us.
The UIA is a leading provider of information about international non-profit organizations. The aim of the Open Yearbook is to promote the activities of international non-governmental organizations (INGOs) and intergovernmental organizations (IGOs).
Contact Details
Available with paid subscription only.
History
Nov 1996. Implemented, May 1997, as a US State Department, Bureau of African Affairs peacekeeper training programme. Began under the Clinton Administration as African Crisis Response Initiative (ACRI); continued under the Bush Administration as ACOTA Program. Expected to continue under the Obama Administration as 'ACOTA'.
Aims
Promote conflict transformation in Africa in support of peace and stability; assist African nations and Troop Contributing Countries (TCCs) to respond to humanitarian crises and internationally-mandated Peace Support Operations (PSOs) in all parts of Africa to stabilize, resolve, settle, or prevent further or wider conflicts; enhance the capacity of the African Union, Regional Economic Communities and individual TCCs to plan, initiate, perform, sustain, and eventually complete complex peace missions with minimal non-African involvement in the future; instil professional peacekeeping skills and humanitarian principles in support of conflict transformation; promote the sense of regional cooperation in supporting international peace and stability operations; support the concept of regional peacekeeping brigades in support of the African Standby Force (ASF); expand the number of partners supporting PSOs; establish continental, regional and national abilities to train, equip and deploy peacekeepers in support of the common good in Africa; train sufficient quantities of professional peacekeepers to allow Africa and the AU the wherewithal to populate regional PSOs at whatever levels the United Nations or African Union deems appropriate for the missions.
Available with paid subscription only.
Activities
Provides tactical and operational PSO training to battalion- and battle group-sized contingents and brigade staffs for deployment to 10 UN, AU and REC mandated international peace missions in Africa. As of Sep 2009, 172,034 peacekeepers have been trained. Between 2007 and 2009, 90-94% of the peacekeepers trained actually deployed, with the remaining 6-10% awaiting logistical support and administrative approvals from the UNDPKO before also deploying. The programme provides: Indigenous African Instructor cadres in each partner-country with the skills, training equipment and infrastructure upgrades to provide professional PSO training to their deploying peacekeepers with minimum outside assistance in the future; A full slate of humanitarian training on topics of interest to the UN and other international organizations, such as HIV/AIDS Awareness, Human Rights, Gender-Based Violence, Exploitation of Children, Trafficking-in-Persons, Civic Action and field negotiation techniques; Two different levels of humanitarian training to the officer cadre (and leaders) and the troops/peacekeepers (direct contact with populations) which are tested in the Command Post Exercises (CPX) and Computer Assisted Exercises (CAX) that are regular parts of the 9 weeks of training each battalion or unit obtains prior to deployment.
Goal for forecasted PSO requirements (2010-2017): over 300,000 trained peacekeepers to sustain an active peacekeeper level of at least 100,000. As of 2009, organized an average of 15-20 major training events (2-9 weeks) per month in all parts of Africa. Partners have sent peacekeeping contingents to varied missions such as: Sudan (AMIS, UNAMID and UNMIS); Sierra Leone (ECOWAS and UNAMSL); Congo (MONUC); Guinea-Bissau; the Central African Republic (MISAB, MINURCA and MINURCAT II); Ethiopia-Eritrea (UNMEE); Côte d'Ivoire (ECOWAS and UNOCI); Liberia (ECOWAS and UNMIL); Burundi (OMIB and ONUB); Kosovo (UNMIK); Beirut (UNAFIL); Somalia (AMISOM); Mozambique. Closely coordinates with the peacekeeping programmes of the UK, France, Canada, Belgium, European Union and the Netherlands. Organizes series of bilateral and international lessons-learned conferences.
Structure
Available with paid subscription only.
Languages
English, French, Portuguese.
Staff
Available with paid subscription only.
Financing
Available with paid subscription only.
Relations with Inter-Governmental Organizations
Relations with 2 inter-governmental organizations.
More detailed data available with paid subscription.
Relations with Non-Governmental Organizations
Relations with 1 non-governmental organizations.
More detailed data available with paid subscription.
Members
Members in 25 countries
More detailed data available with paid subscription.
Type I Classification
Available with paid subscription only.
Type II Classification
Available with paid subscription only.
Subjects *
UN Sustainable Development Goals **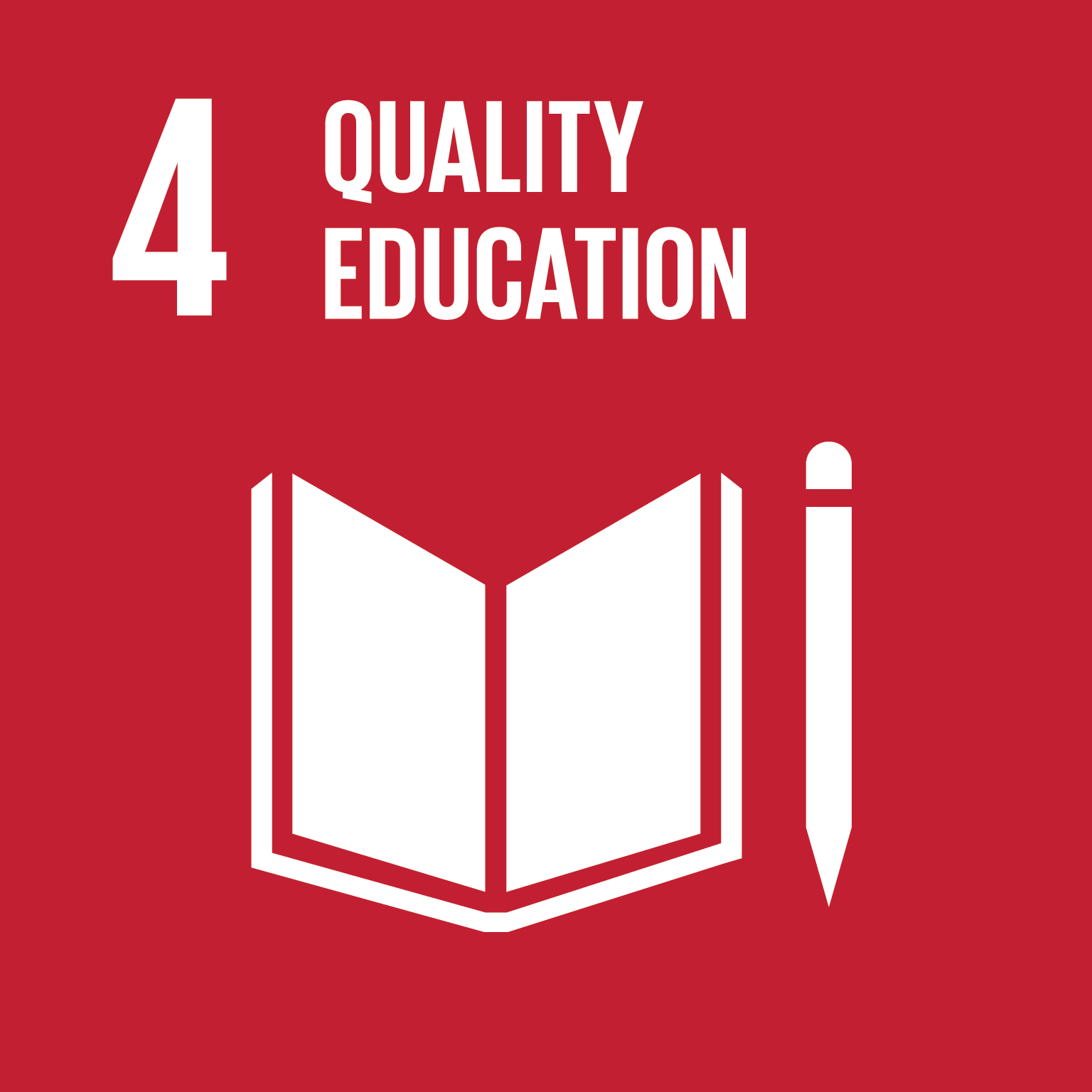 UIA Org ID
F6521
Last News Received
9. Sep 2009
* Subject classification is derived from the organization names and aims.
** UN SDGs are linked to the subject classification.


Terms of Use

UIA allows users to access and make use of the information contained in its Databases for the user's internal use and evaluation purposes only. A user may not re-package, compile, re-distribute or re-use any or all of the UIA Databases or the data* contained therein without prior permission from the UIA.

Data from database resources may not be extracted or downloaded in bulk using automated scripts or other external software tools not provided within the database resources themselves. If your research project or use of a database resource will involve the extraction of large amounts of text or data from a database resource, please contact us for a customized solution.

UIA reserves the right to block access for abusive use of the Database.

* Data shall mean any data and information available in the Database including but not limited to: raw data, numbers, images, names and contact information, logos, text, keywords, and links.