Avocats européens démocrates (AED)
European Democratic Lawyers
Abogados Europeos Democraticos (AED)
Europäische Demokratische Anwälte (EDA)

Search Open Yearbook
This information is part of the Open Yearbook, a free service of UIA's subscription-based Yearbook of International Organizations (YBIO). It includes profiles of non-profit organizations working worldwide in all fields of activity. The information contained in the profiles and search functionality of this free service are limited.
The full-featured Yearbook of International Organizations (YBIO) includes over 70,000 organization profiles, additional information in the profiles, sophisticated search functionality and data export. For more information about YBIO, please click here or contact us.
The UIA is a leading provider of information about international non-profit organizations. The aim of the Open Yearbook is to promote the activities of international non-governmental organizations (INGOs) and intergovernmental organizations (IGOs).
Contact Details
Available with paid subscription only.
History
Oct 1987. Registered in accordance with French law, 4 July 1990.
Aims
Introduce a debate between lawyers of various countries in order to promote a democratic Europe, in particular concerning recourse to the debate towards litigation solutions, the respect of rights of defence and the harmonization of the statutes and practices of professional lawyers; guarantee independence of Bars and their members in any capacity, and in particular, the capacity of the State; defend and extend rights and prerogatives of defence, and in particular, of the physical integrity and the political, economic, social and individual freedom of lawyers at the international level; promote on behalf of citizens, notably the weakest or victims of infringements of human rights, the access to rights and to modern and humaine democratic justice; carry out action for respect of the essential rights and fundamental public and individual freedoms, in particular against any abuse of the Public Power and in any capacity; develop European, democratic juridic culture, notably by regular exchange of information, continuous study of subject of common interest and organization of joint working meetings.
Available with paid subscription only.
Activities
Organizes seminars, colloquia and international conferences. As an association, AED is a civil party together with other human rights associations in diverse trials. Members participate in international solidarity missions with lawyers from around the world.
Structure
Available with paid subscription only.
Languages
English, French.
Staff
Available with paid subscription only.
Financing
Available with paid subscription only.
Publications
Available with paid subscription only.
Members
Members in 6 countries
More detailed data available with paid subscription.
Type I Classification
Available with paid subscription only.
UN Sustainable Development Goals **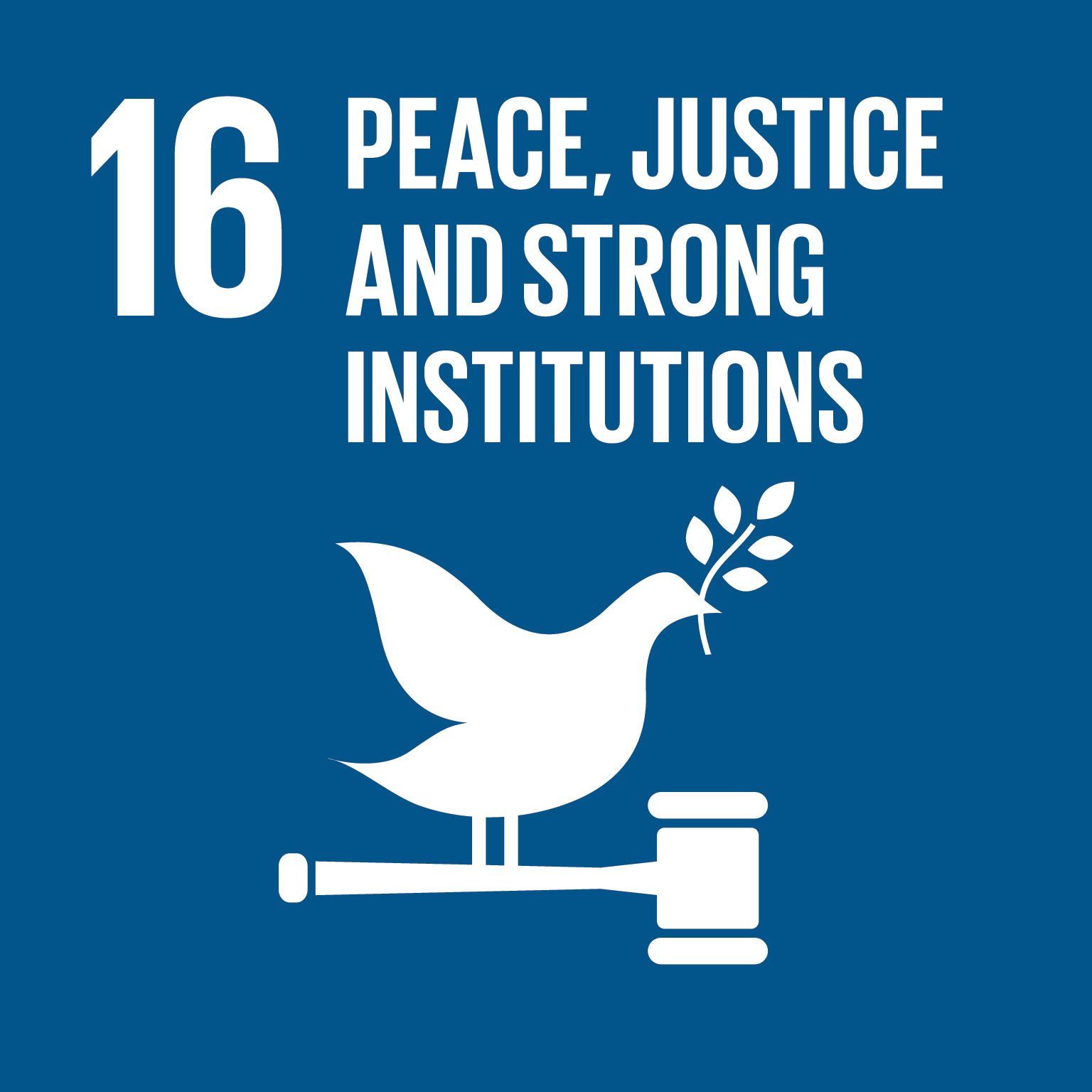 UIA Org ID
D8608
Last News Received
2016
* Subject classification is derived from the organization names and aims.
** UN SDGs are linked to the subject classification.


Terms of Use

UIA allows users to access and make use of the information contained in its Databases for the user's internal use and evaluation purposes only. A user may not re-package, compile, re-distribute or re-use any or all of the UIA Databases or the data* contained therein without prior permission from the UIA.

Data from database resources may not be extracted or downloaded in bulk using automated scripts or other external software tools not provided within the database resources themselves. If your research project or use of a database resource will involve the extraction of large amounts of text or data from a database resource, please contact us for a customized solution.

UIA reserves the right to block access for abusive use of the Database.

* Data shall mean any data and information available in the Database including but not limited to: raw data, numbers, images, names and contact information, logos, text, keywords, and links.