World Movement of Christian Workers (WMCW)
Mouvement mondial des travailleurs chrétiens (MMTC)
Movimiento Mundial de Trabajadores Cristianos (MMTC)
Weltbewegung der Christlichen Arbeiter (WBCA)
Movimento Mundial dos Trabalhadores Cristãos

Search Open Yearbook
This information is part of the Open Yearbook, a free service of UIA's subscription-based Yearbook of International Organizations (YBIO). It includes profiles of non-profit organizations working worldwide in all fields of activity. The information contained in the profiles and search functionality of this free service are limited.
The full-featured Yearbook of International Organizations (YBIO) includes over 72,500 organization profiles, additional information in the profiles, sophisticated search functionality and data export. For more information about YBIO, please click here or contact us.
The UIA is a leading provider of information about international non-profit organizations. The aim of the Open Yearbook is to promote the activities of international non-governmental organizations (INGOs) and intergovernmental organizations (IGOs).
Contact Details
Available with paid subscription only.
History
Founded 15 May 1961. Statutes adopted 28 May 1966, Rome (Italy), taking over the functions previously carried out by International Federation of Christian Workers Movements (FIMOC), set up in 1951, and of movements in France and French-speaking Switzerland, which commenced organizing International Conversations in 1955, with participation of delegates from Latin American and African countries. Statutes most recently revised, Dec 1983, Retie (Belgium); May 2000, Sao Paulo (Brazil) 2000; May 2004, Québec QC (Canada); 2009, Nantes (France); 2013, Haltern am See (Germany). Registered in accordance with Belgian law.
Aims
Unite national and regional movements combining worker, educative and apostolic characteristics and working on collective and overall promotion of organizations of workers and their families and their spiritual destiny; participate in apostolic and social endeavours of the Church in the world of labour, particularly when directed towards those who are furthest from Christ, whose faith is threatened or who are most devoid of human hope; promote education, training and evangelization of men and women, employed and jobless, pensioners and women at home so as to fight a system based on money and promote a society based on solidarity and justice; ensure that the lives and actions of the most deprived are recognized and receive support of the whole Church and of political leaders.
Available with paid subscription only.
Activities
In every 4-year cycle, organizes: international seminar; regional or continental seminar; international conversation.
Structure
Available with paid subscription only.
Languages
English, French, German, Spanish.
Staff
Available with paid subscription only.
Financing
Available with paid subscription only.
Consultative Status
United Nations Economic and Social Council (ECOSOC) (Ros C); International Labour Organization (ILO) (Special List).
Publications
Available with paid subscription only.
Members
Members in 0 countries
More detailed data available with paid subscription.
Type I Classification
Available with paid subscription only.
UN Sustainable Development Goals **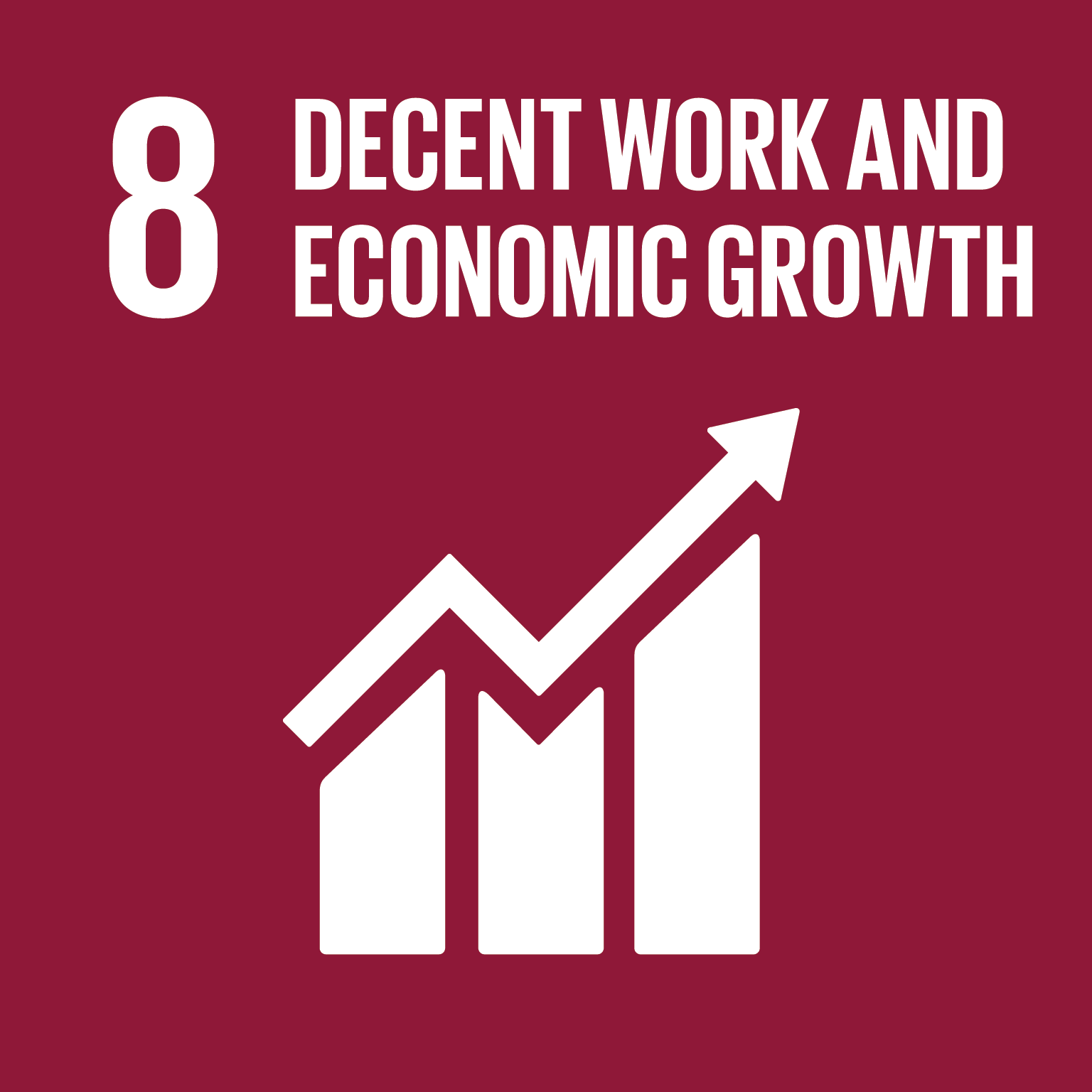 UIA Org ID
C3559
Last News Received
1. Jun 2013
* Subject classification is derived from the organization names and aims.
** UN SDGs are linked to the subject classification.


Terms of Use

UIA allows users to access and make use of the information contained in its Databases for the user's internal use and evaluation purposes only. A user may not re-package, compile, re-distribute or re-use any or all of the UIA Databases or the data* contained therein without prior permission from the UIA.

Data from database resources may not be extracted or downloaded in bulk using automated scripts or other external software tools not provided within the database resources themselves. If your research project or use of a database resource will involve the extraction of large amounts of text or data from a database resource, please contact us for a customized solution.

UIA reserves the right to block access for abusive use of the Database.

* Data shall mean any data and information available in the Database including but not limited to: raw data, numbers, images, names and contact information, logos, text, keywords, and links.