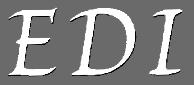 World Bank Institute (WBI)
Institut de la banque mondiale
Instituto del Banco Mundial

Search Open Yearbook
This information is part of the Open Yearbook, a free service of UIA's subscription-based Yearbook of International Organizations (YBIO). It includes profiles of non-profit organizations working worldwide in all fields of activity. The information contained in the profiles and search functionality of this free service are limited.
The full-featured Yearbook of International Organizations (YBIO) includes over 72,500 organization profiles, additional information in the profiles, sophisticated search functionality and data export. For more information about YBIO, please click here or contact us.
The UIA is a leading provider of information about international non-profit organizations. The aim of the Open Yearbook is to promote the activities of international non-governmental organizations (INGOs) and intergovernmental organizations (IGOs).
Contact Details
URL: http://wbi.worldbank.org/

More detailed data available with paid subscription.
Founded
1955
History
1955, by F-XF1393 - International Bank for Reconstruction and Development (IBRD) (popularly referred to as 'World Bank') as Economic Development Institute (EDI) -- Institut de développement économique (IDE) -- Instituto de Desarrollo Económico (IDE) to train government officials from developing countries in economic analysis and implementation of development projects. EDI was also referred to as IBRD Economic Development Institute -- Institut de la BIRD pour le développement économique. Reorganized in 1995 and again in 1998. EDI merged with the World Bank's 'Learning and Leadership Center' in 1999, expanding its work programme to the training of World Bank staff. Current name adopted 1999. Became a vice-presidency in 2000.
Aims
Evolving from a training institute to a capacity development institute, enable the Bank's clients to acquire, share and apply global and local knowledge to solve problems, make informed choices, order priorities and plan and implement policies, projects and programmes; build capacity for development in response to specific country needs; engage with policymakers, academics, development practitioners, parliamentarians, journalists, teachers, youth and civil society leaders worldwide; help clients apply knowledge to development challenges; work in partnership with other organizations to promote multi-directional sharing of local and global knowledge.
Events
48 past events available with paid subscription only.
Activities
Available with paid subscription only.
Structure
/Office of the Vice-President/ oversees work of:
1. Human Resources;
2. Director Operations;
3. Communications;
4. Director Regional Coordination;
5. Director Global Programmes, including Manager Governance;
6. Director Capacity Development and Sector and Thematic Programmes, comprising:

-Sector Manager Human Development and Education;
-Sector Manager Poverty Reduction and Economic Management;
-Sector Manager Environmentally and Socially Sustainable Development;
-Sector Manager Finance and Private Sector Development;
-Technical Coordinator Capacity Development;

7. Trade;
8. Director Staff Learning (HRS);
9. Manager Global Development Learning Network (GDLN) and Multimedia;
10. Manager Institute Evaluation Group;
11. Chief Administrative Officer, Partnerships and Scholarships Administrator.
/External Advisory Council/, established in 1997, currently comprises 14 members, based at World Bank headquarters in Washington DC (USA).
/Country Offices/ - Abuja (Nigeria); Accra (Ghana); Addis Ababa (Ethiopia); Beijing (China); Cairo (Egypt); Dakar (Senegal); Dar es Salaam (Tanzania UR); Marseilles (France); Delhi (India); Ouagadougou (Burkina Faso); Paris (France).
Languages
Available with paid subscription only.
Staff
Available with paid subscription only.
Finance
Available with paid subscription only.
Publications
Available with paid subscription only.
Members
Available with paid subscription only.
Type I Classification
Available with paid subscription only.
Type II Classification
Available with paid subscription only.
Subjects *
Available with paid subscription only.
UN Sustainable Development Goals **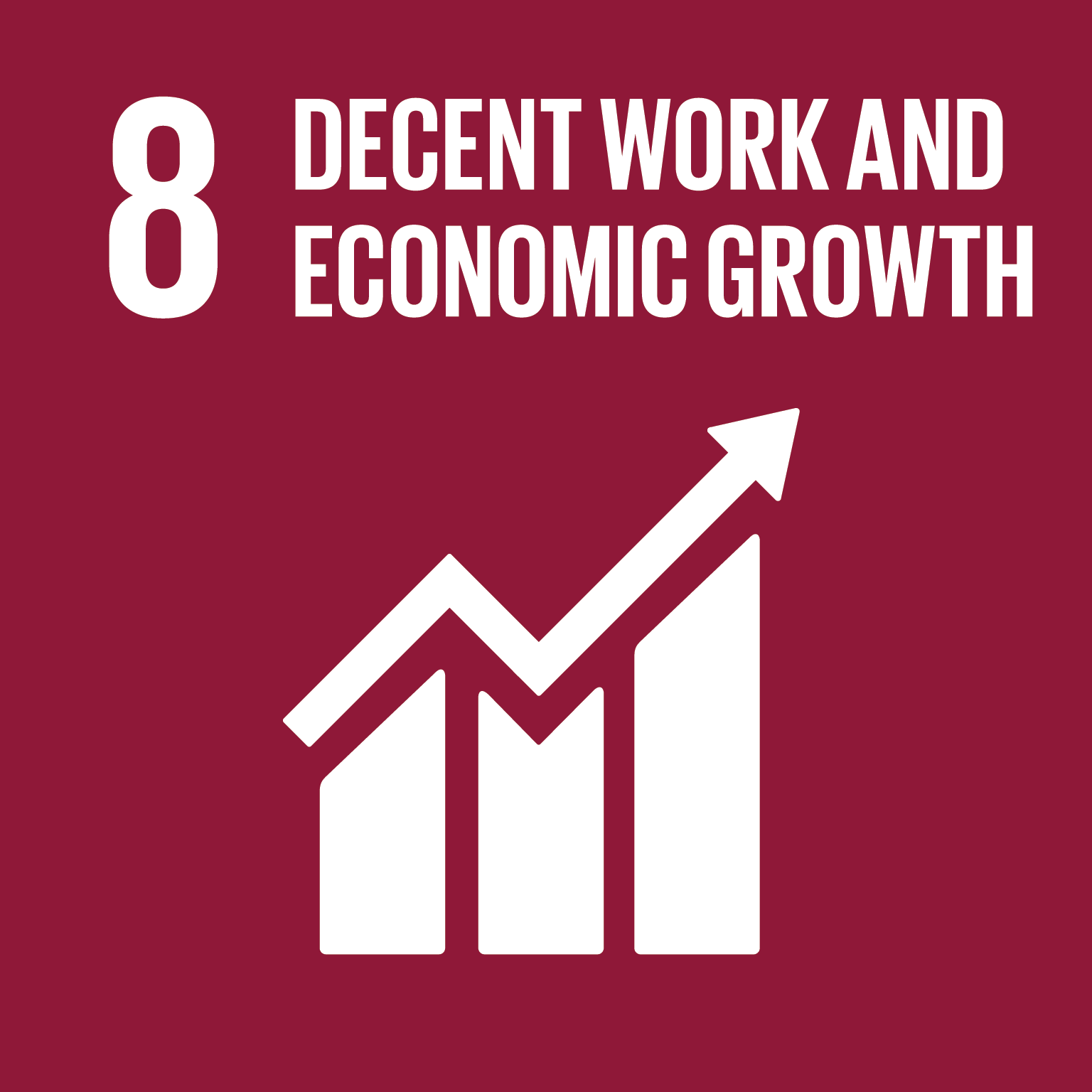 UIA Org ID
XE7670
Last News
2013
* Subject classification is derived from the organization names and aims.
** UN SDGs are linked to the subject classification.


Terms of Use

UIA allows users to access and make use of the information contained in its Databases for the user's internal use and evaluation purposes only. A user may not re-package, compile, re-distribute or re-use any or all of the UIA Databases or the data* contained therein without prior permission from the UIA.

Data from database resources may not be extracted or downloaded in bulk using automated scripts or other external software tools not provided within the database resources themselves. If your research project or use of a database resource will involve the extraction of large amounts of text or data from a database resource, please contact us for a customized solution.

UIA reserves the right to block access for abusive use of the Database.

* Data shall mean any data and information available in the Database including but not limited to: raw data, numbers, images, names and contact information, logos, text, keywords, and links.