United Nations Assistance Mission for Rwanda (UNAMIR)
Mission des Nations unies pour l'assistance au Rwanda (MINUAR)

Search Open Yearbook
This information is part of the Open Yearbook, a free service of UIA's subscription-based Yearbook of International Organizations (YBIO). It includes profiles of non-profit organizations working worldwide in all fields of activity. The information contained in the profiles and search functionality of this free service are limited.
The full-featured Yearbook of International Organizations (YBIO) includes over 72,500 organization profiles, additional information in the profiles, sophisticated search functionality and data export. For more information about YBIO, please click here or contact us.
The UIA is a leading provider of information about international non-profit organizations. The aim of the Open Yearbook is to promote the activities of international non-governmental organizations (INGOs) and intergovernmental organizations (IGOs).
History
5 Oct 1993, by resolution of United Nations Security Council (UNSC), as part of United Nations Peace-keeping Operations (DOMP), within the framework of United Nations (UN). Set up following signing of a comprehensive peace agreement, 4 Aug 1993, Arusha (Tanzania UR). Initial mandate: 6 months. Also referred to in French as Mission d'assistance des Nations unies au Rwanda. Mandate adjusted, Apr 1994, following outbreak of violence, when military personnel reduced. On further deterioration of the situation, mandate expanded and authorized force level increased to 5,500 troops. Temporary multinational operation to contribute to protection of citizens at risk in Rwanda set up, 22 June 1994, for 2 months, to function during preparation of an expanded UNAMIR in cooperation with the French military effort. UNAMIR's mandate came to an end on 8 Mar 1996.
Aims
Supervise peacekeeping operations made possible by the 'Arusha Agreements'.
Available with paid subscription only.
Activities
Initial operation planned in 4 phases: establishment of conditions for secure installation of a transitional government (estimated end 1993); monitoring of the demilitarized zone, provision of security in Kigali (Rwanda) and demarcation of assembly zones, and ensuring that preparations were in place during disengagement, demobilization and integration of the armed forces and gendarmerie; establishment, supervision and monitoring of a new demilitarized zone and continued provision of security in Kigali; assistance in ensuring the required secure atmosphere in final stages of transition leading to elections. A small United Nations civilian police unit would be deployed in Kigali and the 9 prefecture capitals of Rwanda. At the same time, UNOMUR established observation posts on the Uganda side of the border. However, installation of the transitional government was delayed through lack of agreement among the parties, and an upsurge of violent incidents followed. Nevertheless, the ceasefire generally held, with UNAMIR forces playing a stabilizing role. The UNAMIR police contingent - United Nations Police (UNPOL), with headquarters in Kigali - assisted in maintaining public security through monitoring and verification of gendarmerie and communal police activity. Humanitarian assistance to displaced persons and refugees and to demobilized soldiers was coordinated with the Mission's activities. Provisional and interim governments disintegrated in Apr 1994, and Belgian members of UNAMIR were murdered, with subsequent withdrawal of the Belgian contingent. UNAMIR activities then concentrated on: securing agreement on a ceasefire, to be followed by political negotiations; protection of civilians; negotiation of a truce with the two parties to permit evacuation of expatriates; assisting evacuation; rescuing those trapped in the fighting; provision of humanitarian assistance to displaced persons under UNAMIR protection. Following the new mandate to create UNAMIR II, 8 June 1994, UNAMIR, UNREO, operational United Nations agencies and NGOs working in Rwanda agreed on a division of labour for humanitarian assistance and on a set of principles to serve as a basis for humanitarian operations. UNAMIR II also monitors border crossing points and the two parties' deployment; it may take action in self defence against those threatening protected sites and populations or the means of delivery and distribution of humanitarian aid.
Structure
Available with paid subscription only.
Financing
Available with paid subscription only.
Relations with Inter-Governmental Organizations
Relations with 3 inter-governmental organizations.
More detailed data available with paid subscription.
Members
Members in 27 countries
More detailed data available with paid subscription.
Type I Classification
Available with paid subscription only.
Type II Classification
Available with paid subscription only.
Subjects *
International Relations

United Nations
Peacekeeping

Development
UN Sustainable Development Goals **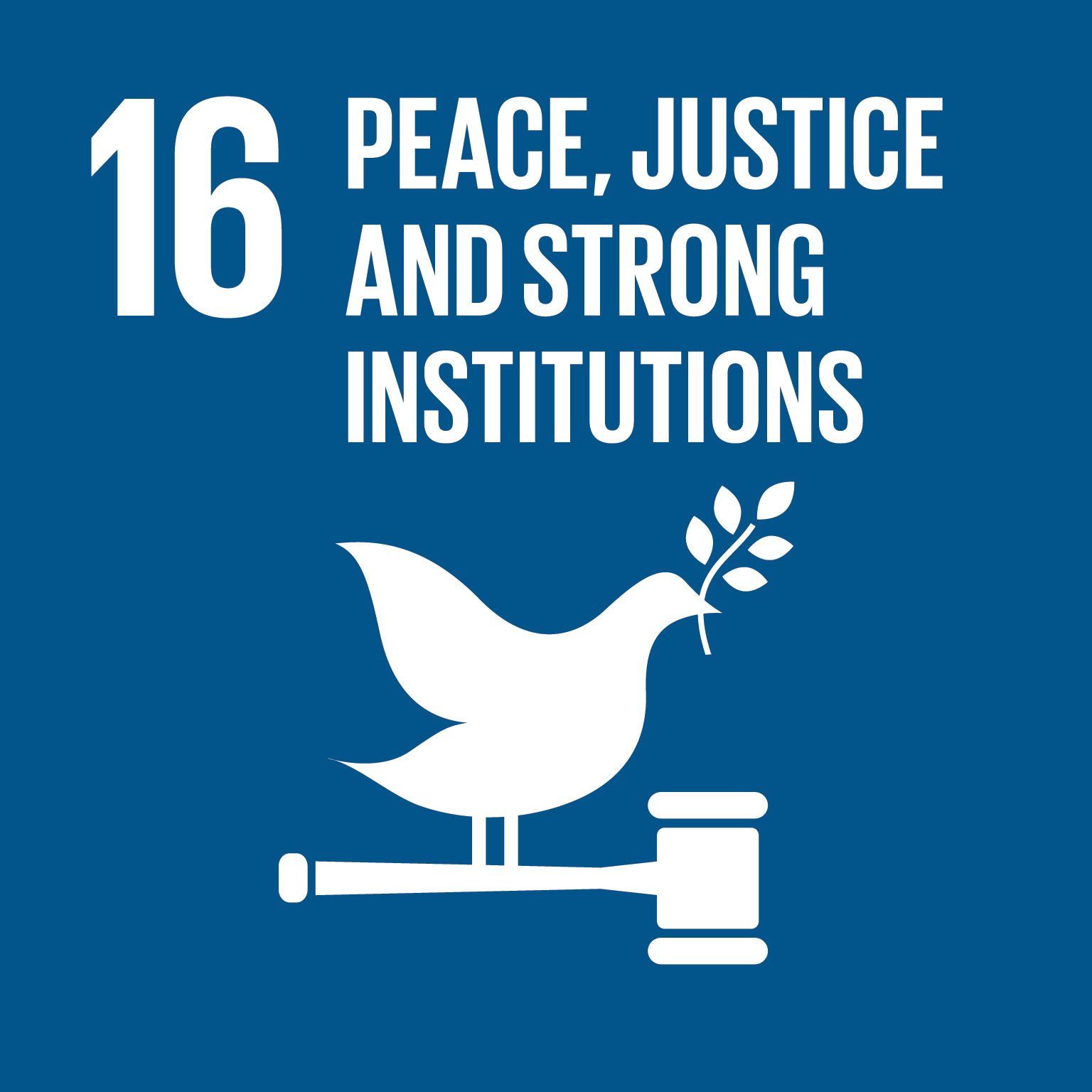 UIA Org ID
F2507
Last News Received
1996
* Subject classification is derived from the organization names and aims.
** UN SDGs are linked to the subject classification.


Terms of Use

UIA allows users to access and make use of the information contained in its Databases for the user's internal use and evaluation purposes only. A user may not re-package, compile, re-distribute or re-use any or all of the UIA Databases or the data* contained therein without prior permission from the UIA.

Data from database resources may not be extracted or downloaded in bulk using automated scripts or other external software tools not provided within the database resources themselves. If your research project or use of a database resource will involve the extraction of large amounts of text or data from a database resource, please contact us for a customized solution.

UIA reserves the right to block access for abusive use of the Database.

* Data shall mean any data and information available in the Database including but not limited to: raw data, numbers, images, names and contact information, logos, text, keywords, and links.