Commission on Trade in Goods and Services and Commodities
Search Open Yearbook
This information is part of the Open Yearbook, a free service of UIA's subscription-based Yearbook of International Organizations (YBIO). It includes profiles of non-profit organizations working worldwide in all fields of activity. The information contained in the profiles and search functionality of this free service are limited.
The full-featured Yearbook of International Organizations (YBIO) includes over 72,500 organization profiles, additional information in the profiles, sophisticated search functionality and data export. For more information about YBIO, please click here or contact us.
The UIA is a leading provider of information about international non-profit organizations. The aim of the Open Yearbook is to promote the activities of international non-governmental organizations (INGOs) and intergovernmental organizations (IGOs).
History
Apr-May 1996, Midrand (South Africa), at 9th Conference of United Nations Conference on Trade and Development (UNCTAD), as one of three Commissions of the Board, to perform integrated policy work in its areas of competence. Ceased to exist 2008.
Aims
Examine ways to maximize the positive impact of globalization and liberalization on sustainable development by assisting in the effective integration of developing countries and countries in transition into the international trading system in order to promote their development.
Available with paid subscription only.
Activities
Through its integrated policy work, helps weaker economies in the implementation of domestic policy reforms in the context of the Uruguay Round agreements, identifying and exploiting trade opportunities created by the Uruguay Round and pursuing policies which could enable them to derive maximum benefits from these opportunities. Supports developing countries' efforts to implement their new commitments and take full advantage of their rights, improve transparency of their trade regimes and identify impediments to trade. Provides guidance to the secretariat in assisting developing countries and countries in transition to build their capacity in techniques and ways of assessing their national interests in preparing for trade negotiations. Provides a forum for examination of issues related to trade preferences and the future role of the generalized system of preferences (GSP) as an instrument for the expansion of trade. Addresses issues of particular relevance to commodity-dependent countries and considers policy issues relating to trade, environment and development.
UNCTAD was been requested by the Commission to work on two new areas of importance to developing countries - tourism and environmental services. The Commission pointed out that in developing countries the tourism section is especially vulnerable to natural and man-made disasters, and asked the secretariat to look into the trade and development effects of these disasters and to come up with measures that could offset their adverse effects and expedite recovery. In the area of commodities, UNCTAD was asked to carry out a study on the effects on diversification of corporate joint-ventures and mergers, as well as franchise arrangements. Together with the International Trade Centre, UNCTAD was urged to undertake feasibility studies on the positioning of enterprises from commodity-dependent developing countries in sourcing networks and the identification of market opportunities.
Structure
Available with paid subscription only.
Relations with Inter-Governmental Organizations
Relations with 1 inter-governmental organizations.
More detailed data available with paid subscription.
Members
Members in 0 countries
More detailed data available with paid subscription.
Type I Classification
Available with paid subscription only.
Type II Classification
Available with paid subscription only.
Subjects *
Social Activity
Commerce
Industry
Development
UN Sustainable Development Goals **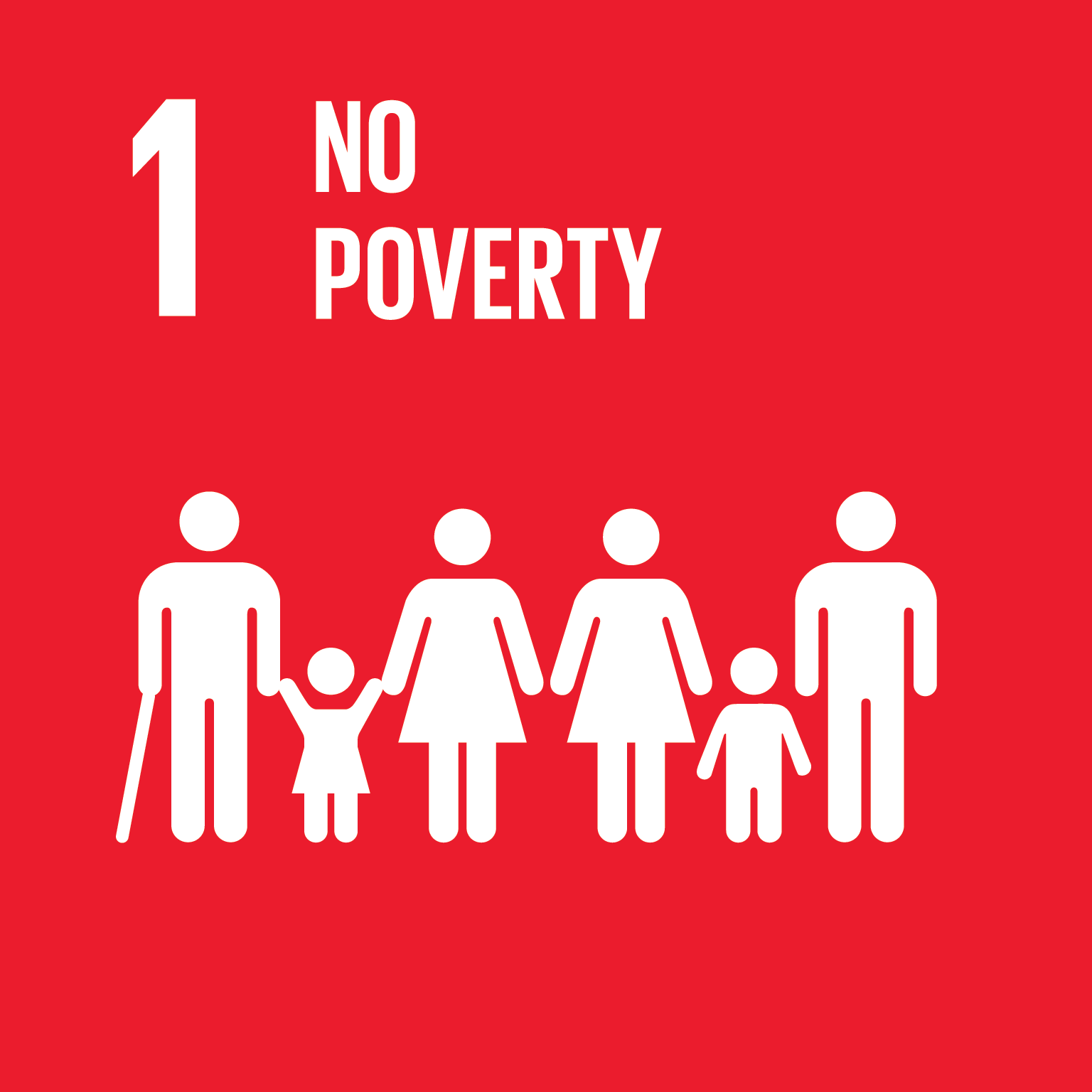 UIA Org ID
K1518
Last News Received
2007
* Subject classification is derived from the organization names and aims.
** UN SDGs are linked to the subject classification.


Terms of Use

UIA allows users to access and make use of the information contained in its Databases for the user's internal use and evaluation purposes only. A user may not re-package, compile, re-distribute or re-use any or all of the UIA Databases or the data* contained therein without prior permission from the UIA.

Data from database resources may not be extracted or downloaded in bulk using automated scripts or other external software tools not provided within the database resources themselves. If your research project or use of a database resource will involve the extraction of large amounts of text or data from a database resource, please contact us for a customized solution.

UIA reserves the right to block access for abusive use of the Database.

* Data shall mean any data and information available in the Database including but not limited to: raw data, numbers, images, names and contact information, logos, text, keywords, and links.