United Nations Truce Supervision Organization (UNTSO)
Organisme des Nations Unies chargé de la surveillance de la trève (ONUST)

Search Open Yearbook
This information is part of the Open Yearbook, a free service of UIA's subscription-based Yearbook of International Organizations (YBIO). It includes profiles of non-profit organizations working worldwide in all fields of activity. The information contained in the profiles and search functionality of this free service are limited.
The full-featured Yearbook of International Organizations (YBIO) includes over 72,500 organization profiles, additional information in the profiles, sophisticated search functionality and data export. For more information about YBIO, please click here or contact us.
The UIA is a leading provider of information about international non-profit organizations. The aim of the Open Yearbook is to promote the activities of international non-governmental organizations (INGOs) and intergovernmental organizations (IGOs).
Contact Details
Available with paid subscription only.
History
June 1948, with the title United Nations Truce Supervision Organization in Palestine -- Organisme des Nations Unies chargé de la surveillance de la trève en Palestine, to supervise the truce called for in Palestine, as part of United Nations Peace-keeping Operations (DOMP), by the United Nations Security Council (UNSC), within United Nations System, in the framework of the United Nations (UN). In 1949 its military observers (UNMOs) remained to supervise the Armistice Agreements between Israel and its Arab neighbours and have been for many years the main basis of the uneasy truce in the whole area.
The body of staff officers and its communications system were instrumental in setting up: the first United Nations Emergency Force (UNEF) - UNEF I - at short notice during the time of Suez crisis; United Nations Operation in the Congo (ONUC) (Congo, Congo DR) in 1960; the observer group in Lebanon during the crisis of 1958; the United Nations Yemen observer group in 1963; UNEF II in Sinai in 1973; UNDOF in 1974; UNIFIL in 1978; United Nations Good Offices Mission in Afghanistan and Pakistan (UNGOMAP) - now replaced by the Office of the Secretary-General in Afghanistan and Pakistan (OSGAP) - in 1988; United Nations Iran-Iraq Military Observer Group (UNIIMOG) in 1988 (UNTSO had a small number of Observers attached to UMIIMOG and had observers posted in Baghdad (Iraq) and Teheran (Iran Islamic Rep), during the period 1984-1988); United Nations Iraq-Kuwait Observation Mission (UNIKOM) (1991-2003).
Aims
Observe and report on the unconditional ceasefire ordered by the UN Security Council in 1948 and assist the parties in the implementation of the agreements of 1949 between Israel and 4 neighbouring Arab countries.
Available with paid subscription only.
Activities
Activities are spread over territory within the 5 states. Groups of United Nations Military Observers (UNMOs) monitor cease-fire arrangements and assist parties in supervising the Armistice Agreements. UNTSO reports to the UN Security Council, through UN Secretary-General, on violations such as firing, overflights, incidents and other military movements. The function of UNMOs has changed in the light of changing circumstances following the wars of 1956, 1967 and 1973, but they remain in the area, acting as go-between for the hostile parties and as a means by which isolated incidents can be contained and prevented from escalating into major conflicts. They also conduct patrolling, inspections liaison, negotiations and representational duties. UNMOs and UN civilian support staff are also available at short notice to form the nucleus of other peace-keeping operations and remain to assist such operations, their rapid deployment being the initial deterrent to renewed fighting. In particular, contributes to the activities of United Nations Disengagement Observer Force (UNDOF) and United Nations Interim Force in Lebanon (UNIFIL) in the implementation of their respective mandates. Military observers are unarmed and carry out their functions with absolute impartiality. They operate with the consent of the parties and are dependent on cooperation with the parties for their effectiveness. Although their presence may deter violations of the truce and their acting on the basis of UN resolutions means they exercise a degree of moral persuasion, there is no element of enforcement in their functioning. When an outbreak of violence threatens, the Chief of Staff may, on his own initiative, appeal to the parties for restraint and, if a firing incident actually occurs, he may attempt to arrange an immediate ceasefire; he may bring the matter to the attention of the Security Council through the Secretary General. In cases requiring investigation, inquiries are carried out by observers at the scene whenever possible.
Structure
Available with paid subscription only.
Staff
Available with paid subscription only.
Financing
Available with paid subscription only.
Relations with Inter-Governmental Organizations
Relations with 1 inter-governmental organizations.
More detailed data available with paid subscription.
Members
Members in 23 countries
More detailed data available with paid subscription.
Type I Classification
Available with paid subscription only.
Type II Classification
Available with paid subscription only.
Subjects *
Social Activity
Defence
Law
International Relations
UN Sustainable Development Goals **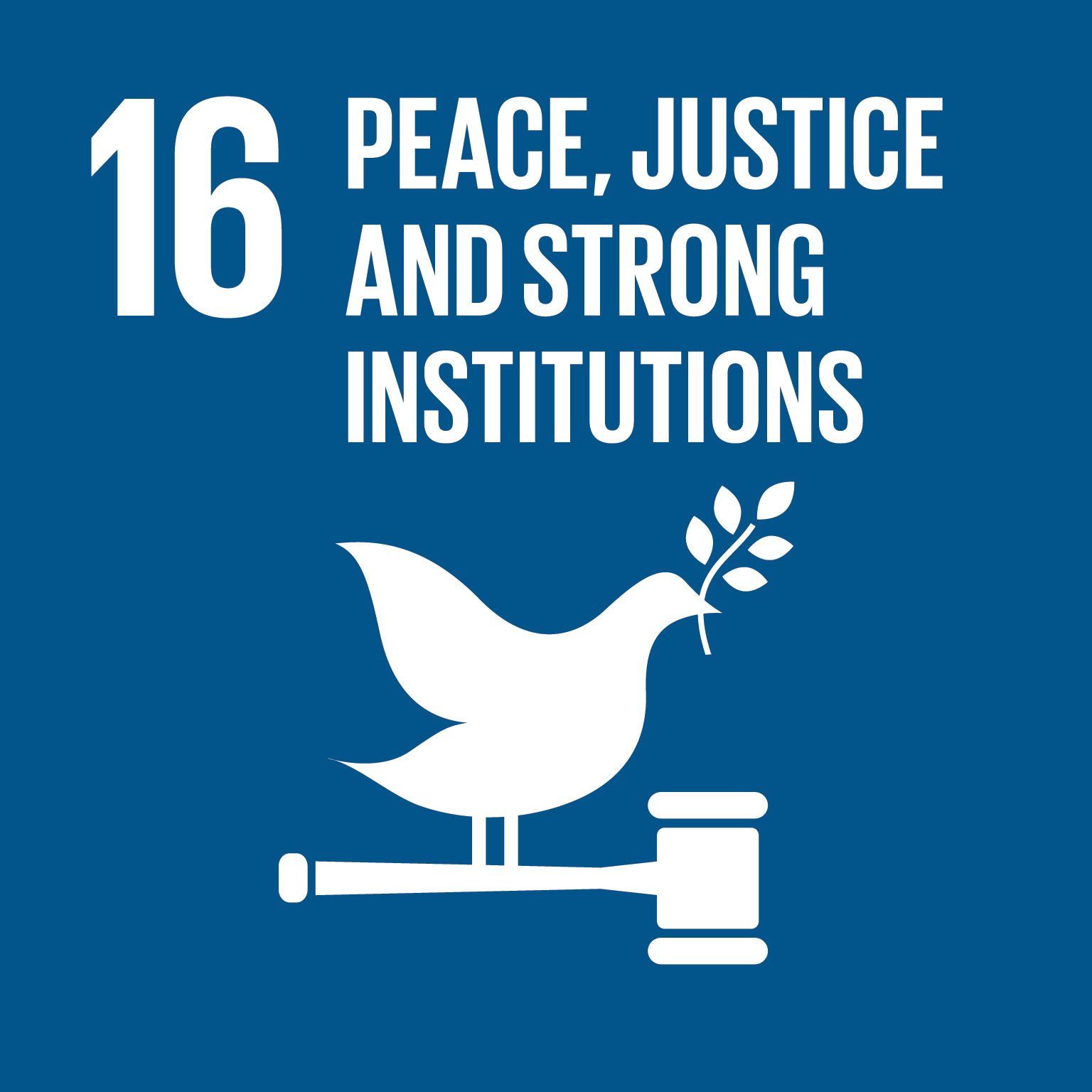 UIA Org ID
E1048
Last News Received
14. Jan 2011
* Subject classification is derived from the organization names and aims.
** UN SDGs are linked to the subject classification.


Terms of Use

UIA allows users to access and make use of the information contained in its Databases for the user's internal use and evaluation purposes only. A user may not re-package, compile, re-distribute or re-use any or all of the UIA Databases or the data* contained therein without prior permission from the UIA.

Data from database resources may not be extracted or downloaded in bulk using automated scripts or other external software tools not provided within the database resources themselves. If your research project or use of a database resource will involve the extraction of large amounts of text or data from a database resource, please contact us for a customized solution.

UIA reserves the right to block access for abusive use of the Database.

* Data shall mean any data and information available in the Database including but not limited to: raw data, numbers, images, names and contact information, logos, text, keywords, and links.