IGU Commission on Geography of Commercial Activities
Commission UGI sur la géographie des activités commerciales

Search Open Yearbook
This information is part of the Open Yearbook, a free service of UIA's subscription-based Yearbook of International Organizations (YBIO). It includes profiles of non-profit organizations working worldwide in all fields of activity. The information contained in the profiles and search functionality of this free service are limited.
The full-featured Yearbook of International Organizations (YBIO) includes over 70,000 organization profiles, additional information in the profiles, sophisticated search functionality and data export. For more information about YBIO, please click here or contact us.
The UIA is a leading provider of information about international non-profit organizations. The aim of the Open Yearbook is to promote the activities of international non-governmental organizations (INGOs) and intergovernmental organizations (IGOs).
History
as Commission C17 of International Geographical Union (IGU); from 1992, Commission 92 C11. Ceased activities.
Aims
Compare definitions, terminologies, classifications and geographical methods of various forms of trade, including shops, malls, firms, supermarkets and regulated markets, in different cultural realms; establish international terminology and list sources of information; study gender role in commercial activities; study impact of commercial activities on the physical and social environment; establish a geo-marketing laboratory for generating and disseminating data; study the philosophical and methodological foundations of commercial geography; study retail and daily or periodic market trade, its adaptation to traditions, to worldwide political and economic transformation and to competition from other forms of trade, and its importance in social life; compare the effects of legislation and planning measures at urban, rural, regional and national levels on various types of commercial activity; study the role of commercial activity in structuring urban and rural areas, its influence on consumer behaviour and on the landscape and the perception of the dwellers; study the evolution of links between urban and rural areas with regard to commercial geography.
Available with paid subscription only.
Structure
Available with paid subscription only.
Publications
Available with paid subscription only.
Members
Members in 11 countries
More detailed data available with paid subscription.
Type I Classification
Available with paid subscription only.
Type II Classification
Available with paid subscription only.
Subjects *
Geography
Commerce

Commerce
Trade
Market
Merchants

Research, Standards
Informatics, Classification
UN Sustainable Development Goals **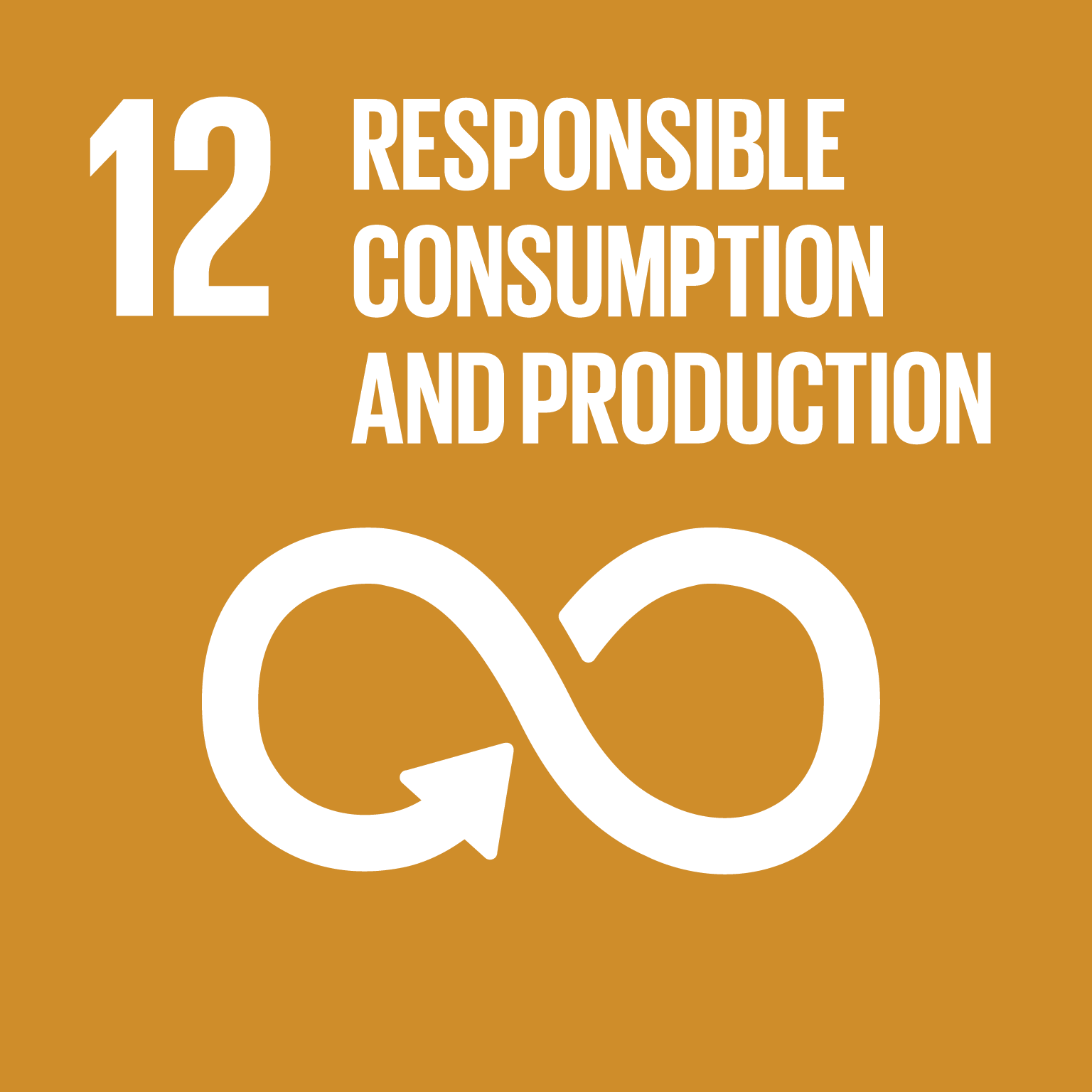 UIA Org ID
E1291
Last News Received
1997
* Subject classification is derived from the organization names and aims.
** UN SDGs are linked to the subject classification.


Terms of Use

UIA allows users to access and make use of the information contained in its Databases for the user's internal use and evaluation purposes only. A user may not re-package, compile, re-distribute or re-use any or all of the UIA Databases or the data* contained therein without prior permission from the UIA.

Data from database resources may not be extracted or downloaded in bulk using automated scripts or other external software tools not provided within the database resources themselves. If your research project or use of a database resource will involve the extraction of large amounts of text or data from a database resource, please contact us for a customized solution.

UIA reserves the right to block access for abusive use of the Database.

* Data shall mean any data and information available in the Database including but not limited to: raw data, numbers, images, names and contact information, logos, text, keywords, and links.