Nordic Centre for Alcohol and Drug Research (NAD)
Comité nordique pour la recherche en matière d'alcool et de stupéfiants
Nordiskt Center för Alkohol- och Drogforskning (NAD)
Nordisk Center for Alkohol- og Narkotikaforskning
Pohjoismainen Päihdetutkimuskeskus

Search Open Yearbook
This information is part of the Open Yearbook, a free service of UIA's subscription-based Yearbook of International Organizations (YBIO). It includes profiles of non-profit organizations working worldwide in all fields of activity. The information contained in the profiles and search functionality of this free service are limited.
The full-featured Yearbook of International Organizations (YBIO) includes over 72,500 organization profiles, additional information in the profiles, sophisticated search functionality and data export. For more information about YBIO, please click here or contact us.
The UIA is a leading provider of information about international non-profit organizations. The aim of the Open Yearbook is to promote the activities of international non-governmental organizations (INGOs) and intergovernmental organizations (IGOs).
History
20 Dec 1978, by merger of Nordic Council for Alcohol Research and Nordic Council for Drug Research (NSFD), Nordic Council for Alcohol and Drug Research (NAD) -- Comité nordique pour la recherche en matière d'alcool et de stupéfiants -- Nordiska Nämnden för Alkohol- och Drogforskning (NAD) -- Nordisk Naevn for Alkohol- og Narkotikaforskning -- Pohjoismainen Päihdetutkimuslautakunta. Currently a permanent institution on the general budget of Nordic Council of Ministers (NCM). Ceased to exist, when merged with Nordic Cooperation on Disability (NSH), Nordic Educational Programme for the Development of Social Services (NOPUS) and Nordic Staff Training Centre for Deafblind Services (NUD) into Nordic Welfare Centre (NVC), 1 Jan 2009.
Aims
Promote and develop interdisciplinary cooperation in alcohol and drug research and research into other addictive substances, including dependence producing psychotropics.
Available with paid subscription only.
Activities
Initiates and plans joint Nordic alcohol and drug research projects in social science, social medicine and social psychiatry, including sociomedical and sociopsychiatric research, focusing on research in the social sciences; promotes information and documentation work; arranges meetings and seminars, including research and project meetings; provides a network for interested citizens whether researchers, administrators, social and welfare workers, students, doctoral candidates, etc; provides funding for comparative Nordic research. New areas of special interest: effect of European integration on the substance abuse situation; social and political changes in the Baltic countries; changes in alcohol and drug policy in the Nordic countries.
Structure
Available with paid subscription only.
Languages
Danish, Finnish, Icelandic, Norwegian, Swedish.
Staff
Available with paid subscription only.
Financing
Available with paid subscription only.
Publications
Available with paid subscription only.
Members
Members in 5 countries
More detailed data available with paid subscription.
Type I Classification
Available with paid subscription only.
Type II Classification
Available with paid subscription only.
Subjects *
Industry
Societal Problems
Research, Standards
Health Care
UN Sustainable Development Goals **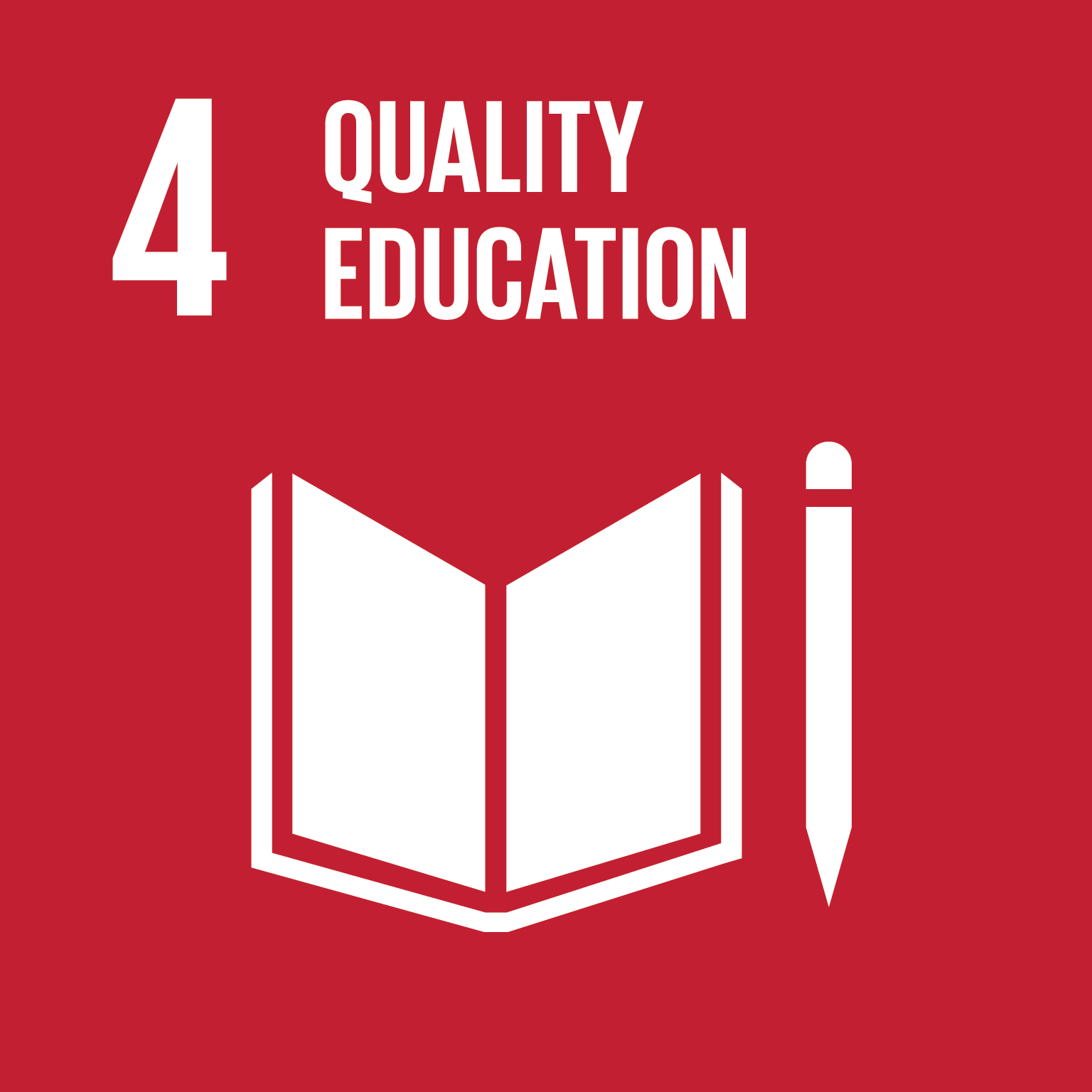 UIA Org ID
D3066
Last News Received
15. Dec 2008
* Subject classification is derived from the organization names and aims.
** UN SDGs are linked to the subject classification.


Terms of Use

UIA allows users to access and make use of the information contained in its Databases for the user's internal use and evaluation purposes only. A user may not re-package, compile, re-distribute or re-use any or all of the UIA Databases or the data* contained therein without prior permission from the UIA.

Data from database resources may not be extracted or downloaded in bulk using automated scripts or other external software tools not provided within the database resources themselves. If your research project or use of a database resource will involve the extraction of large amounts of text or data from a database resource, please contact us for a customized solution.

UIA reserves the right to block access for abusive use of the Database.

* Data shall mean any data and information available in the Database including but not limited to: raw data, numbers, images, names and contact information, logos, text, keywords, and links.