European Optical Goniometer Laboratory (EGO)
Search Open Yearbook
This information is part of the Open Yearbook, a free service of UIA's subscription-based Yearbook of International Organizations (YBIO). It includes profiles of non-profit organizations working worldwide in all fields of activity. The information contained in the profiles and search functionality of this free service are limited.
The full-featured Yearbook of International Organizations (YBIO) includes over 72,500 organization profiles, additional information in the profiles, sophisticated search functionality and data export. For more information about YBIO, please click here or contact us.
The UIA is a leading provider of information about international non-profit organizations. The aim of the Open Yearbook is to promote the activities of international non-governmental organizations (INGOs) and intergovernmental organizations (IGOs).
History
1993, within Joint Research Centre (JRC). Maintained by Institute for the Protection and Security of the Citizen (IPSC). Also referred to as European Goniometric Facility (EGO).
Available with paid subscription only.
Activities
European Goniometric Facility - automated and computer controlled goniometric structure designed by SAI Advanced Techniques Unit maintained by Ispra IPSC for precise angular reflectance measurements over natural and artificial canopies. Fields of application: validation of canopy reflectance models; bi-directional reflectance measurements on targets of interest to remote sensing and in security applications; calibration of reference reflectance panels; detectors in the visible and near infra-red range (VIS/NIR).
Members
Members in 0 countries
More detailed data available with paid subscription.
Type I Classification
Available with paid subscription only.
Type II Classification
Available with paid subscription only.
Subjects *
Fundamental Sciences
Amenities
Research, Standards
UN Sustainable Development Goals **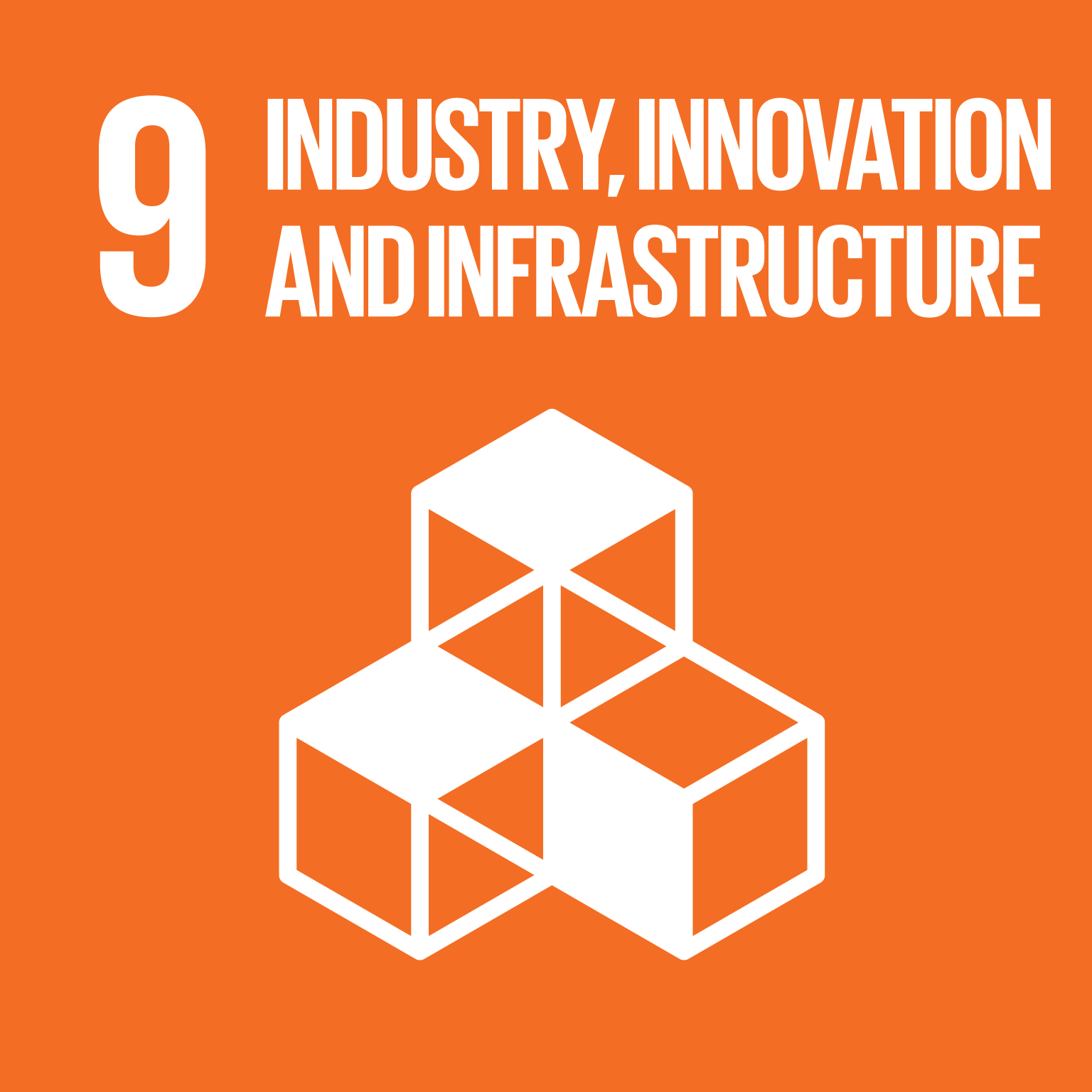 UIA Org ID
F3622
Last News Received
11. Jan 2007
* Subject classification is derived from the organization names and aims.
** UN SDGs are linked to the subject classification.


Terms of Use

UIA allows users to access and make use of the information contained in its Databases for the user's internal use and evaluation purposes only. A user may not re-package, compile, re-distribute or re-use any or all of the UIA Databases or the data* contained therein without prior permission from the UIA.

Data from database resources may not be extracted or downloaded in bulk using automated scripts or other external software tools not provided within the database resources themselves. If your research project or use of a database resource will involve the extraction of large amounts of text or data from a database resource, please contact us for a customized solution.

UIA reserves the right to block access for abusive use of the Database.

* Data shall mean any data and information available in the Database including but not limited to: raw data, numbers, images, names and contact information, logos, text, keywords, and links.