International Youth Movement
Search Open Yearbook
This information is part of the Open Yearbook, a free service of UIA's subscription-based Yearbook of International Organizations (YBIO). It includes profiles of non-profit organizations working worldwide in all fields of activity. The information contained in the profiles and search functionality of this free service are limited.
The full-featured Yearbook of International Organizations (YBIO) includes over 72,500 organization profiles, additional information in the profiles, sophisticated search functionality and data export. For more information about YBIO, please click here or contact us.
The UIA is a leading provider of information about international non-profit organizations. The aim of the Open Yearbook is to promote the activities of international non-governmental organizations (INGOs) and intergovernmental organizations (IGOs).
Contact Details
More detailed data available with paid subscription.
History
from initial organizations and unions of young people (mainly students) set up in the first half of the 19th Century to participate in the struggle against despotism and feudal reaction in several European countries; these developed into support of the working class movement. By the end of the 19th Century, the movement included a number of Christian and more conservative political groups. Socialist working class youth became more organized in the early 20th Century, with the setting up of Social Democratic parties in a number of countries. In 1915, the Bern (Switzerland) International Socialist Conference of Youth adopted a resolution for the annual observance of International Youth Day (celebrated until 1945). Following the October Revolution of 1917 in Russia and the end of World War I, revolutionary youth organizations in many countries proclaimed their agreement with the H-XH3670 - Communist International (Comintern), and H-XH0171 - Communist Youth International (CYI) was set up in Apr 1919, having its first constitutional congress on 20 Nov 1919, Berlin (Germany), in the framework of Comintern and including organizations that had accepted the platform of the Third International, as Comintern is sometimes called. The International Congress of Communist and Socialist Student Organizations of Western Europe, convened Dec 1919, Geneva (Switzerland), and supported KIM. Following some distrust and independent activities of many leaders in the youth movement, the 3rd Congress of Comintern decided that Communist youth organizations must submit to the political leadership of the Communist parties, and this was accepted at 2nd Congress of KIM, Jul 1921. In May 1923, Hamburg (Germany), H-XH5263 - International of the Socialist Youth was set up and a number of congresses were held during the 1930s at which both KIM and Socialist Youth International were represented, although the two organizations maintained their separate existence. At this time, a number of non-political youth organizations came into existence, and also fascist youth organizations in Germany, Italy and Spain; these latter were mirrored by national anti-fascist youth associations in allied countries during World War II, meeting at a number of international congresses. Although KIM and Socialist Youth International no longer exist, the activities of the latter were subsequently subsumed by B-XB2778 - International Union of Socialist Youth (IUSY), set up Oct 1946, Paris (France). No activities reported since 2004.
Type I Classification
Available with paid subscription only.
Type II Classification
Available with paid subscription only.
Subjects *
Available with paid subscription only.
UN Sustainable Development Goals **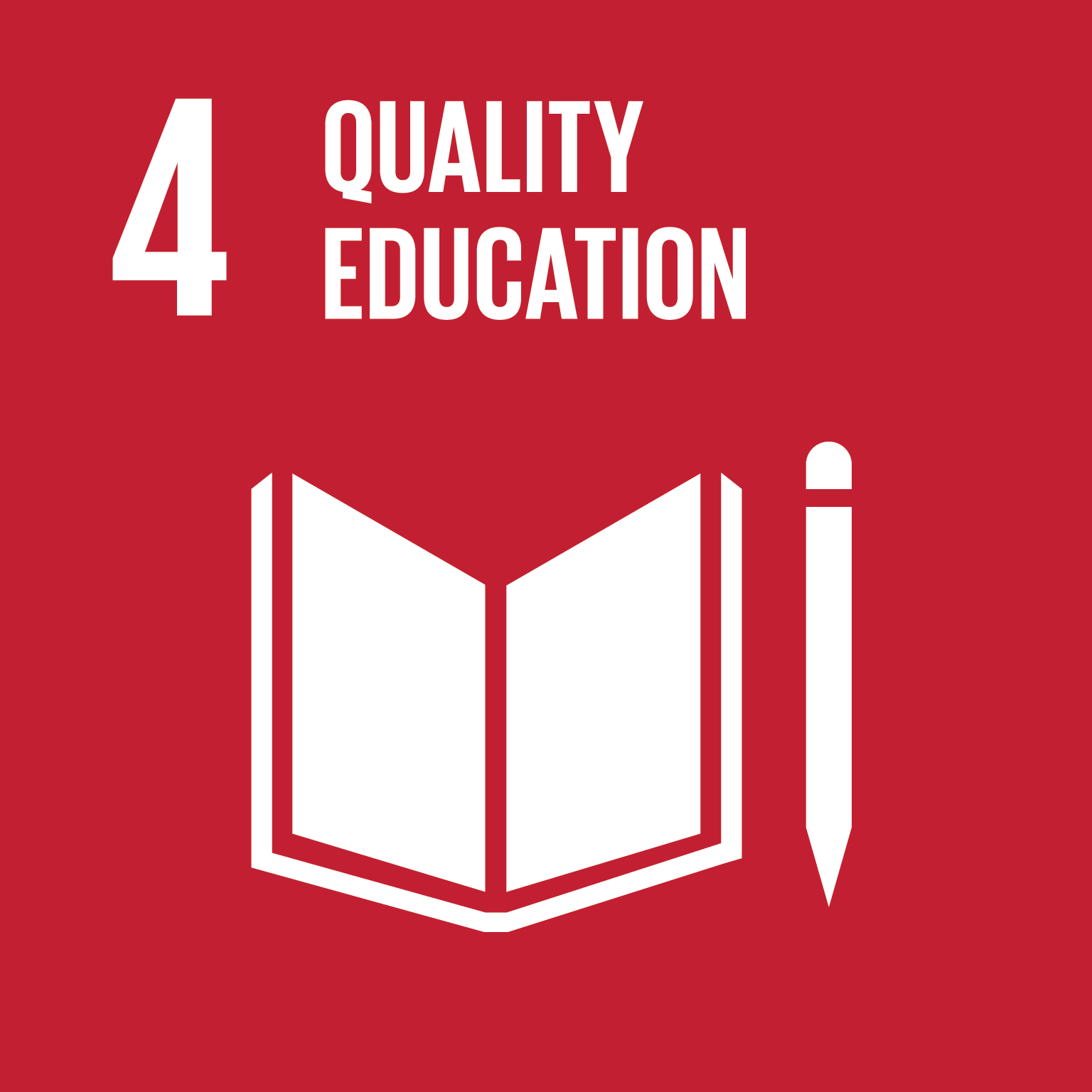 UIA Org ID
XF0768
Last News
1988
* Subject classification is derived from the organization names and aims.
** UN SDGs are linked to the subject classification.


Terms of Use

UIA allows users to access and make use of the information contained in its Databases for the user's internal use and evaluation purposes only. A user may not re-package, compile, re-distribute or re-use any or all of the UIA Databases or the data* contained therein without prior permission from the UIA.

Data from database resources may not be extracted or downloaded in bulk using automated scripts or other external software tools not provided within the database resources themselves. If your research project or use of a database resource will involve the extraction of large amounts of text or data from a database resource, please contact us for a customized solution.

UIA reserves the right to block access for abusive use of the Database.

* Data shall mean any data and information available in the Database including but not limited to: raw data, numbers, images, names and contact information, logos, text, keywords, and links.