Consejo Andino de Ciencia y Tecnologia (CACYT)
Andean Council for Science and Technology
Conseil andin de science et de technologie

Search Open Yearbook
This information is part of the Open Yearbook, a free service of UIA's subscription-based Yearbook of International Organizations (YBIO). It includes profiles of non-profit organizations working worldwide in all fields of activity. The information contained in the profiles and search functionality of this free service are limited.
The full-featured Yearbook of International Organizations (YBIO) includes over 72,500 organization profiles, additional information in the profiles, sophisticated search functionality and data export. For more information about YBIO, please click here or contact us.
The UIA is a leading provider of information about international non-profit organizations. The aim of the Open Yearbook is to promote the activities of international non-governmental organizations (INGOs) and intergovernmental organizations (IGOs).
History
July 1983, by Decisions 179 and 213 of the Commission of Andean Community, also known as 'Andean Group'. Ceased to exist.
Aims
Coordinate science and technology activities among Member countries of the Cartagena Agreement.
Available with paid subscription only.
Activities
Major projects and programmes carried out by the Board of Cartagena Agreement and the Andean countries, under CACYT coordination: (1) Use of tropical woods for housing and construction, under four subprojects: industrial promotion; training at all levels; rural constructions; urban housing. (2) Minerals and metallurgy, under three subprojects: biotechnology applied to mineral recovery; development of technical-economic data bases; international negotiations of investment and transfer of technology. (3) Technology for rural development, composed of 34 microprojects at national level, on topics ranging from appropriate technologies to methodology aspects. (4) Andean Technological Information System (SAIT), which has built formal information networks on industrial property, foreign investment, transfer of technology and international prices. Also, it is building up sectoral data bases (rural, energy, high quality fibres, coal). Likewise, it is producing information on supply/demand of technology in the Andean Group. (5) Road security, which has developed methodologies for the programming and evaluation of productive sectors, particularly linking through modelling techniques supply/demand and micro-economic policy aspects by product line. (6) High quality fibres, meant to improve the production, transformation and exports of wool fibres of native origin in the Andean highlands. (7) Science and technology policy studies, meant to improve policy formulation by the member states, through, among others, studies on specific topics such as industrial property, policy responses to new technological advancements, and foreign investments. (8) Coal technology assessment, meant to substitute petroleum products by coal. (9) Energy planning, by means of the introduction of modelling techniques to explore for the medium-term future the penetration and substitution of new and renewable energy sources. (10) Impact studies of new technologies (biotechnology and microelectronics) over selected productive sectors in the Andean countries. (11) Improvement of university curricula in and around the field of new technologies. Studies are being carried out to improve training and education in selected sectors other than new technologies. (12) Financial mechanisms, meant to improve the operative mechanisms of financial institutions in order to promote technological innovation.
Structure
Available with paid subscription only.
Languages
Spanish.
Staff
Available with paid subscription only.
Publications
Available with paid subscription only.
Members
Members in 5 countries
More detailed data available with paid subscription.
Type I Classification
Available with paid subscription only.
Type II Classification
Available with paid subscription only.
Subjects *
UN Sustainable Development Goals **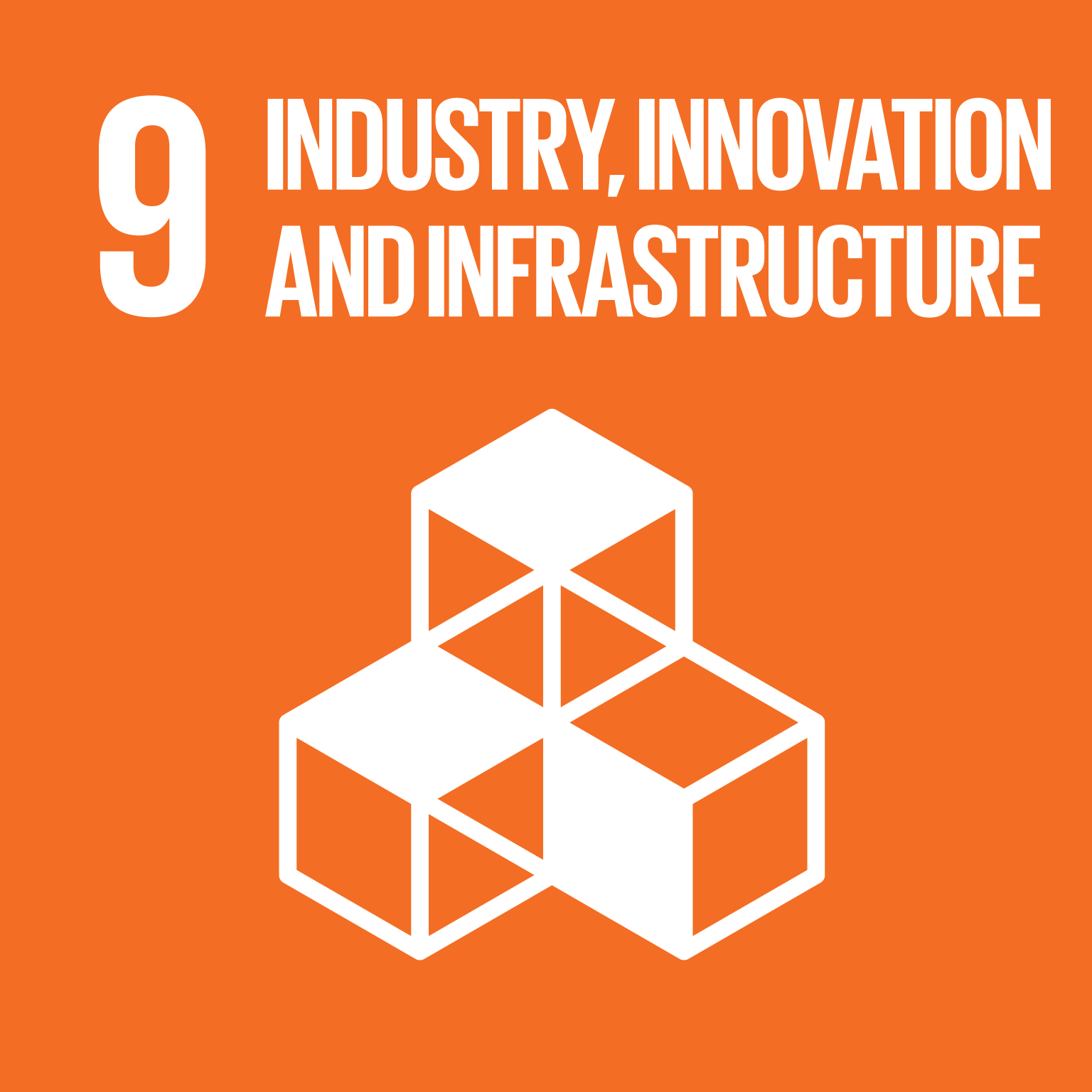 UIA Org ID
E8450
Last News Received
1996
* Subject classification is derived from the organization names and aims.
** UN SDGs are linked to the subject classification.


Terms of Use

UIA allows users to access and make use of the information contained in its Databases for the user's internal use and evaluation purposes only. A user may not re-package, compile, re-distribute or re-use any or all of the UIA Databases or the data* contained therein without prior permission from the UIA.

Data from database resources may not be extracted or downloaded in bulk using automated scripts or other external software tools not provided within the database resources themselves. If your research project or use of a database resource will involve the extraction of large amounts of text or data from a database resource, please contact us for a customized solution.

UIA reserves the right to block access for abusive use of the Database.

* Data shall mean any data and information available in the Database including but not limited to: raw data, numbers, images, names and contact information, logos, text, keywords, and links.