International Democrat Union (IDU)
Union démocratique internationale (UDI)
Internationale Demokratische Union

Search Open Yearbook
This information is part of the Open Yearbook, a free service of UIA's subscription-based Yearbook of International Organizations (YBIO). It includes profiles of non-profit organizations working worldwide in all fields of activity. The information contained in the profiles and search functionality of this free service are limited.
The full-featured Yearbook of International Organizations (YBIO) includes over 72,500 organization profiles, additional information in the profiles, sophisticated search functionality and data export. For more information about YBIO, please click here or contact us.
The UIA is a leading provider of information about international non-profit organizations. The aim of the Open Yearbook is to promote the activities of international non-governmental organizations (INGOs) and intergovernmental organizations (IGOs).
Contact Details
Available with paid subscription only.
History
Founded 24 June 1983, London (UK), at a conference hosted by the then Prime Minister Margaret Thatcher and the UK Conservative Party, as an umbrella organization for European Democrat Union (EDU) and Asia Pacific Democrat Union (APDU). Currently also includes: Democrat Union of Africa (DUA); Caribbean Democrat Union (CDU), set up Jan 1986; Union of Latin American Parties (UPLA); European People's Party (EPP); International Young Democrat Union (IYDU).
Aims
Promote a free, open and democratic society, the free market economy, the rule of law, social justice, the role of the family and a society where conditions are created to enable everyone to reach their full potential and carry out their responsibilities to their fellow men and women; foster the common philosophy of member parties; establish permanent relations at a bilateral and multilateral level and encourage mutual support; provide a forum for the exchange of views and information on matters of interest to all or a considerable number of member parties.
Available with paid subscription only.
Activities
Undertakes fact-finding missions, for example to: Central America; South Africa. SCFA develops internal reports on specific international questions, providing the basis for public communiqués and for recommendations to the leadership of member parties. Occasional Ad Hoc Groups monitor important national elections and prepare for future work.
Structure
Available with paid subscription only.
Languages
English.
Staff
Available with paid subscription only.
Financing
Available with paid subscription only.
Members
Members in 56 countries
More detailed data available with paid subscription.
Type I Classification
Available with paid subscription only.
UN Sustainable Development Goals **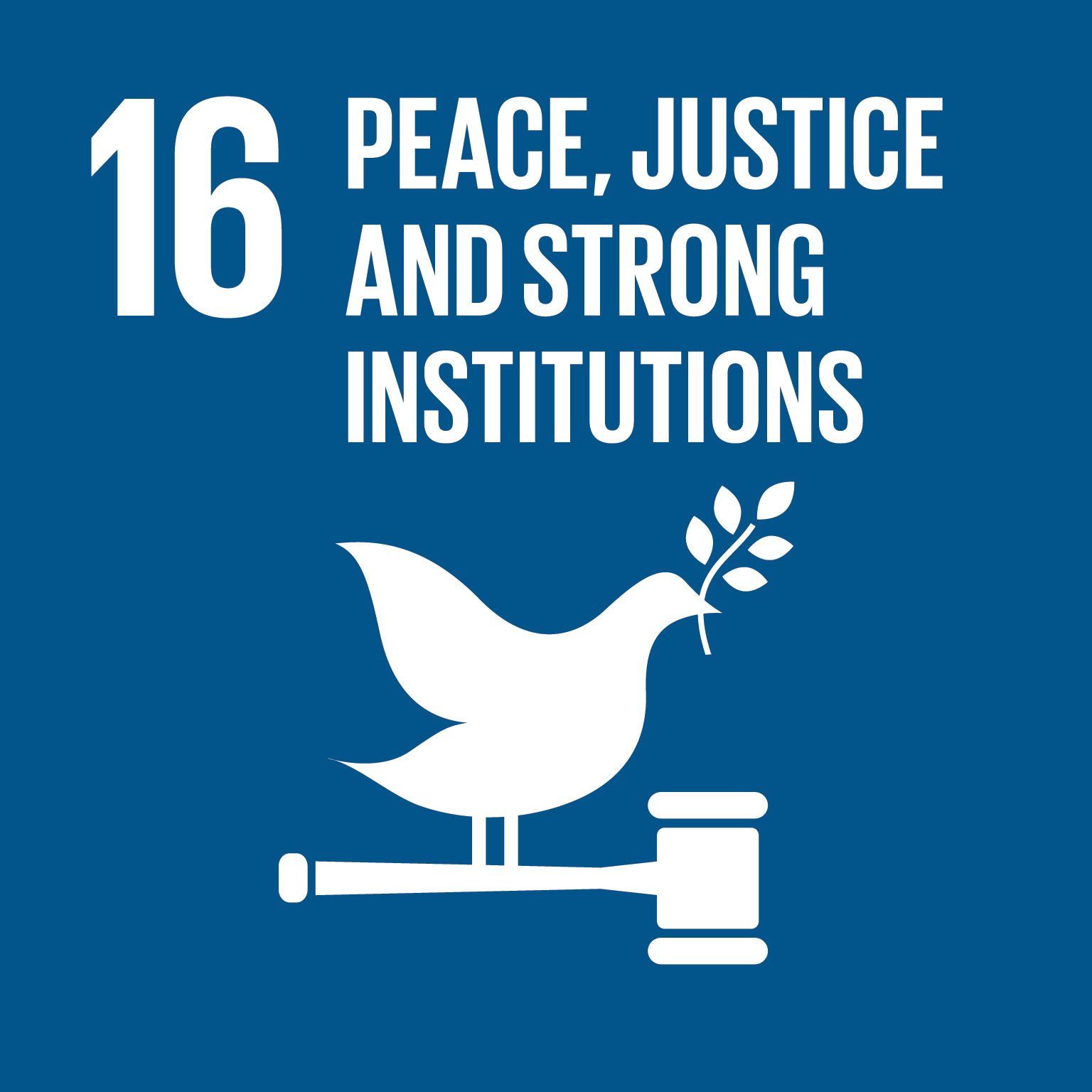 UIA Org ID
D8078
Last News Received
2015
* Subject classification is derived from the organization names and aims.
** UN SDGs are linked to the subject classification.


Terms of Use

UIA allows users to access and make use of the information contained in its Databases for the user's internal use and evaluation purposes only. A user may not re-package, compile, re-distribute or re-use any or all of the UIA Databases or the data* contained therein without prior permission from the UIA.

Data from database resources may not be extracted or downloaded in bulk using automated scripts or other external software tools not provided within the database resources themselves. If your research project or use of a database resource will involve the extraction of large amounts of text or data from a database resource, please contact us for a customized solution.

UIA reserves the right to block access for abusive use of the Database.

* Data shall mean any data and information available in the Database including but not limited to: raw data, numbers, images, names and contact information, logos, text, keywords, and links.