Congregation for Catholic Education - for Seminaries and Educational Institutions (CEC)
Congrégation pour l'éducation catholique
Congregación para la Educación Católica
Kongregation für das Katholische Bildungswesen
Congregazione per l'Educazione Cattolica
Congregatio de Institutione Catholica - de Seminariis atque Studiorum Institutis

Founded
1588
History
Founded by Pope Sixtus V, as Congregatio pro Universitate Studii Romani. Title changed to Congregatio Studiorum in 1824, when competence extended by Pope Leo XII to cover all educational institutions of the Pontifical State. Restructured in 1915 by Pope Benedict XV, as Sacra Congregatio de Seminariis et Studiorum Universitatibus, within the framework of F-XF8042 - Administrative Hierarchy of the Roman Catholic Church, joining the Congregatio Studiorum, created 1824, and having authority over all Catholic universities, with the Office of Seminaries within the Sacred Consistorial Congregation. In Aug 1967, under the title Sacra Congregatio pro Institutione Catholica, adopted a new constitution which extended authority to cover primary and secondary schools responsible to the Ecclesiastical Authorities. Present name adopted, 1988, by Apostolic Constitution 'Pastor Bonus' of Pope John-Paul II. Since the Congregation is a department of the Pope's Roman Curia for the government of the Universal Church, it is similar to a state's Department for Education and/or Culture and as such may be considered a governmental institution of the Holy See.
Aims
Provide care and give directives and norms to diocesan seminaries through which individual bishops provide for training the clergy of their dioceses; develop and assist Catholic universities, faculties, institutes and colleges of higher education; promote worldwide the presence of Catholic schools for elementary and secondary education.
Events
1 past events available with paid subscription only.
Activities
Available with paid subscription only.
Structure
Governed by a body of 31 Cardinals, Archbishops and Bishops represented by the Prefect, Secretary and Under-Secretary. Offices (3) each with a Head of Office: Office for Seminaries; Office for Universities; Office for Catholic Schools.
Staff
Available with paid subscription only.
Finance
Available with paid subscription only.
Relations with Non-Governmental Organizations
Available with paid subscription only.
Publications
Available with paid subscription only.
Type I Classification
Available with paid subscription only.
Subjects *
Available with paid subscription only.
UN Sustainable Development Goals **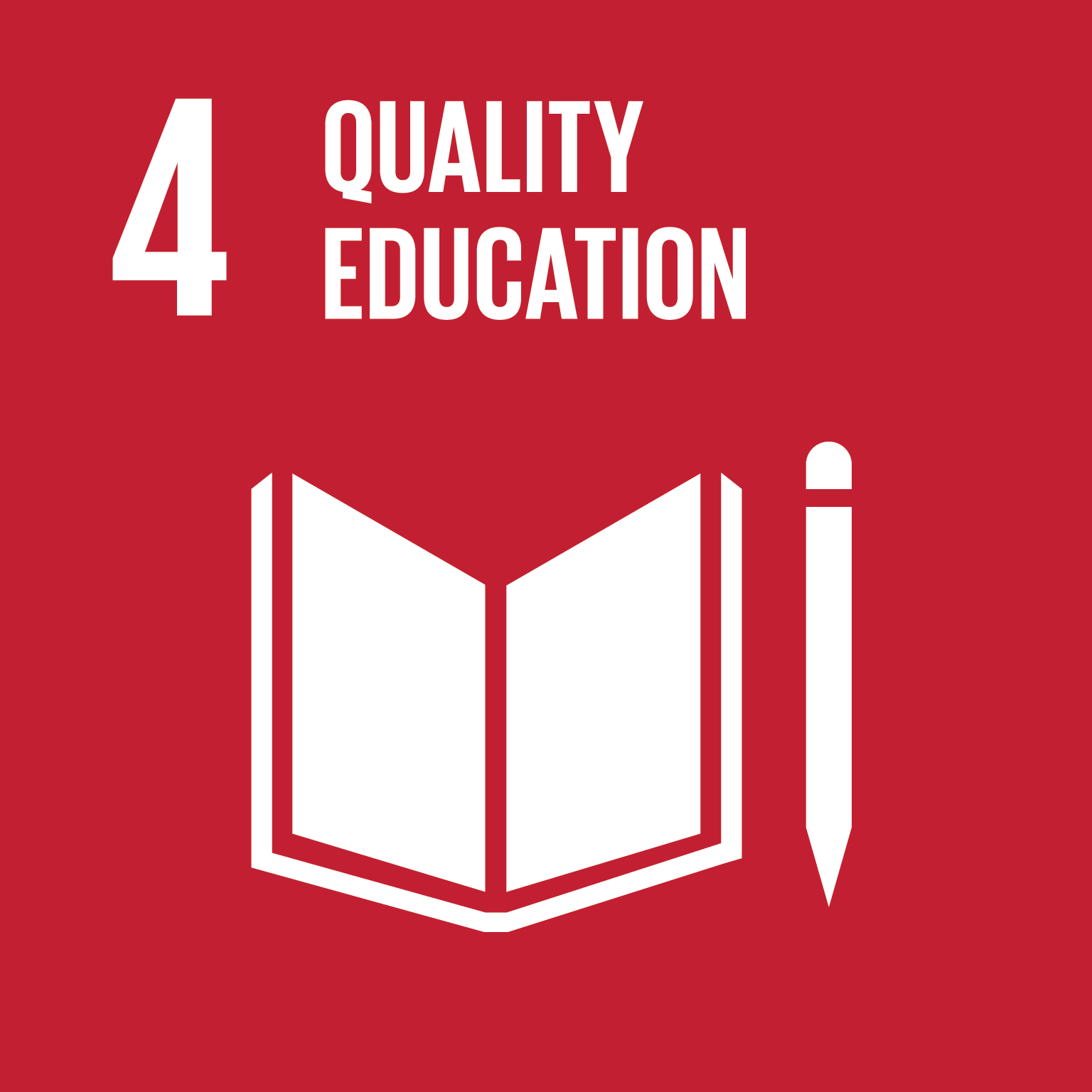 UIA Org ID
XF0540
Last News
2021
* Subject classification is derived from the organization names and aims.
** UN SDGs are linked to the subject classification.


Terms of Use

UIA allows users to access and make use of the information contained in its Databases for the user's internal use and evaluation purposes only. A user may not re-package, compile, re-distribute or re-use any or all of the UIA Databases or the data* contained therein without prior permission from the UIA.

Data from database resources may not be extracted or downloaded in bulk using automated scripts or other external software tools not provided within the database resources themselves. If your research project or use of a database resource will involve the extraction of large amounts of text or data from a database resource, please contact us for a customized solution.

UIA reserves the right to block access for abusive use of the Database.

* Data shall mean any data and information available in the Database including but not limited to: raw data, numbers, images, names and contact information, logos, text, keywords, and links.