Université des réseaux d'expression française (UREF)
Search Open Yearbook
This information is part of the Open Yearbook, a free service of UIA's subscription-based Yearbook of International Organizations (YBIO). It includes profiles of non-profit organizations working worldwide in all fields of activity. The information contained in the profiles and search functionality of this free service are limited.
The full-featured Yearbook of International Organizations (YBIO) includes over 72,500 organization profiles, additional information in the profiles, sophisticated search functionality and data export. For more information about YBIO, please click here or contact us.
The UIA is a leading provider of information about international non-profit organizations. The aim of the Open Yearbook is to promote the activities of international non-governmental organizations (INGOs) and intergovernmental organizations (IGOs).
History
Dec 1987, Marrakech (Morocco), at General Assembly of Association of Wholly or Partially French-Language Universities (AUPELF), a project with the title Université de la francophonie (UPELF) having existed since Sep 1986, following 1st Conférence au sommet des chefs d'Etat et de gouvernement des pays ayant le français en partage (Sommet de la Francophonie) in Paris (France). Since 1990, comprises, together with AUPELF, Fondation internationale de l'enseignement supérieur et de la recherche (FIESR) and Réseau des universités, centres et instituts francophones internationaux, the umbrella organization 'AUPELF-UREF', currently Agence universitaire de La Francophonie (AUF). UREF itself is sometimes also referred to as AUPELF-UREF. Merged into AUF in Apr 1998.
Aims
Instigate contacts and exchange among member universities of AUPELF, and also with other agencies concerned with development, language, science, culture and communications, particularly in the fields of research and training. Expand and, where necessary, create French-speaking academic networks among: institutions; training establishments, laboratories and research centres; universities working in the same fields of cultural, scientific or technical research; teachers and researchers in the same discipline or training sector. Ensure cooperation in development among French-speaking countries of North and South.
Available with paid subscription only.
Activities
'Thematic research networks - Réseaux thématiques de recherches (RTR)': AIDS; paludism; biotechnology (plant genetics); teledetection; French literature; entrepreneurship; animal biotechnology; demography; French and other languages in the French-speaking world; lexicology, terminology and translation; environmental law; fundamental rights; economic analysis and development; culture, language and development; socio-linguistics and the dynamics of language; law of cultural establishments. Currently being set up: molecular biology applied to parasitosis; plant biotechnology; teledetection; together with networks in journalism and educational science sectors. Planned for the future: business law; international trade law. 'Specific networks' (3): science of drought; improvement of post-harvest systems; environment.
Organizes exchange programmes and grants for students and researchers, including: inter-university agreement to allow students to spend part of their course in a university outside their country of origin; agreement with companies to allow part of a student's course to be within a company. Sets up points of excellence and regional centres, including: Institut francophone pour le développement intégré du Sahel (IDIS). Creates links among universities with priority for francophone development training. Organizes training courses, seminars and study days.
Structure
Available with paid subscription only.
Financing
Available with paid subscription only.
Publications
Available with paid subscription only.
Information Services
Available with paid subscription only.
Members
Members in 49 countries
More detailed data available with paid subscription.
Type I Classification
Available with paid subscription only.
Type II Classification
Available with paid subscription only.
Subjects *
UN Sustainable Development Goals **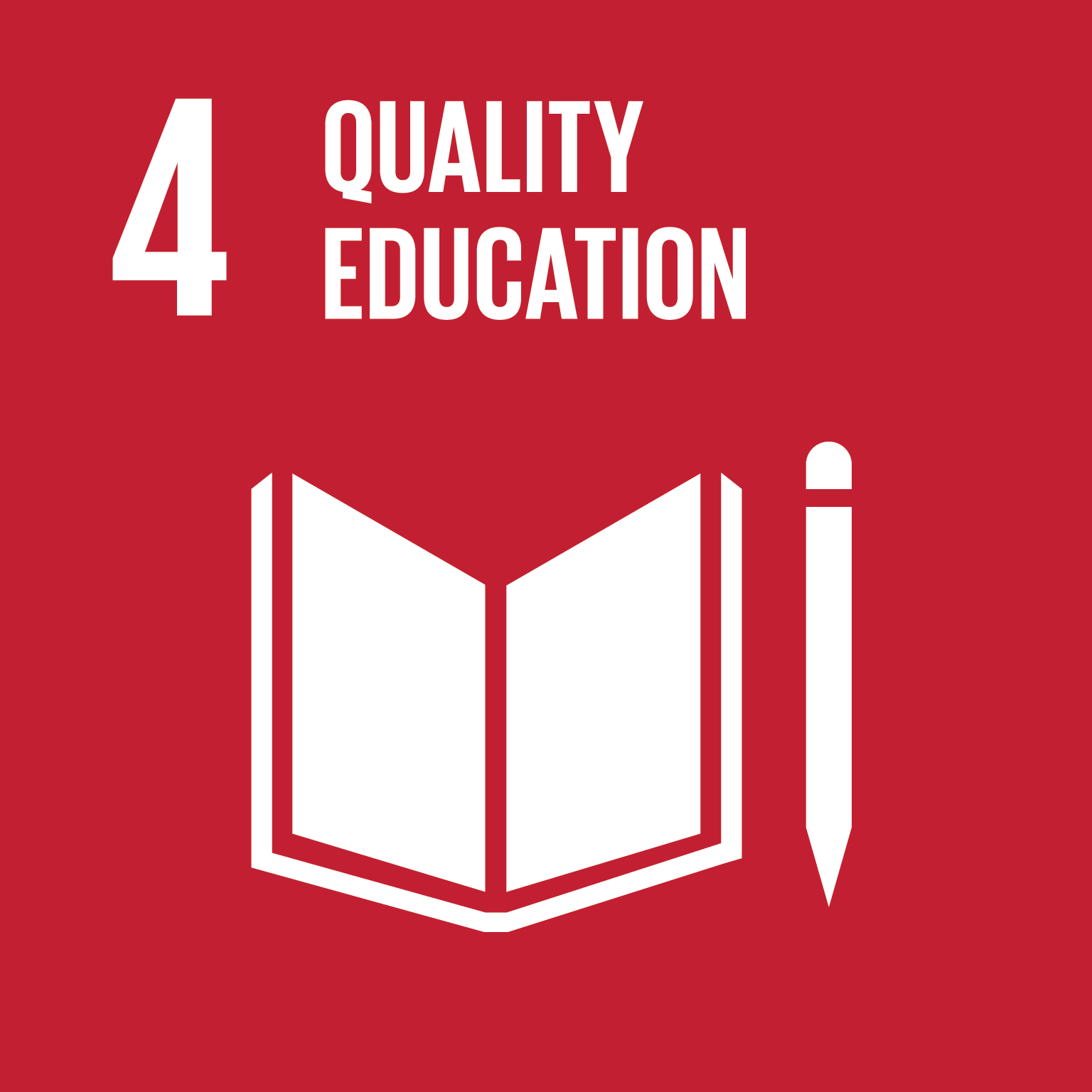 UIA Org ID
F0647
Last News Received
2006
* Subject classification is derived from the organization names and aims.
** UN SDGs are linked to the subject classification.


Terms of Use

UIA allows users to access and make use of the information contained in its Databases for the user's internal use and evaluation purposes only. A user may not re-package, compile, re-distribute or re-use any or all of the UIA Databases or the data* contained therein without prior permission from the UIA.

Data from database resources may not be extracted or downloaded in bulk using automated scripts or other external software tools not provided within the database resources themselves. If your research project or use of a database resource will involve the extraction of large amounts of text or data from a database resource, please contact us for a customized solution.

UIA reserves the right to block access for abusive use of the Database.

* Data shall mean any data and information available in the Database including but not limited to: raw data, numbers, images, names and contact information, logos, text, keywords, and links.