European Economic Interest Grouping (EEIG)
Groupement européen d'intérêt économique (GEIE)
Europäische Wirtschaftliche Interessenvereinigung (EWIV)
Europese Economische Samenwerkingsverbanden (EESV)

Search Open Yearbook
This information is part of the Open Yearbook, a free service of UIA's subscription-based Yearbook of International Organizations (YBIO). It includes profiles of non-profit organizations working worldwide in all fields of activity. The information contained in the profiles and search functionality of this free service are limited.
The full-featured Yearbook of International Organizations (YBIO) includes over 72,500 organization profiles, additional information in the profiles, sophisticated search functionality and data export. For more information about YBIO, please click here or contact us.
The UIA is a leading provider of information about international non-profit organizations. The aim of the Open Yearbook is to promote the activities of international non-governmental organizations (INGOs) and intergovernmental organizations (IGOs).
Contact Details
Available with paid subscription only.
History
25 July 1985, by regulation 2137/85 of Council of the European Union, effective from 1 July 1989. Not an organization itself but a legal device for companies, firms or natural persons to form an entity at European level, which may or may not have legal personality within individual EU or EEA states depending on the law of the state concerned. Administered within the framework of European Commission (EC).
Aims
Stimulate transnational economic cooperation, economic growth and integration of economies of European Union member countries; combine efforts of companies, notably SMEs, to facilitate or develop economic activity and to improve or increase the results of such activity, whether in marketing, research or some other area.
Available with paid subscription only.
Activities
An EEIG may: arrange sale of members' products; organize joint exploitation of partial licences in new technologies; coordinate members' production and delivery schedules; develop marketing for members; bid for and be awarded public works and public supplies contracts; implement joint research work; supply transport, purchasing, distribution or other services. An instrument for cooperation, not integration, an EEIG does not manage activities of its members but coordinates activities for whose execution it has been made responsible. Of over 800 EEIGs currently published in the Official Journal of the European Commission, the following are listed in this Yearbook:
• Groupement Européen pour la mise en oeuvre des Programmes de COoperation Transfrontalière, Transnationale, Interrégionale et d'autres Programmes Européens (GEIE GECOTTI-PE);
• ACRISS EEIG;
• AGRINATURA;
• Association of Accountants and Auditors in Europe (AAAE);
• Association of Commercial Television in Europe (ACT);
• Motorcycle Industry in Europe (ACEM);
• Association of Imaging Producers and Equipment Suppliers (AIPES);
• Association méditerranéenne pour le développement local et la coopération transnationale (Meridiana);
• Association Relative à la Télévision Européenne (ARTE G.E.I.E.);
• Technical Association of the European Lubricant Industry (ATIEL);
• Auditeurs consultants experts européens (ACEE);
• Baltic Organisations' Network for Funding Science EEIG (BONUS EEIG);
• CONSULEGIS - International Network of Law Firms;
• Coopération bancaire pour l'Europe (CBE);
• Coordination of European Picture Agencies, Press Stock Heritage (CEPIC);
• ECNC Group;
• Ecomet;
• EUREC;
• Euro-Mediterranean Information System on Know-how in the Water Sector (EMWIS);
• EUROMAR;
• Europacable;
• European Acoustics Association (EAA);
• European Association of Authorized Representatives (EAAR);
• European Coalition on Homeopathic and Anthroposophic Medicinal Products (ECHAMP);
• European Community Telework Forum (ECTF);
• European Confederation of Tobacco Retailers (CEDT);
• European Coordination of Film Festivals;
• European Cosmetic Responsible Person Association (ERPA);
• European Council Union (ECU);
• European Development Finance Institutions (EDFI);
• European Economic Chamber of Trade, Commerce and Industry;
• European Economic Research and Advisory Consortium (ERECO);
• European Elevator Association;
• European Environmental Institute, Brussels;
• European Environmental Network (EEN);
• European Fantastic Film Festivals Federation (EFFFF);
• European Federation for Cosmetic Ingredients (EFfCI);
• European Foundation for Phytotherapy (EFP);
• European Franchise Lawyers Association (EF LAW);
• European Fuel Cycle Consortium (EFCC);
• European Group of Automotive Recycling Associations (EGARA);
• European Heat Pump Association (EHPA);
• European Internet Services Providers Association (EuroISPA);
• European Jewellery Technology Network (EJTN);
• European Lift and Lift Components Association (ELCA);
• European Logistic Platforms Association (Europlatforms);
• European Materials Research Consortium (EMARC);
• European Multiple Sclerosis Platform (EMSP);
• European Network of Business Schools (ENBS);
• European Network for Communication and Information Perspectives (ENCIP);
• European Network of Implementing Development Agencies (EUNIDA);
• European Payments Consulting Association (EPCA);
• European Power Supplies Manufacturer's Association EEIG (EPSMA);
• European Primate Resources Network (EUPREN);
• European Property Federation (EPF);
• European Real Estate Valuers (Euroexperts);
• European Regions' Network for the Application of Communications Technology (ERNACT);
• European Research Consortium for Informatics and Mathematics (ERCIM);
• European Retail Round Table (ERRT);
• European Sound Directors' Association (ESDA);
• European Union of Associations of Translation Companies (EUATC);
• European Vaccine Initiative (EVI);
• European Virtual Institute for Integrated Risk Management (EU-VRi);
• European Vision Institute (EVI);
• Eurovillages, association européenne;
• Federation Harley-Davidson Clubs Europe (FH-DCE);
• FLORNET;
• GEIE des associations des transporteurs internationaux de l'Europe du Sud (GATRIES);
• Global Advertising Lawyers Alliance (GALA);
• Groupement européen des sociétés d'auteurs et compositeurs (GESAC);
• Interlegal;
• International Centre for Alpine Environments (ICALPE);
• International Florist Organisation (FLORINT);
• International Network for Information on Ventilation and Energy Performance (INIVE);
• International Port Community Systems Association (IPCSA);
• International Project Union (IPU);
• MULTI-POLES;
• Organization of European Cancer Institutes (OECI);
• PapiNet;
• Permanent Forum of European Civil Society;
• Réseau européen d'arbitrage et de médiation (REAM);
• Strategic and Economic Research Corporation (STRATECO);
• SUBMARINER Network for Blue Growth EEIG (SUBMARINER Network);
• Top E - European Consulting Engineering Network;
• Ulixes European Union Training and Research EEIG (ULIXES);
• Underground Gasification Europe;
• Université européenne de formation ouverte aux pays;
• Vision 1250;
• Youth and European Social Work (YES Forum).
Structure
Available with paid subscription only.
Financing
Available with paid subscription only.
Members
Members in 0 countries
More detailed data available with paid subscription.
Type I Classification
Available with paid subscription only.
Type II Classification
Available with paid subscription only.
Subjects *
UN Sustainable Development Goals **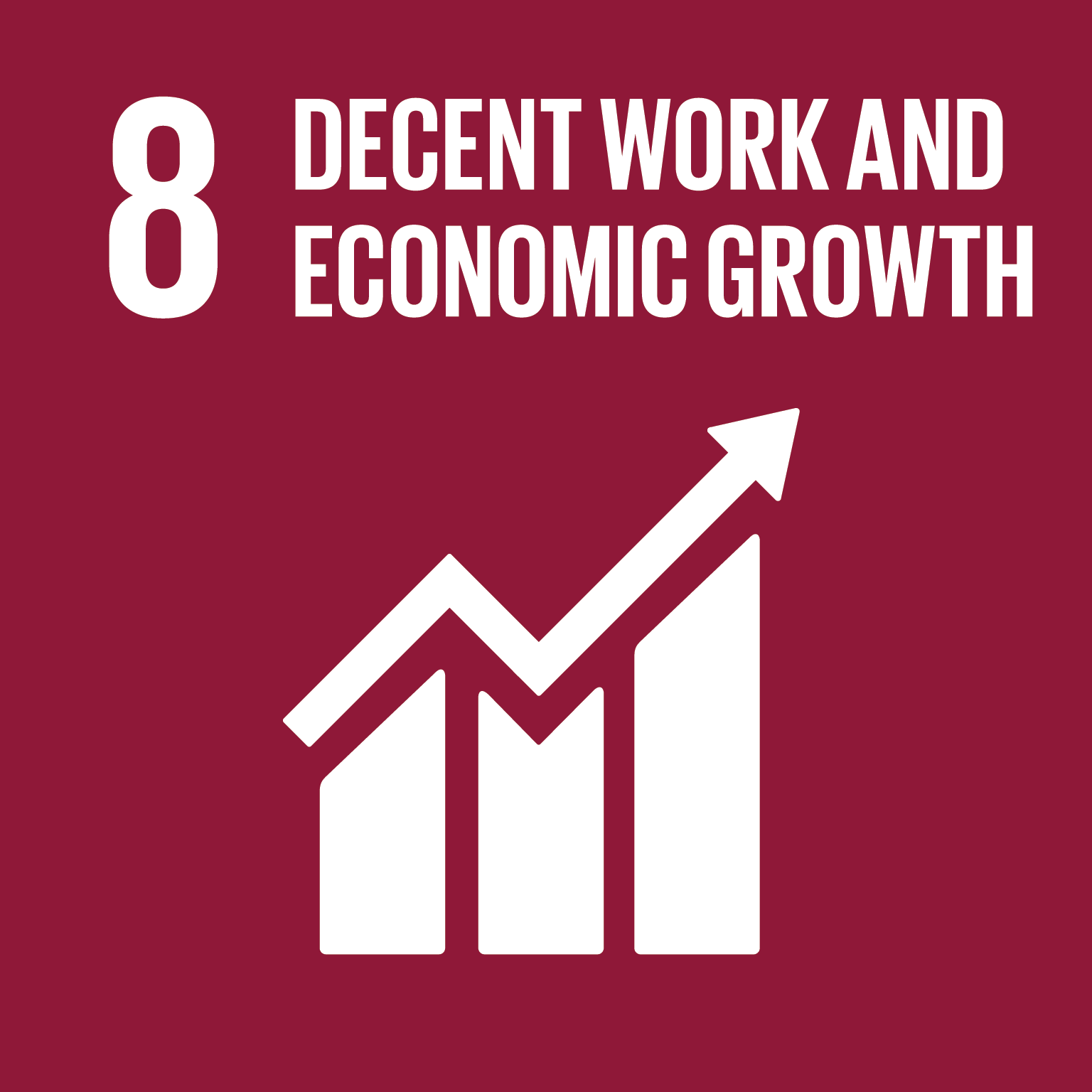 UIA Org ID
E0630
Last News Received
2018
* Subject classification is derived from the organization names and aims.
** UN SDGs are linked to the subject classification.


Terms of Use

UIA allows users to access and make use of the information contained in its Databases for the user's internal use and evaluation purposes only. A user may not re-package, compile, re-distribute or re-use any or all of the UIA Databases or the data* contained therein without prior permission from the UIA.

Data from database resources may not be extracted or downloaded in bulk using automated scripts or other external software tools not provided within the database resources themselves. If your research project or use of a database resource will involve the extraction of large amounts of text or data from a database resource, please contact us for a customized solution.

UIA reserves the right to block access for abusive use of the Database.

* Data shall mean any data and information available in the Database including but not limited to: raw data, numbers, images, names and contact information, logos, text, keywords, and links.